Epic Games Making Brand New Map for Ninja vs iKON Live Event on March 16th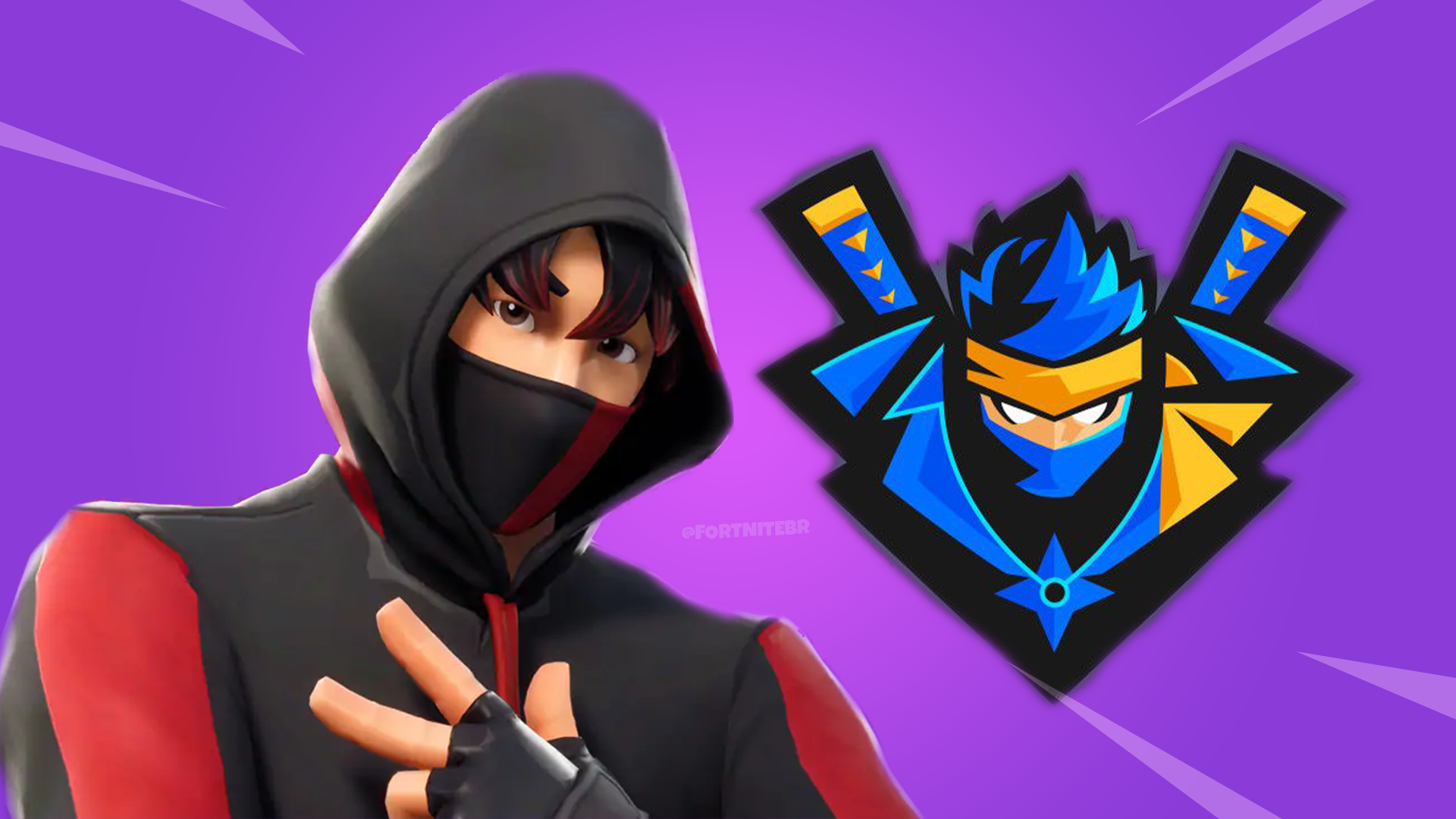 Ninja has announced on his live-stream that he will be participating in an event in New York City on March 16th, 2019 which will pit him against a member of the K-Pop band iKON.
iKON have recently partnered with Samsung and Fortnite to get an exclusive Samsung Galaxy S10+ IKONIK Outfit and Scenario emote, and it seems that it won't stop there. This event, Blevins says, will have a custom map developed by Epic Games - so you won't want to miss it.
You can view the clip below of Ninja announcing it:
We'll be sure to keep you updated on this event as more information comes.
(via @MuchoCracker)