Fortnite Frozen Legends Pack Available Now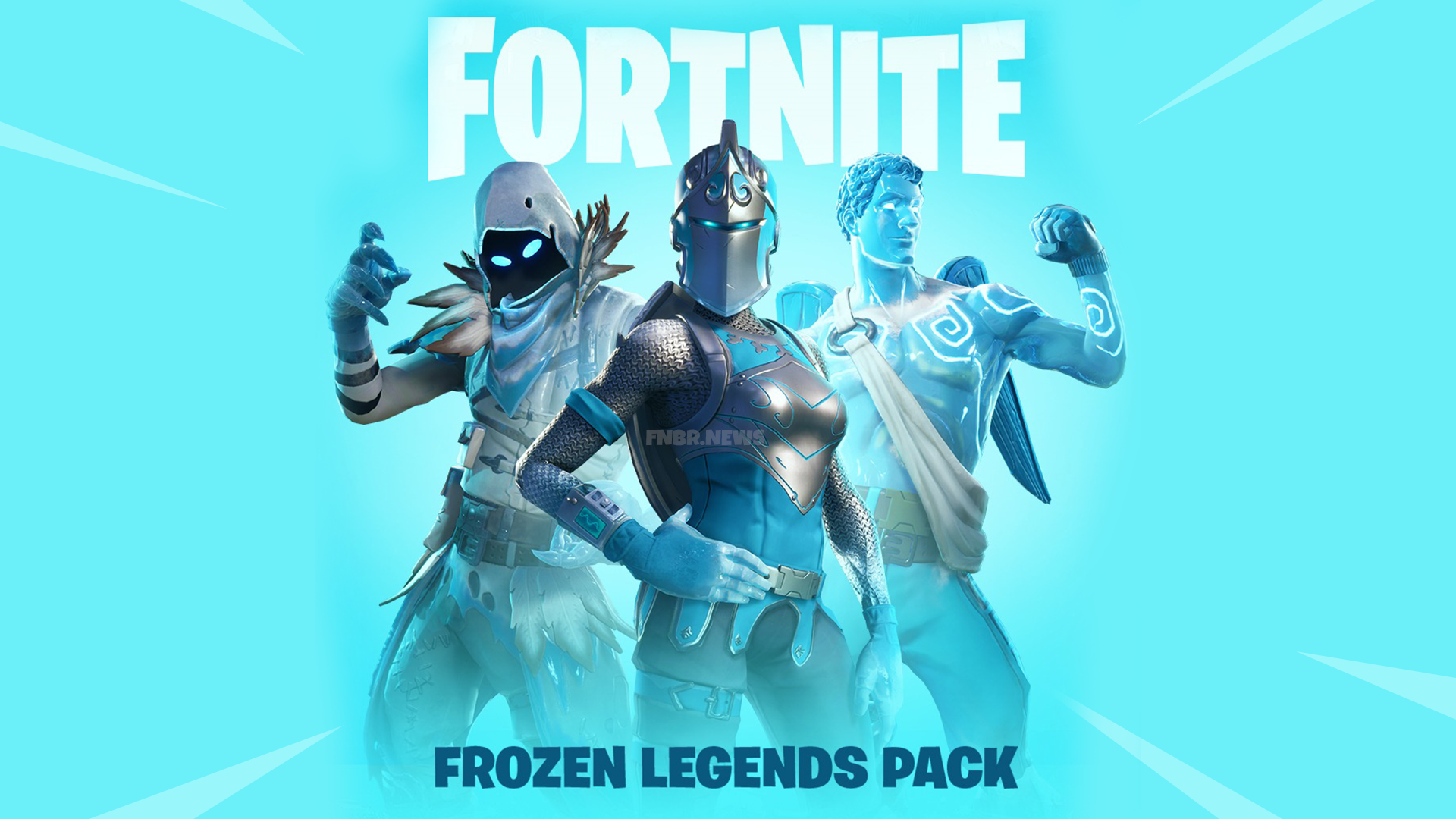 The Frozen Legends Pack for Fortnite Battle Royale is now available in Europe, Asia, Australia and will be rolling out to other regions as the clock hits midnight on December 24th, 2018.
The pack was previously leaked a few days ago when an exploit allowed players to view it early by changing the system time on their computer.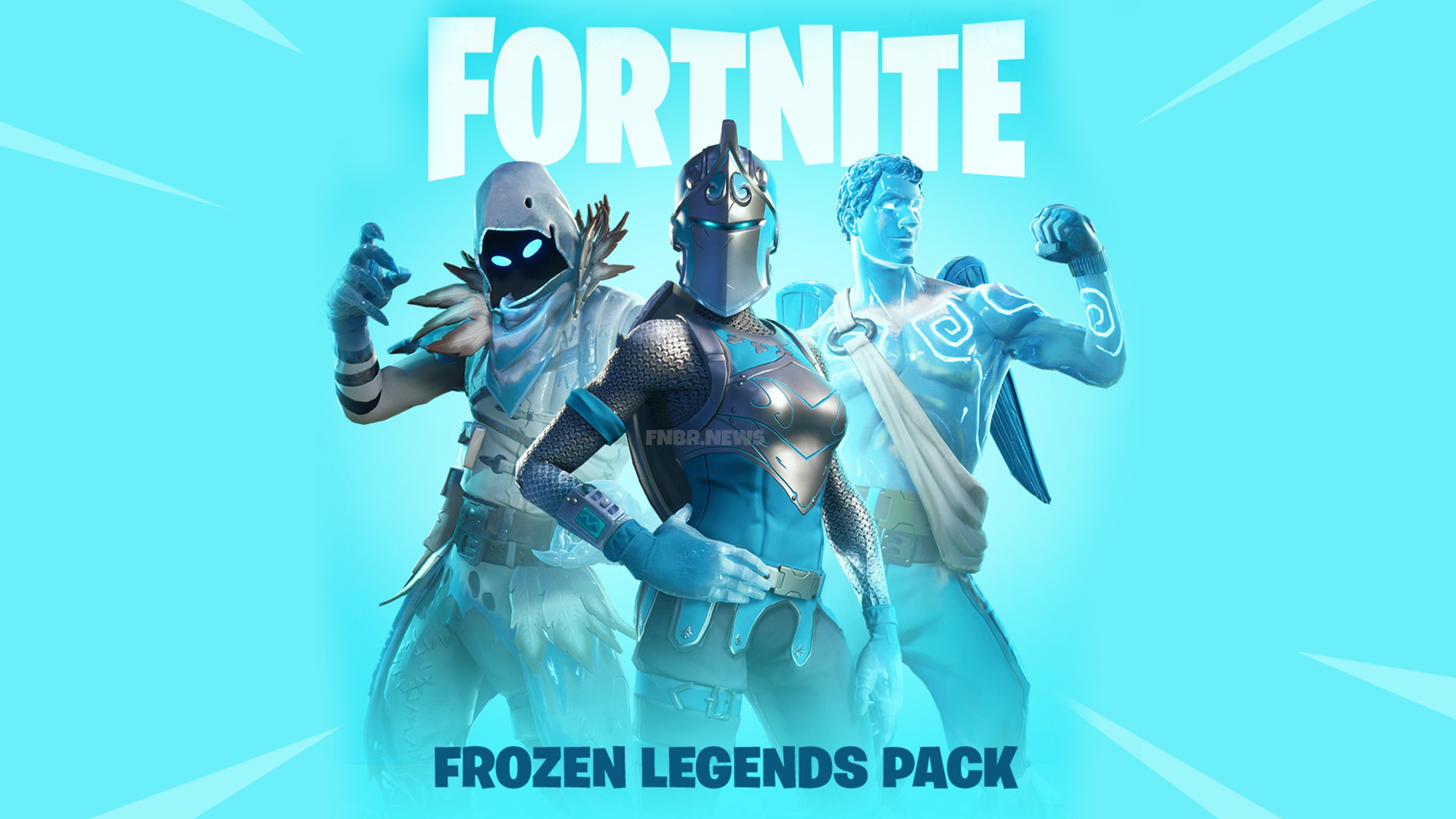 The pack costs $24.99 / £19.99 / 24.99 Euros and includes the following:
Stay frosty this season with the Frozen Legends pack! Includes:
Frozen Raven outfit & its Frozen Iron Cage back bling - Battle Royale Only
Frozen Red Knight outfit & its Frozen Red Shield back bling - Battle Royale Only
Frozen Love Ranger outfit & its Frozen Love Wings back bling - Battle Royale Only
V-Bucks are an in-game currency can be spent in the Battle Royale PvP mode, Creative, or the Save the World PvE campaign. In Battle Royale and Creative you can purchase new customization items for your Hero, glider, or pickaxe. In Save the World you can purchase Llama Pinata card packs that contain weapon and trap schematics as well as new Heroes and more!
Source: PlayStation Store