Fortnite has 70 Million Monthly Active Players in 2023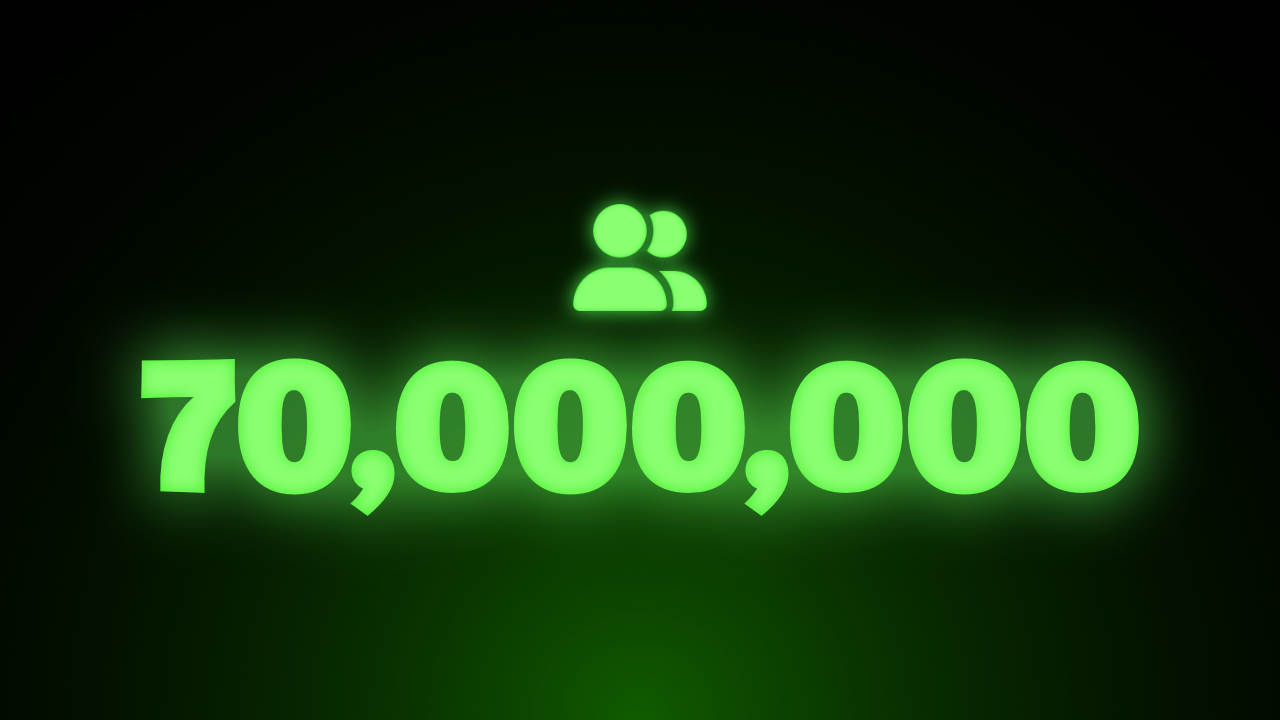 In the recent 'State of Unreal' livestream from GDC 2023, Epic Games revealed that Fortnite currently has 70 million monthly active players.
When talking about the Metaverse, Epic CEO Tim Sweeney said, "At the core of it is some very real growth - starting with Fortnite's 70 million monthly active users, Roblox's 250 million monthly active users, Minecraft's 100 million and PUBG Mobile and Apex Legends and numerous other Metaverse-inspired games [are] leading to an identifiable audience today of over 600 million active users in these virtual words. It's on a growth trajectory that will put it at billions of users by the end of this decade."
While 70 million monthly active players isn't close to the 250 million of Roblox, it's worth noting that Fortnite gained this number without an audience on mobile devices - a platform which makes up 72% of Roblox's players. If Fortnite were unbanned from both the iOS App Store and Google Play Store, Epic would likely see an increase in active players to a value close to that of Roblox.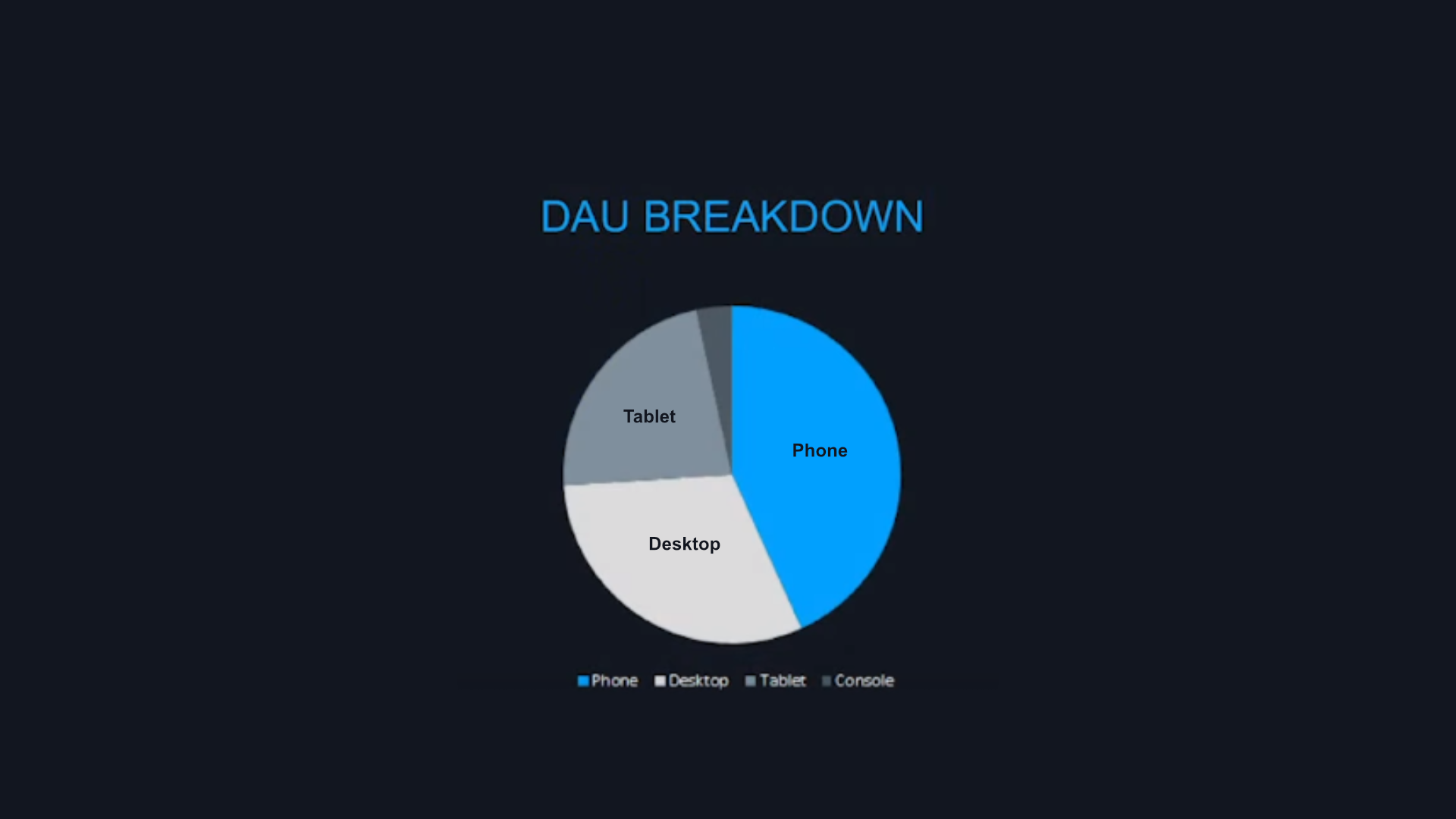 ---
In other news, Fortnite has revealed the April 2023 Crew Pack cosmetics. Click here to read more.
Follow us on Twitter (@FortniteBR) and Instagram (@FortniteBR) to keep up with the latest Fortnite news, leaks and more.