Fortnite Introduces New Impostors Gamemode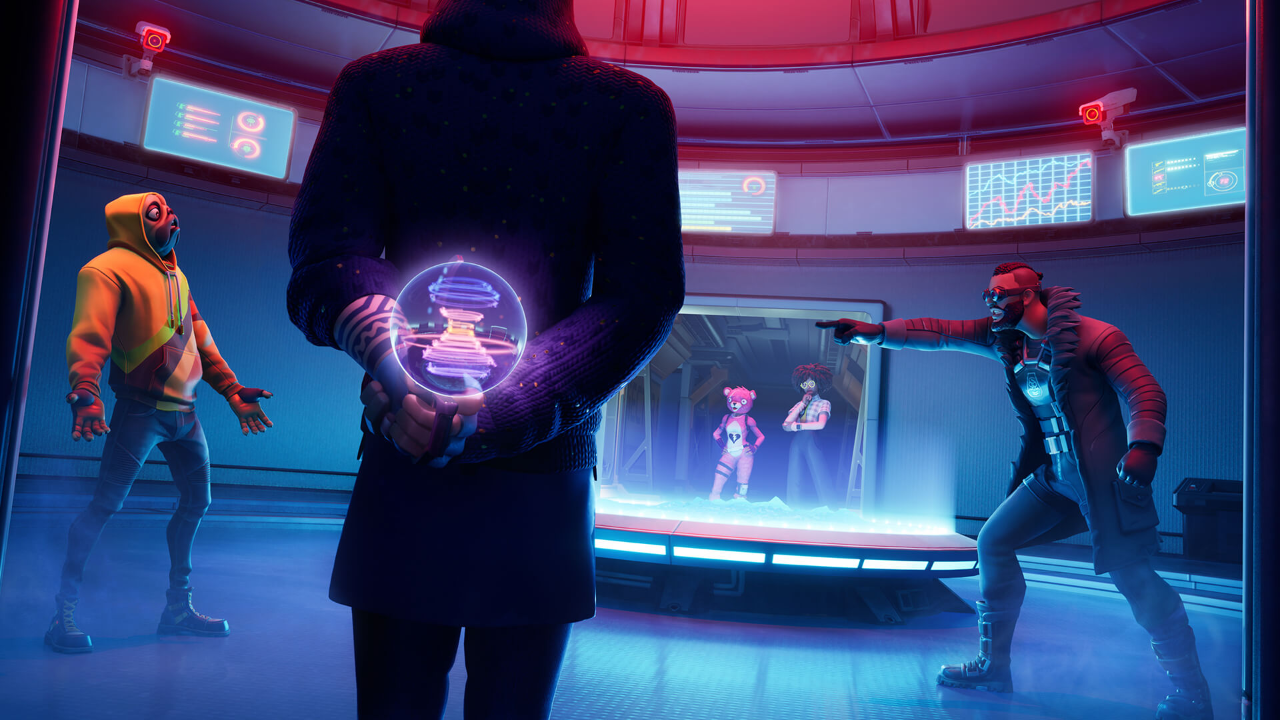 Fortnite has launched its new 'Impostors' Gamemode along with the new v17.40 Update.
Following the storyline of Agent Jones abandoning the Imagined Order, it seems he was not the only one to do so. The theme around the new Gamemode is similar to the popular game 'Among Us', where players complete tasks while figuring out who is sabotaging them.
The Impostors Gamemode can hold a maximum of ten players, with two impostors and eight agents responsible for maintaining the bridge.

"In Impostors, players will take on the role of Agents or Impostors stationed at The Bridge. Complete Assignments like calibrating llamas and delivering Storm reports, but keep an eye out for anyone untrustworthy, because the Impostors will be sabotaging and eliminating anyone in their path. Report any dubious behaviour and vote out who you think's an Impostor, but be careful not to choose incorrectly."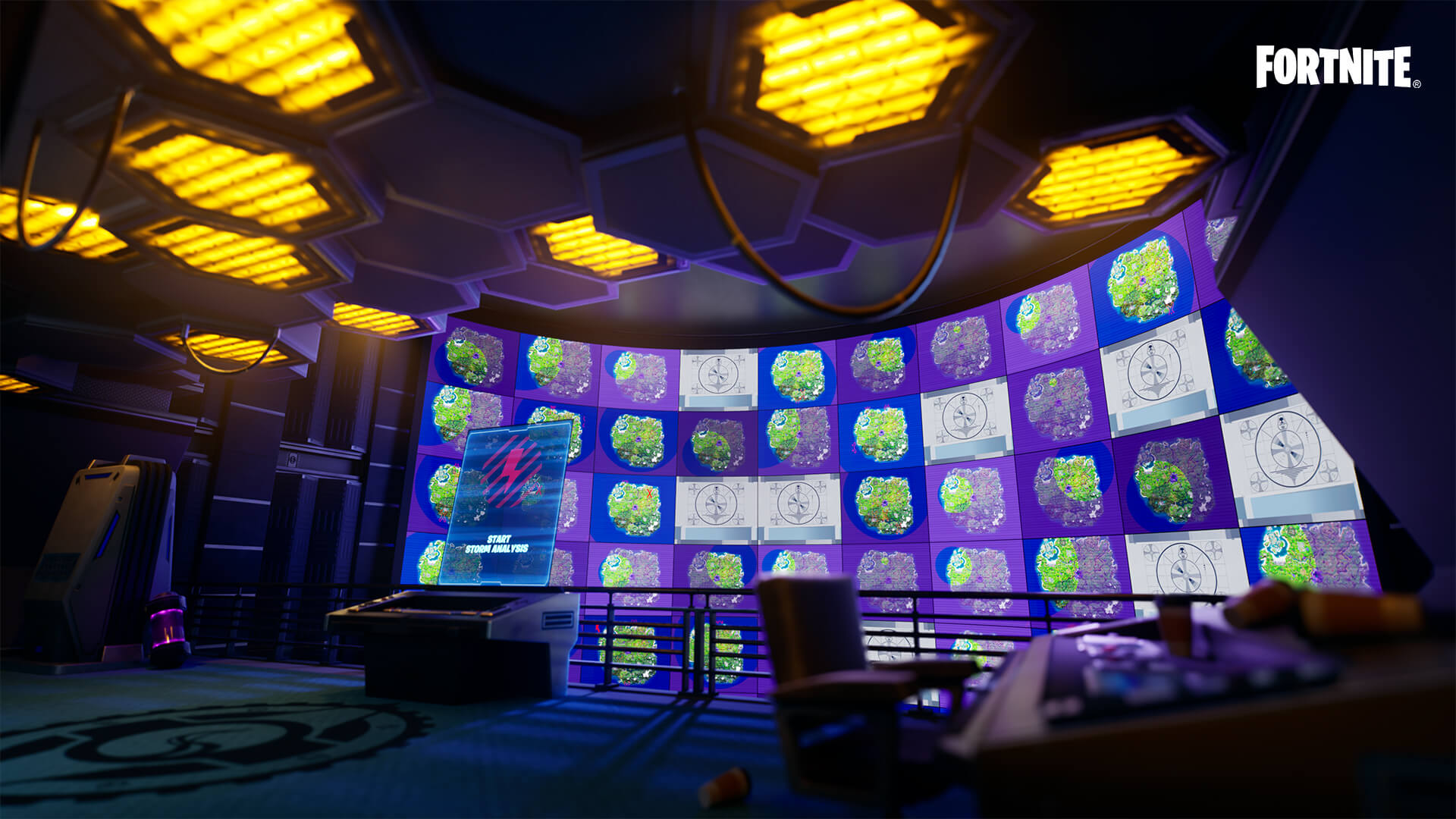 As well as being a fun new mode, the Impostors LTM has some secrets of the storyline that run deep into Fortnite's lore.
The Gamemode also contains some references to older Outfits through Agent Jones' Bedroom and Wardrobe:
A throwback to The Cube and its runes matching the layout of the Tilted Towers POI is something that's being investigated by the Imagined Order and can be found in the labs from the gamemode.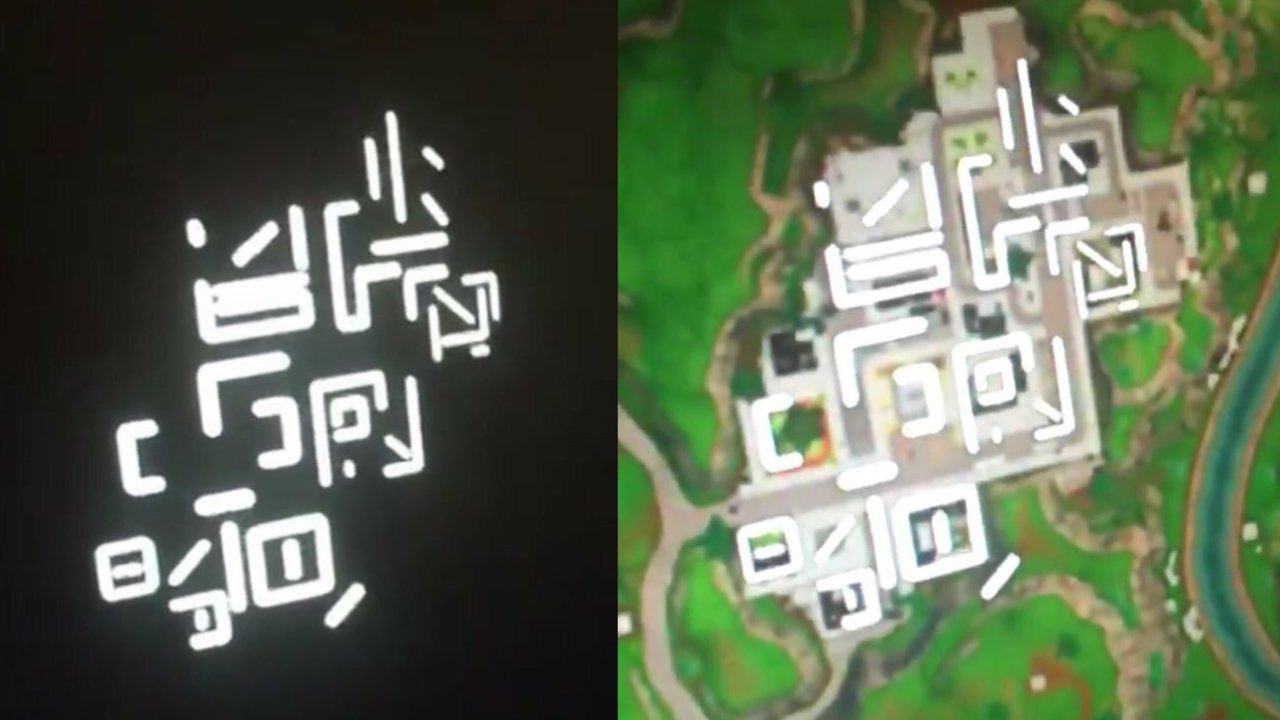 It's likely that the Impostors mode includes some clues towards Fortnite's future and the path that might be taken in Season 8 or even Chapter 3. With the next Season of the game less than one month away, the next few weeks will provide interesting hints and clues.
Stay tuned on our Instagram and Twitter for additional updates and more news.