Fortnite officially announces Chapter 2 Finale Event: The End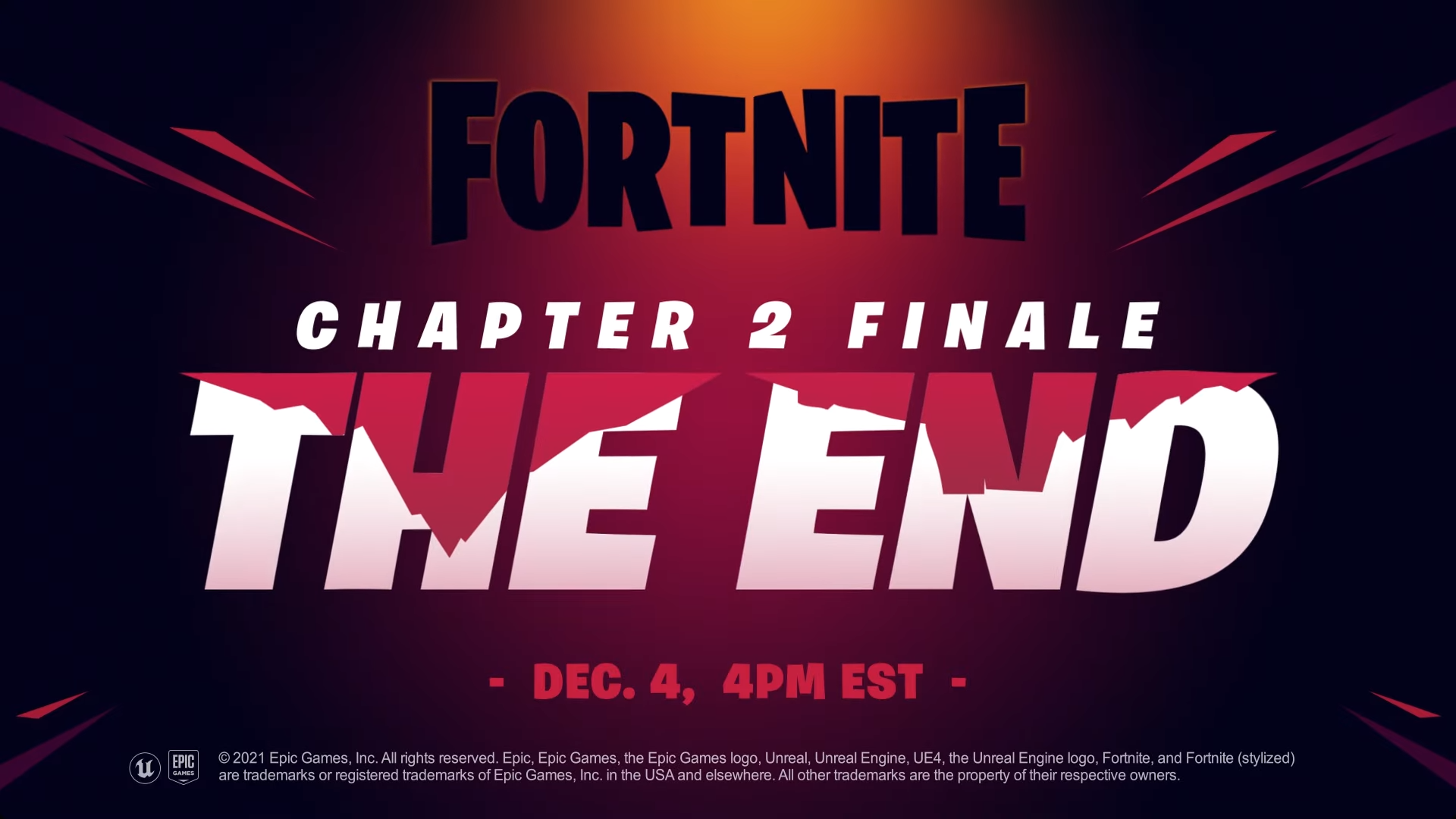 After months of leaks and rumours about the end of Chapter 2, Fortnite has officially announced the finale event: The End, which is set to take place on December 4 2021 at 9PM GMT / 4PM ET.
Like previous live events, The End finale will support large parties of up to 16 players queued together. Epic has recommended that anyone who wants to take part in the event should have Fortnite open at least 30 minutes before to avoid login queues.

Replays of the event will not be available to view afterwards and content creators have been advised to take steps in order to record the event as it happens live. Players will not be able to edit their settings whilst the event is happening, so make sure any visual, audio or control options are adjusted correctly before entering The End playlist.
Chapter 2 Season 8 is set to end a day earlier than originally announced; on December 4 instead. As a result of this, anyone who logs into Fortnite before the end of the Season will receive a 225,000 XP reward. To remember The End event, players who take part by attending will unlock a special Loading Screen and Wrap.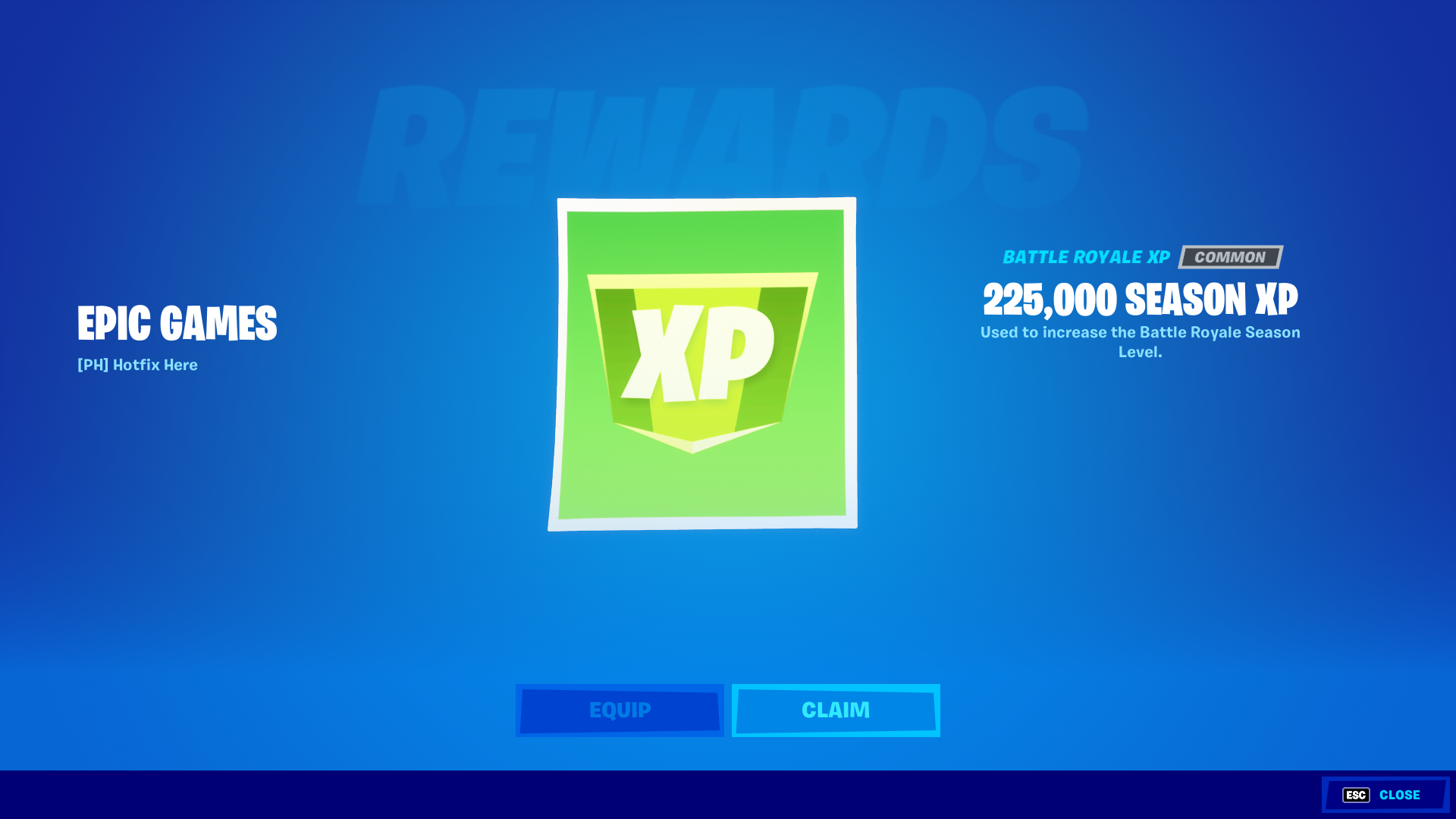 With the end of Chapter 2 coming in just 10 days, everyone is reminded to complete their Battle Pass and to unlock any additional cosmetics as they will be unavailable in the next Season.
Gold Bars will not be carried over to the season following Chapter 2 so from November 30 at 9AM ET, players will be able to spend them all with great value through this Season's Bargain Bin Week.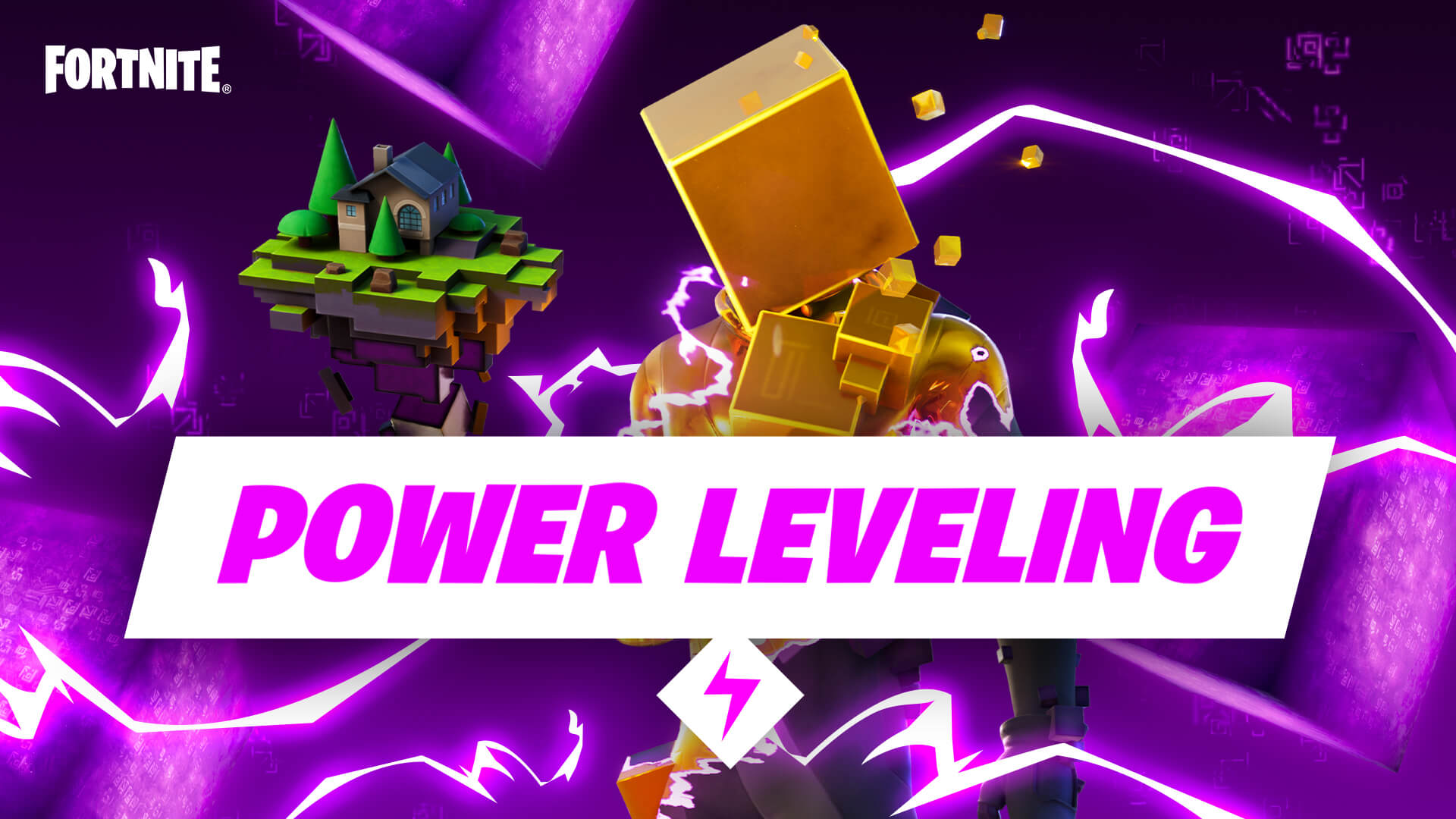 Fortnite will also be holding the final Power Levelling Weekend of Chapter 2, starting from November 26 at 7PM ET until November 29 at 7 AM ET.
---
In other news, Fortnite has officially revealed the Crew Pack for December 2021. Click here to check it out.
Follow us on Twitter (@FortniteBR) to keep up with the latest Fortnite news, leaks and more.