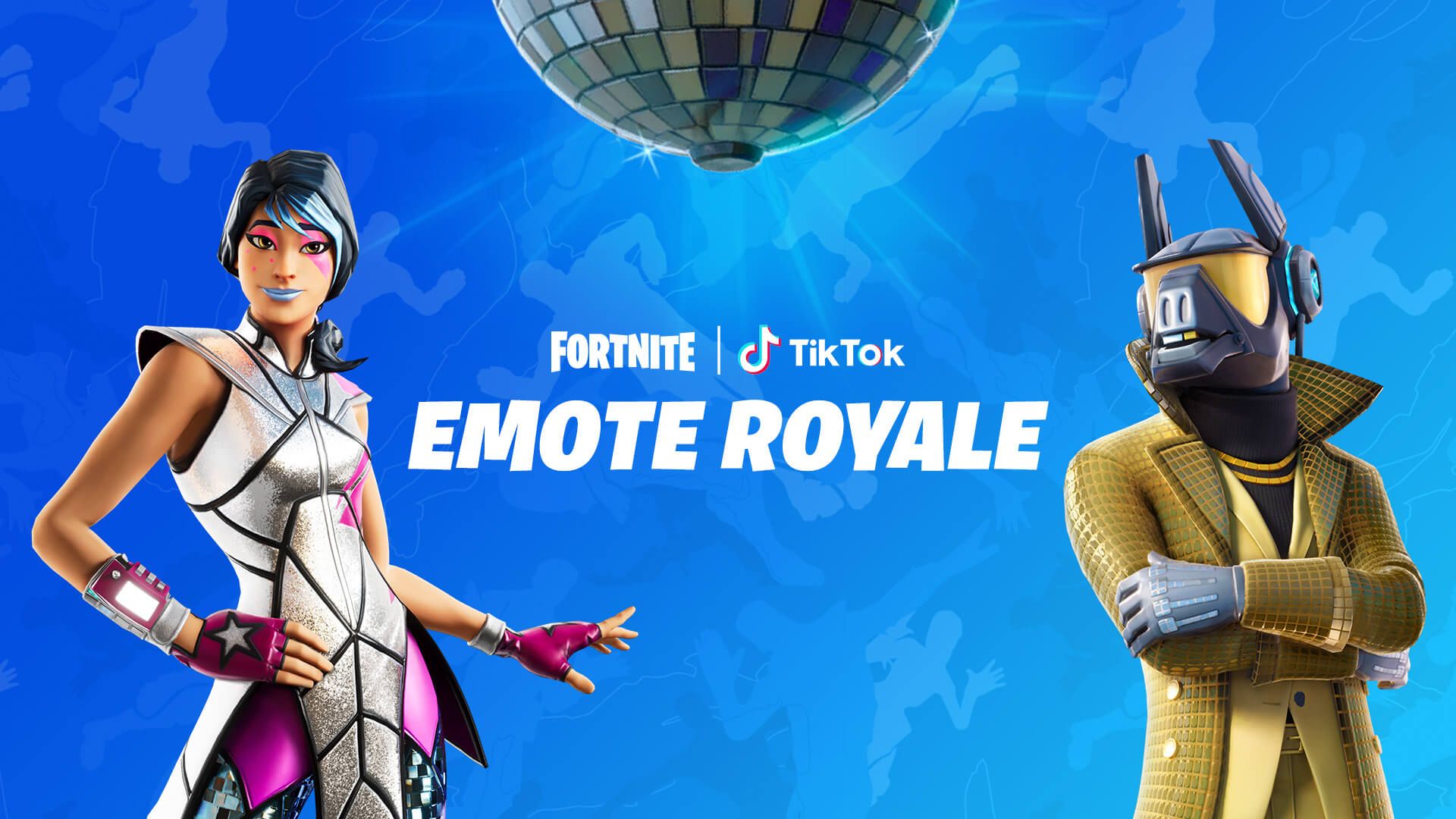 Fortnite has partnered with video service TikTok to bring back its old 'Boogie Down' contest which was hosted in 2018. The winners of the old contest received prizes along with their dance being added into the game. A non-official winner, Orange Shirt Kid, got his dance added afterwards - which is now known as the Orange Justice dance.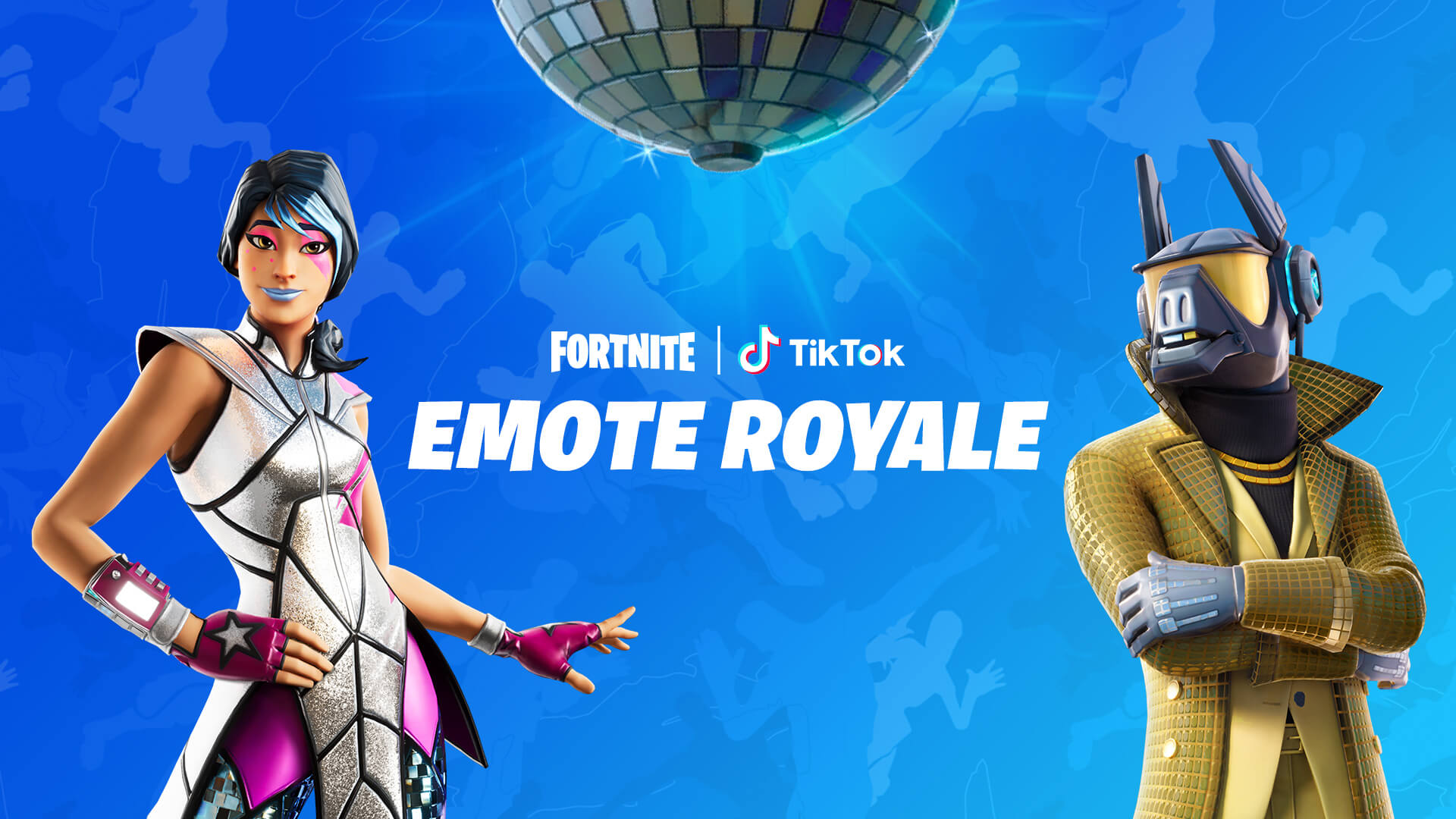 "How's it work? Take a video of yourself breaking into an original dance move, then share your submission on TikTok using the hashtag #EmoteRoyaleContest. The winning dance will become an Emote in Fortnite. The winner will also receive 25,000 V-Bucks and a Fortnite VIP giveaway package."
"The contest begins January 18, at 12:00 AM PST and will run until January 24, 11:59 PM PST. All entries must be submitted during the contest period."
The contest also has pre-approved dance tracks to avoid copyright on submissions.
Source: Epic