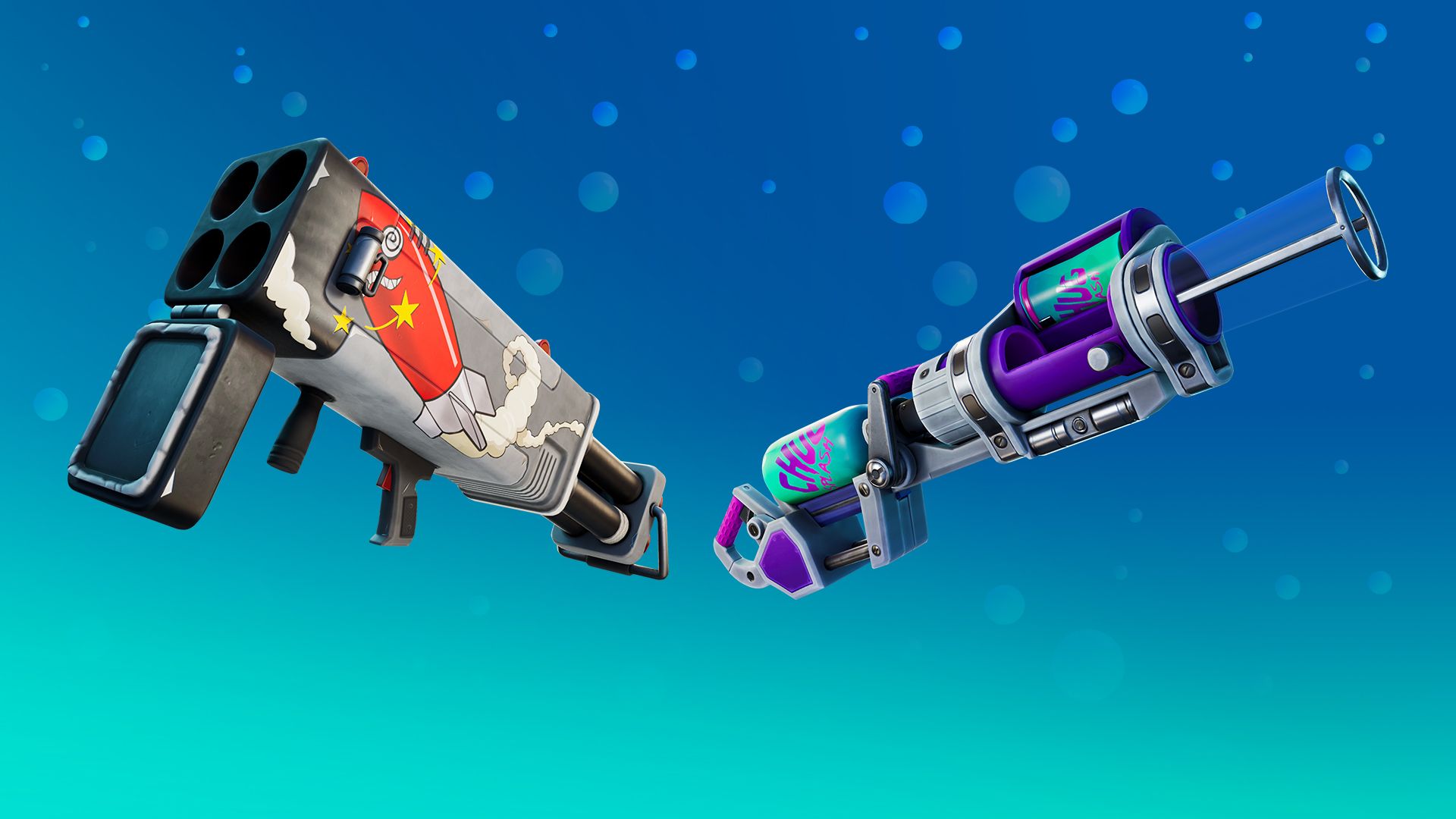 Fortnite's fourth update of Chapter 2, Season 5 has arrived. Check out everything new and see what's changed.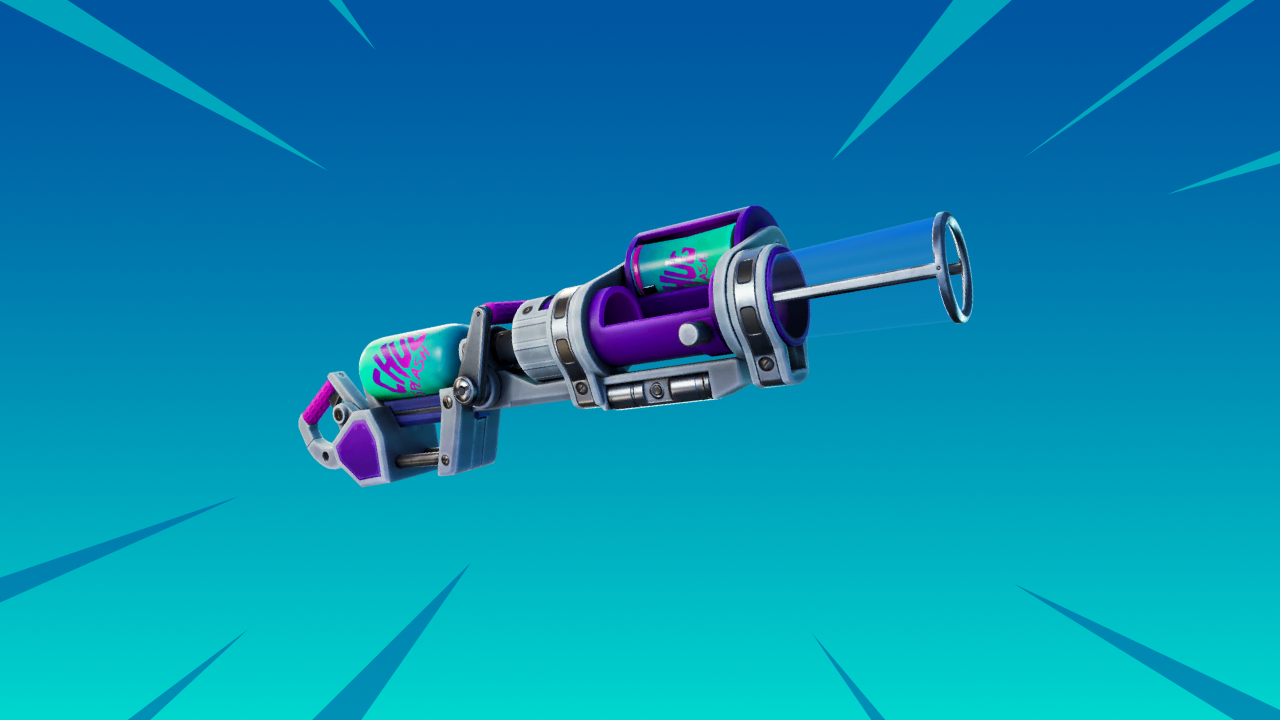 New Weapons/Items
v15.30 introduces three new Exotic Weapons into Battle Royale, joining a collection of multiple Exotics which is updated every Patch.

The new 'Chug Cannon' works in the same way the 'Bandage Bazooka' does, by healing teammates for a specific amount when they are hit. The original Bandage Bazooka was vaulted in Patch 15.00 so the introduction of the new Chug version is a welcome one.

Also new in v15.30 is the 'Burst Quad Launcher'. This explosive weapon fires rockets in small bursts that deal 42 damage. It can be bought from the Fishstick NPC who is located at Coral Castle.

The 'Frozen SMG' is the third new weapon that was added in today's Patch, however, it is currently not in-game and it does not have an icon in the files yet. It's possible this weapon will be enabled in the next Patch, when we will know more about how it works.
Mando's Bounty LTM
Despite the increase in Hunters on the island, the Mandalorian has not been forgotten. Patch v15.30 introduces a brand new Limited Time Mode called 'Mando's Bounty' where players can challenge each other to earn the most Gold credits by completing bounties.

Players can unlock the new 'Beskar Umbrella' by winning the Limited Time Mode.

"When the Mandalorian enters the match, he will hunt down the player with the most credits. You can get to the top but can you stay there?"
Bug Fixes in v15.30

Battle Royale
Matchmaking doesn't start if an unreadied player leaves early.
Receiving damage mid-air when falling inside a car.
OG Bear vehicle temporarily booted.
Zero Point healing effect temporarily disabled.
Game freezing when going to the Compete tab on PlayStation/Xbox.

Creative Mode
Prop holograms become invisible in certain situations for Xbox Creators.
"Devices" and "Prefabs" tabs swapped when viewing the Creative Inventory.
Stay tuned on our Twitter and Instagram for additional updates and the latest Fortnite News.