Fortnite Reveals The New Minty Legends Pack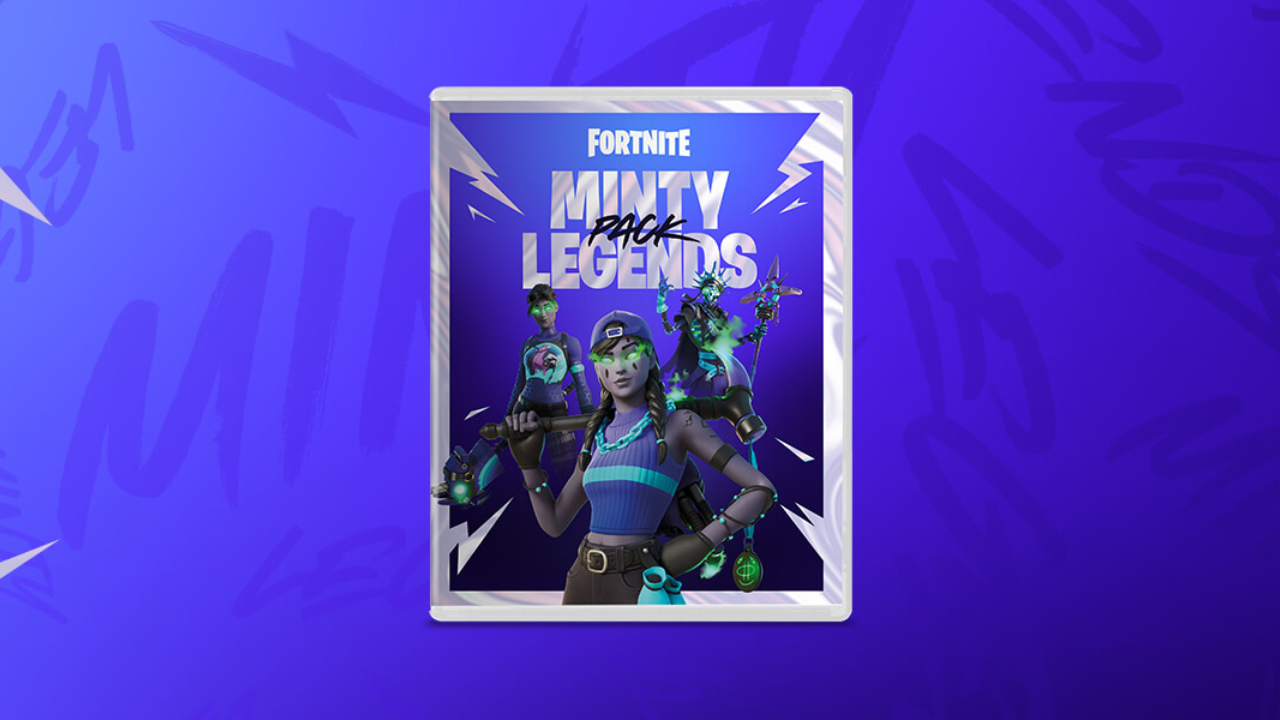 Fortnite has officially announced the next major Bundle that will be arriving in the Item Shop this November.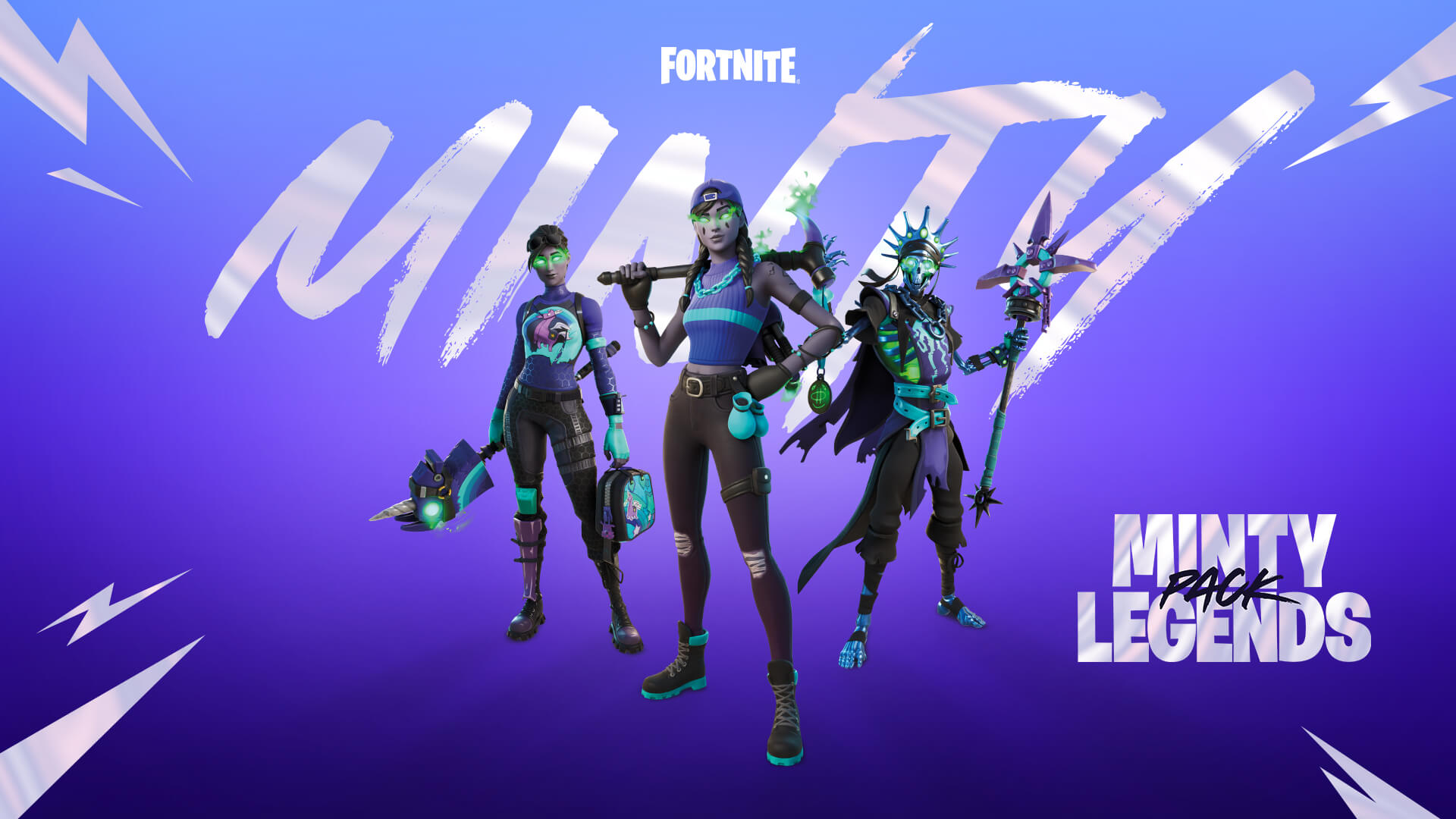 The Minty Legends Pack, which is coming to Fortnite on November 2nd this year, will contain 10 new cosmetics.

The Outfits include:
Fresh Aura - Get the goods and keep it fresh.
Minty Bomber - The future looks fresh…
Skellemint Oro - Minty mayhem, a refreshing obsession.
As well as the three new Outfits, the Minty Legends Pack will also contain three new Back Blings, three Harvesting Tools and a weapon Wrap. 1,000 V-Bucks will also be included with the new Bundle, making it similar to previous packs.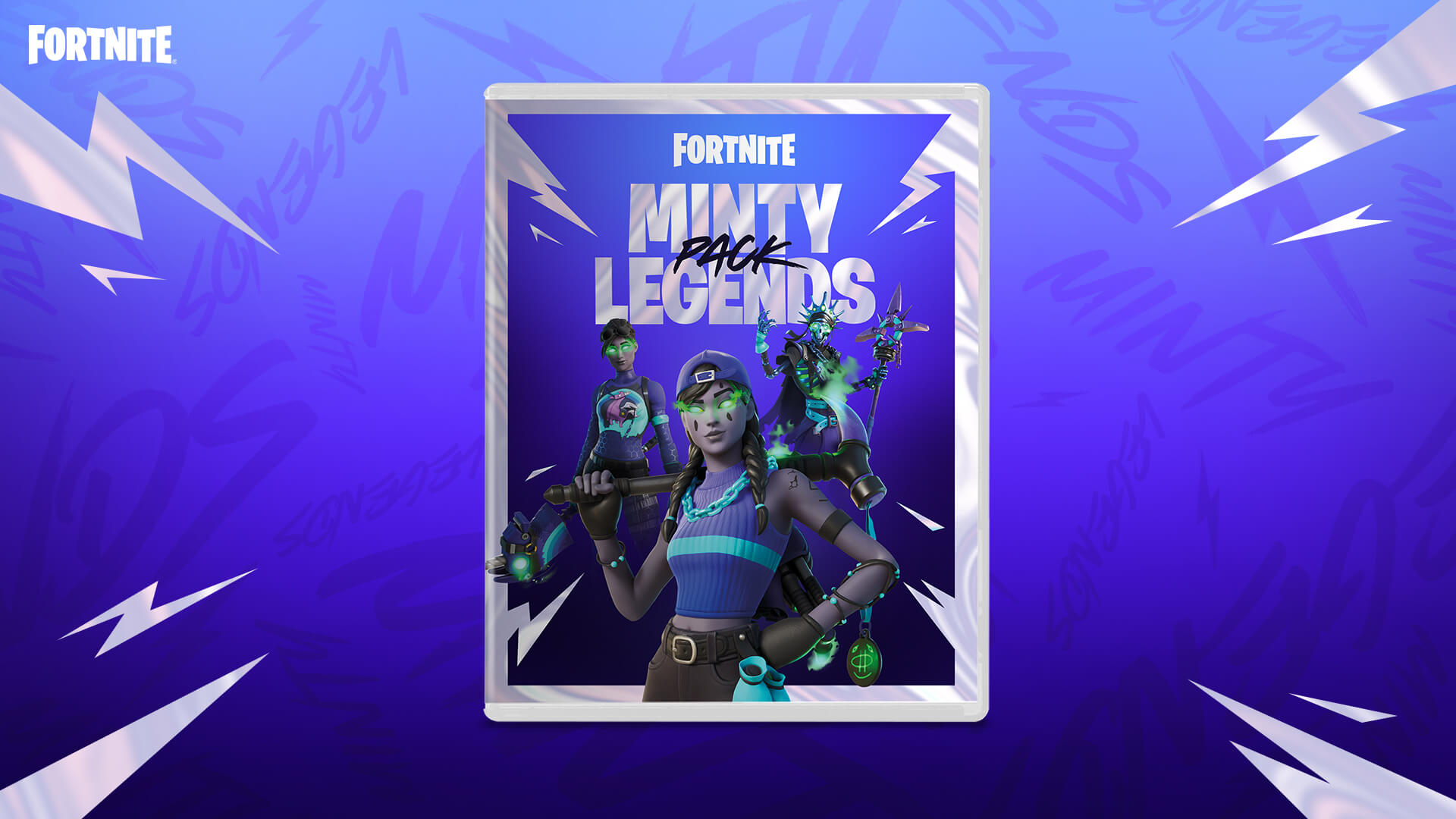 The Minty Legends Pack will be available to purchase digitally and in physical stores on the same day, November 2nd, 2021. According to Fortnite, we will be given a closer look at the cosmetics in the coming weeks.
Stay tuned on our Instagram and Twitter for additional updates and more news.