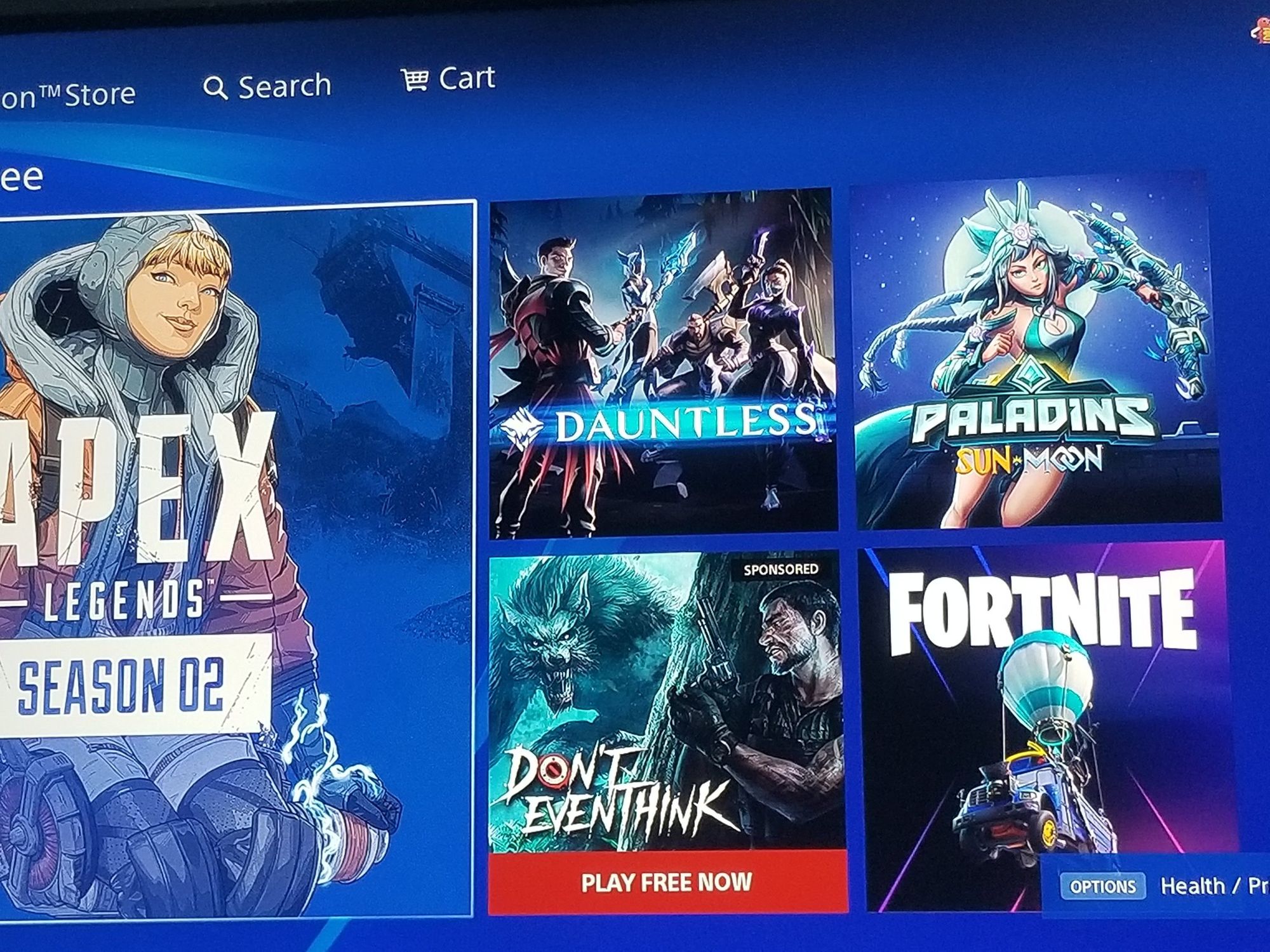 In a new icon that is appearing on the PlayStation Store, players might have discovered that Season 10 will actually be referred to as Season X. Of course, we don't know this for sure but the new icon for Fortnite seems to reference an X, and that is of course the roman numeral for 10.
We've had a lot of seasons since Fortnite Battle Royale launched in 2017 and now it might make sense for Epic to avoid using numbers for seasons to keep it fresh. There is no official confirmation that the season will be called X, however this icon seems to tease that may be the case.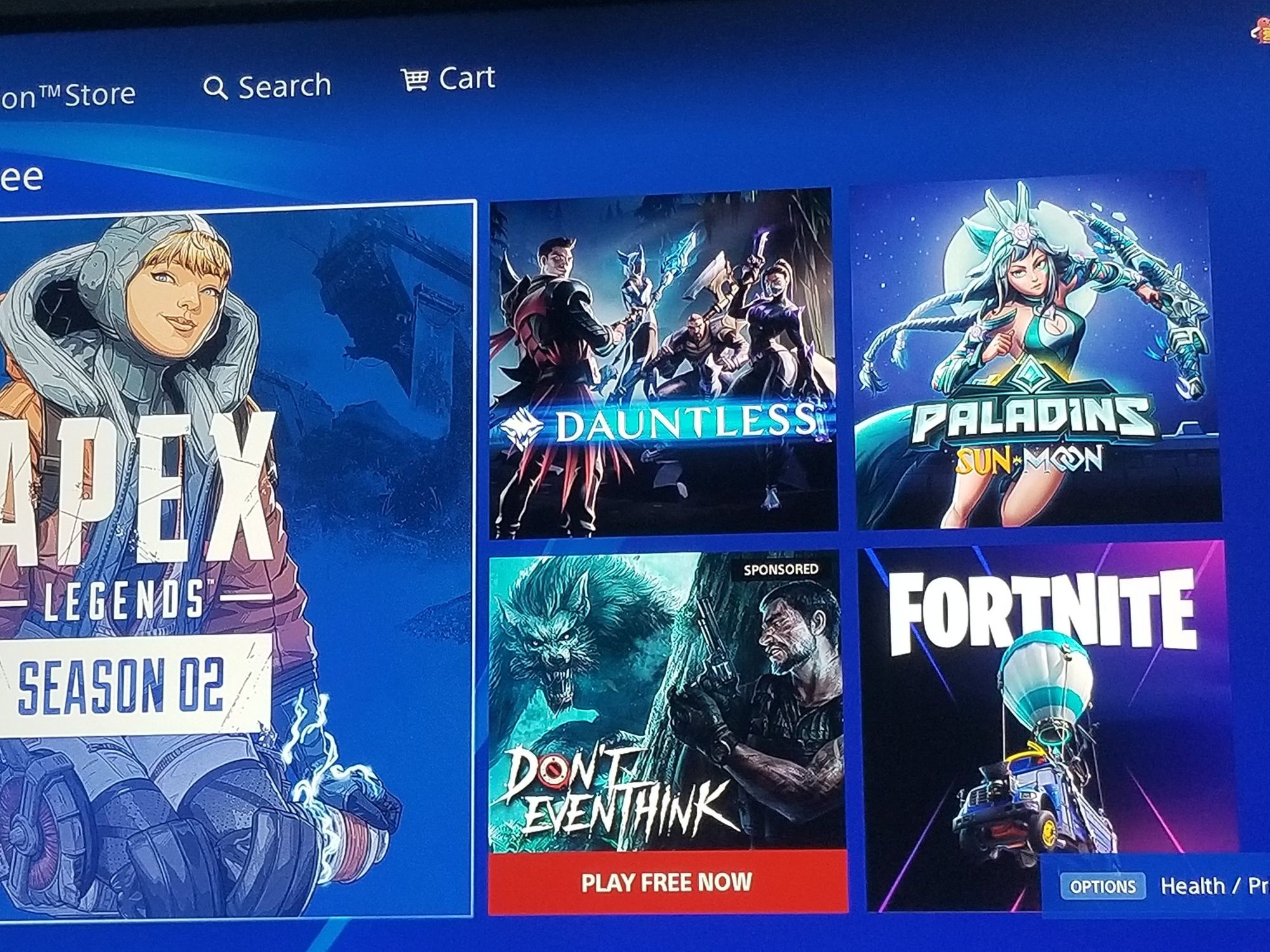 Take this with a grain of salt, but it seems pretty legit and there are multiple reports of it appearing on the PlayStation Store. It's odd that Epic Games have decided to not showcase Battle Pass skins on their store icon as they usually do, but maybe this isn't a leak but instead an official tease before Season 10 launches on August 1st.
We'll keep you updated.