Fortnite Season 10 - Teaser #1 Revealed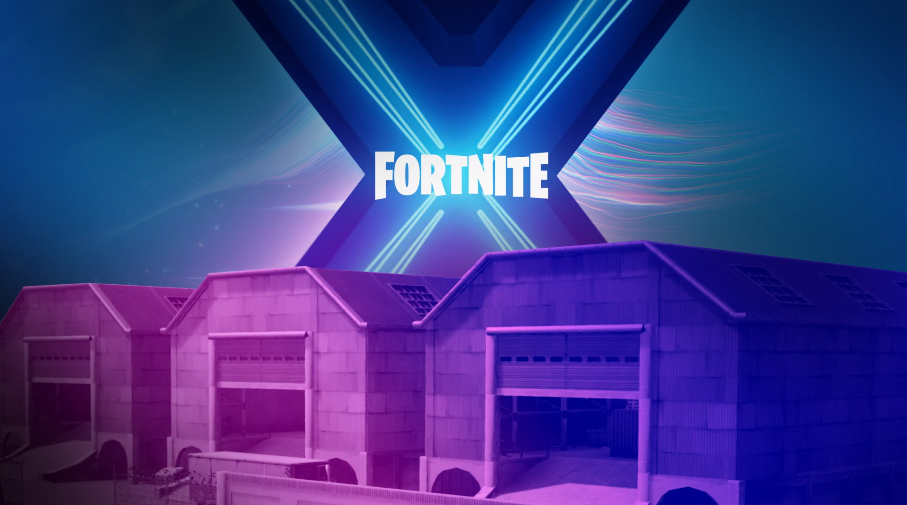 Fortnite has officially released the first teaser image for the next season of the game, Season 10, during the World Cup Solo Finals in New York City. The teaser will be the first image of multiple in the days leading up to Season 10's release on Thursday, August 1st.
The teaser showcases that Season 10 will be sublabeled as Season X, and DUSTY DEPOT IS BACK!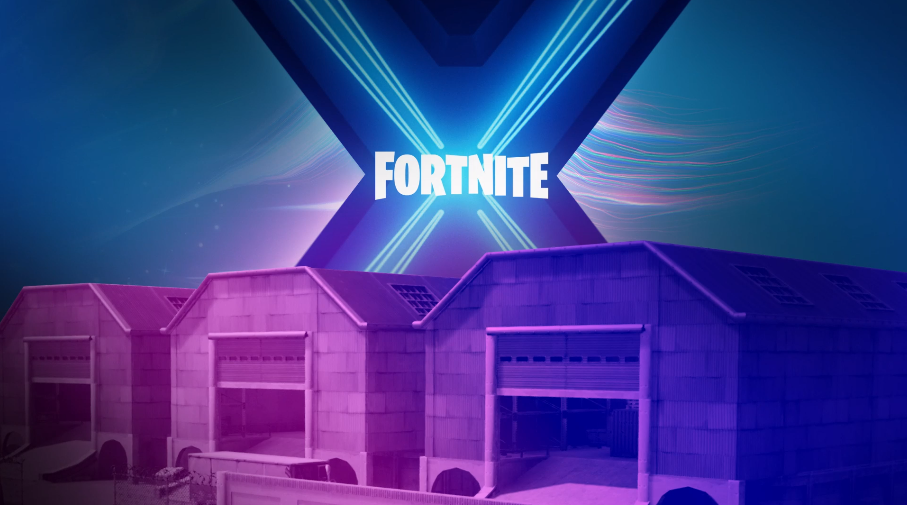 From this teaser, it's expected that we'll see Season 10 bringing back multiple old locations - and with the Overtime challenges hinting at time travel, we might get an old version of the Island coming back!
Think back. August 1st. Stay tuned to our social medias and websites for tomorrow's teaser image and more in the days to come.