Fortnite Season 6 teasers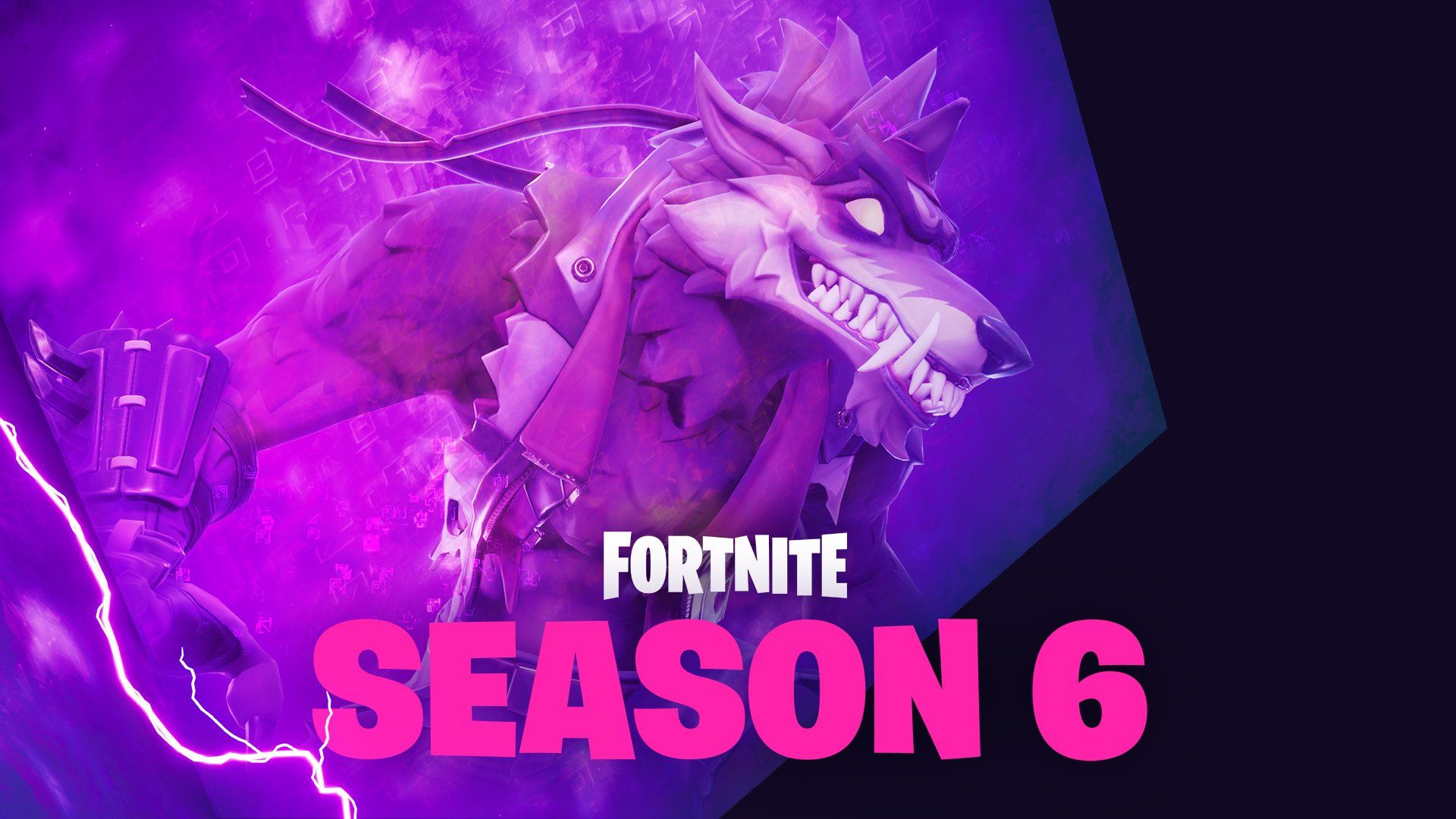 Season 6 begins on Thursday, September 27 and Epic have just released the first teaser over on Twitter featuring a DJ Llama skin. Based on last season we should expect this to be one of the outfits you unlock quite early, if not straight away.
It seems like Epic will be releasing a new teaser each day at 10am ET (3pm BST) to give us a taste of what's to come in the new Battle Pass. Stay tuned for more information.
Day 3 - September 26
Here's our third (and probably final) teaser for Season 6 featuring a werewolf! Tomorrow can't come soon enough, we can't wait.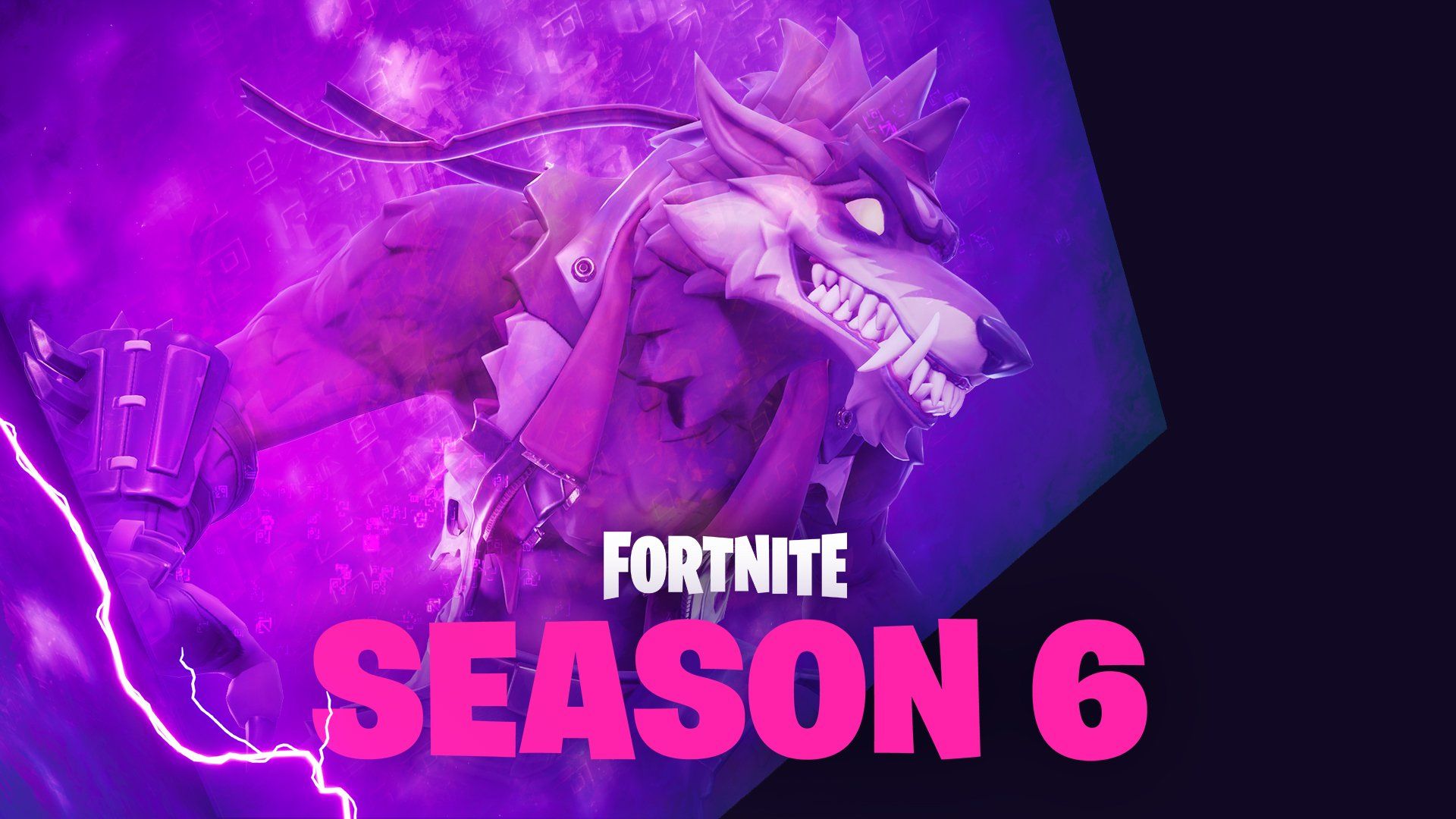 Day 2 - September 25
A new teaser has been released! This time it features a cowgirl with the caption "Saddle up!", looks like we'll be getting a real mix of themes this season.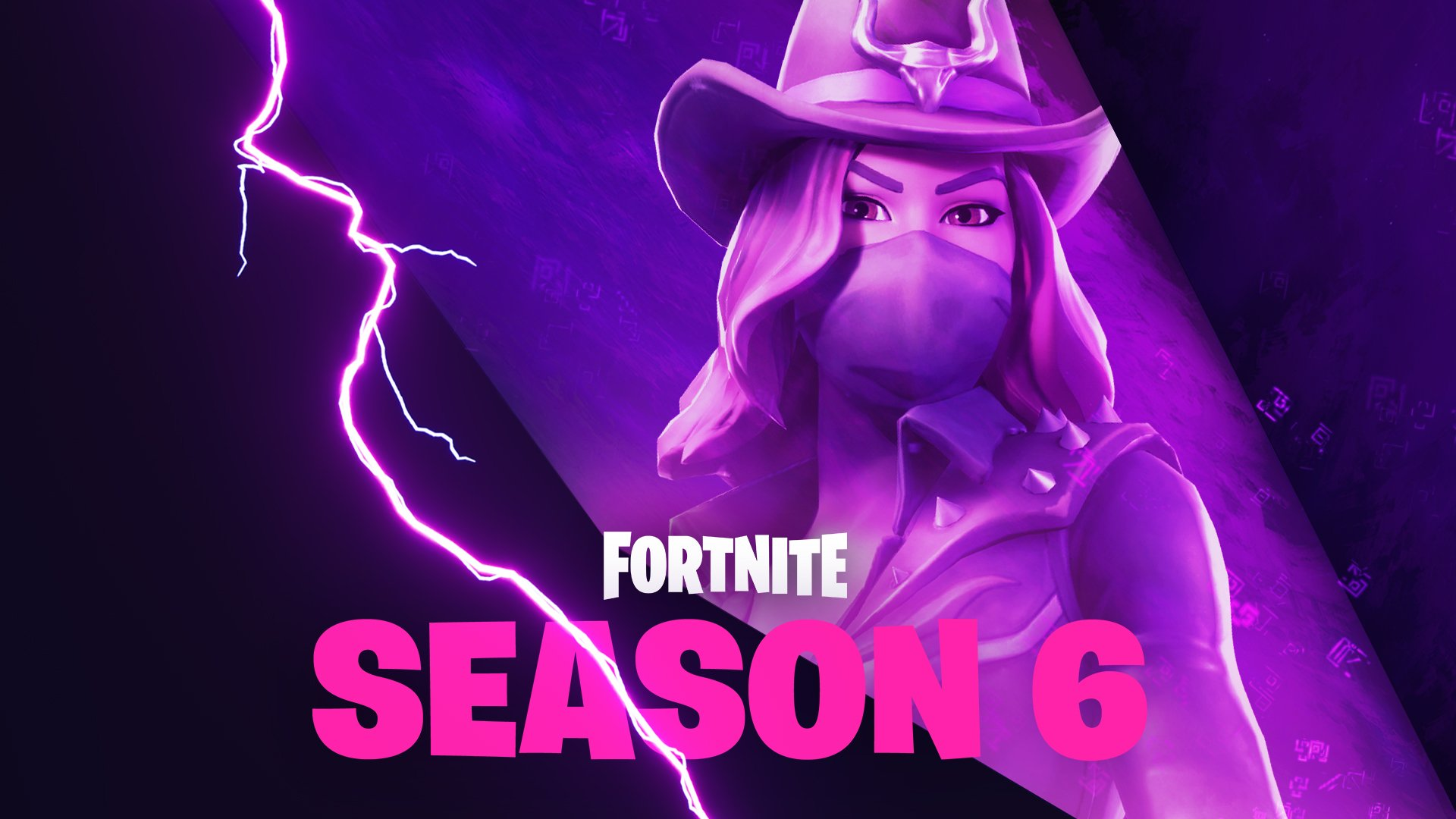 Day 1 - September 24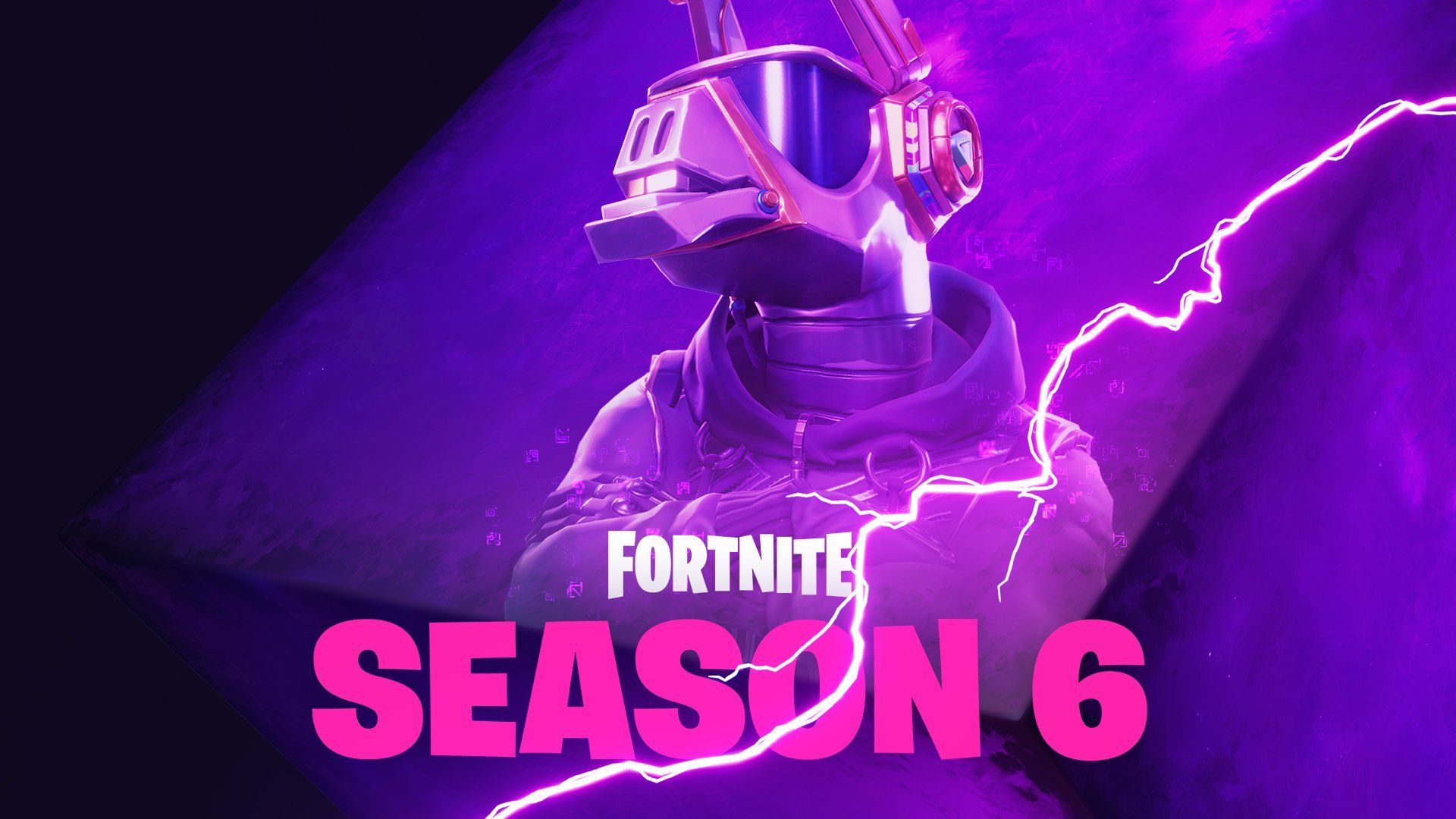 SOURCE: Twitter