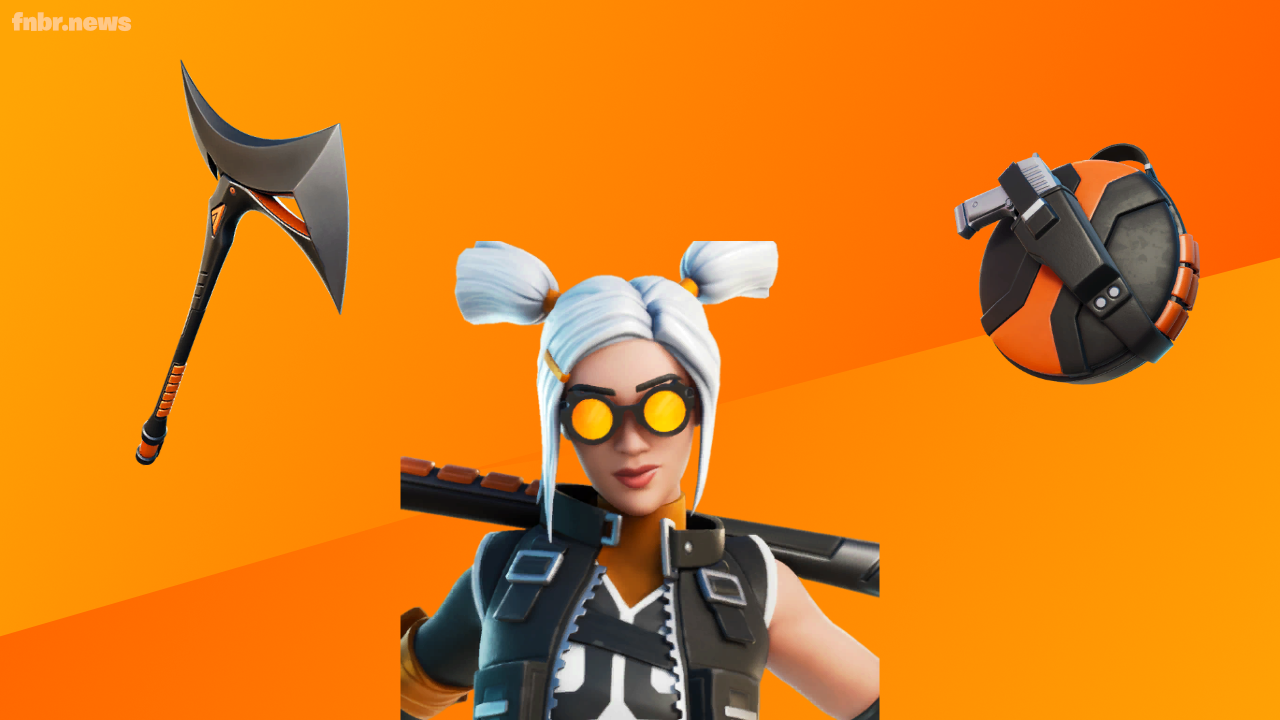 The Starter Pack for Chapter 2, Season 7 has been added to the game an update earlier than usual, in v16.50.

The new 'Dizzie' Outfit was discovered by leakers in the v16.50 patch today and is confirmed to be an upcoming Starter Pack. The 'Dizzie's Domain' Set contains the Outfit, Extra Round Back Bling and Rebel Slice Harvesting Tool. It's possible the pack and its content could change before it's released in-game, however the cosmetics appear to be final so this is unlikely.

The description of the Outfit for the pack labels it as being introduced in Chapter 2, Season 7 which confirms it is currently planned to be released in the next Season of Fortnite. Season 7 is currently set to begin on June 8th, 2021 so it won't be long until we see the Dizzie Starter Pack in the Item Shop.
Once the new Starter Pack is released, the current Hazard Platoon pack will be replaced and no longer available.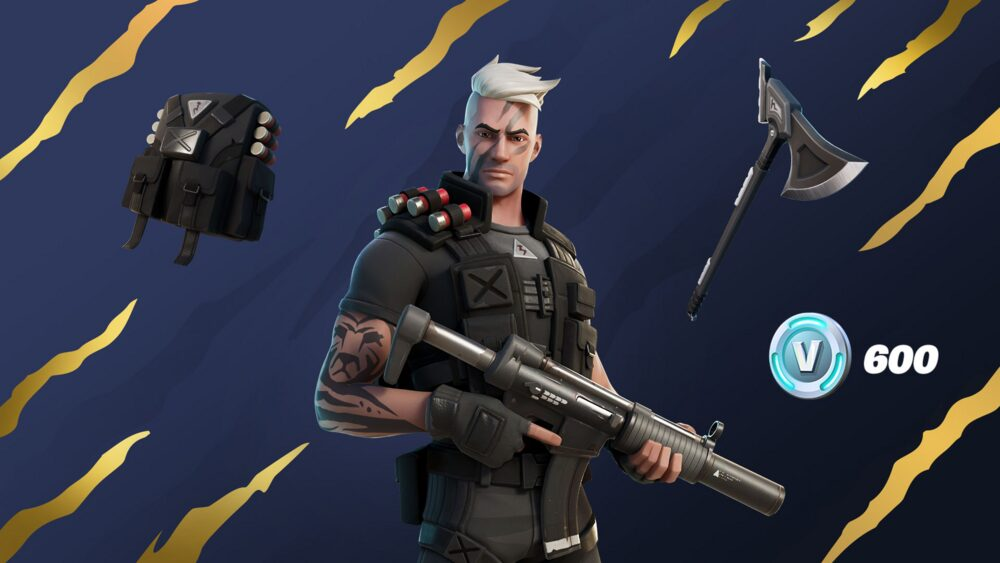 Stay tuned on our Instagram and Twitter for additional updates and more news.