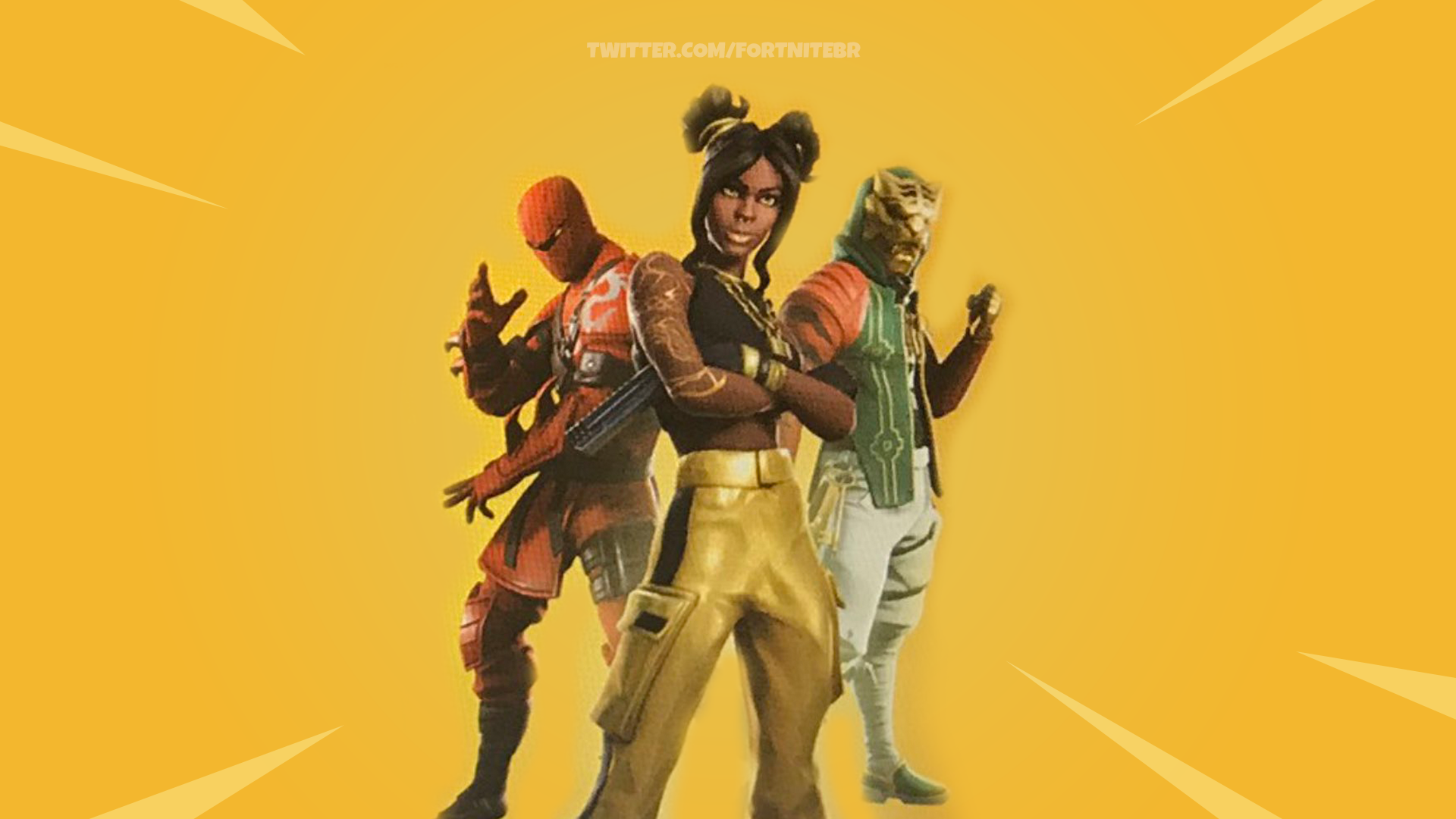 The Xbox Dashboard has leaked the upcoming Fortnite Season 8 Battle Pass skins - or at the least the main three.
The leak comes just a few hours before downtime is expected to begin for the v8.0 update, which will bring extremely massive changes to the way the game plays and hopefully set a new standard for the future of the title.
You can view the leak below, which features the three main S8 skins.