Fortnite Season 9 Ends July 31st, Season 10 Begins August 1st, 2019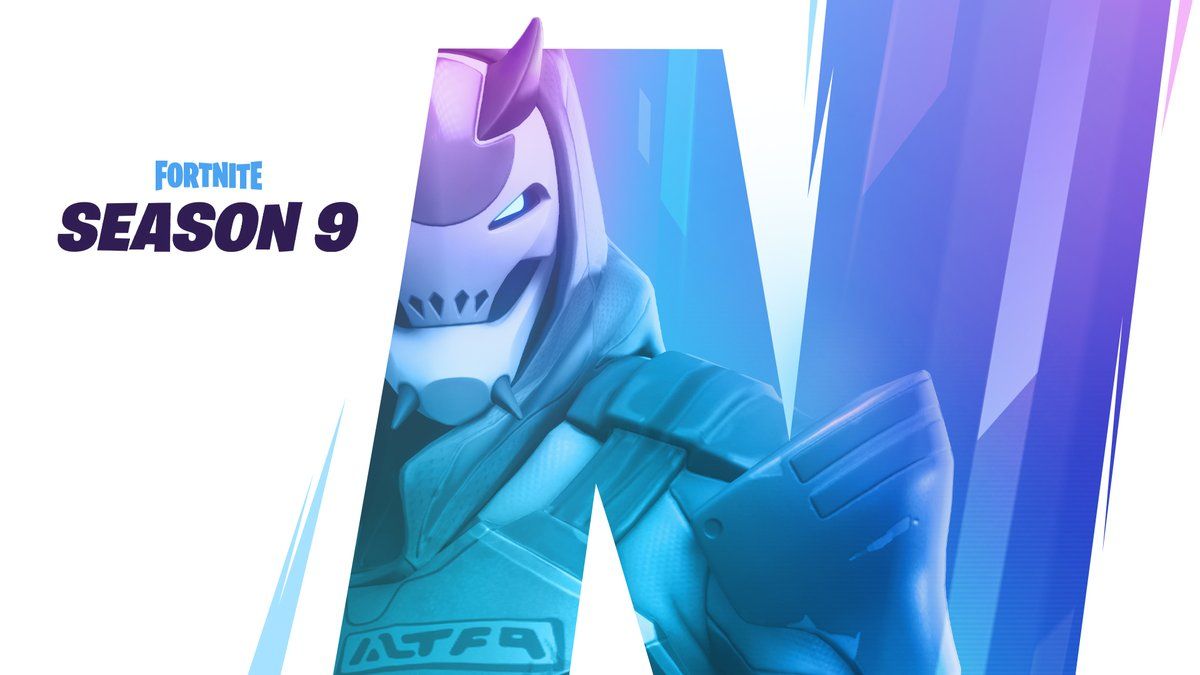 A new PS4 listing for the launch of Fortnite Season 9 shows that the season will end on August 1st, 2019 which allows us to safely assume that Season 10 will begin on that date considering it is a Thursday.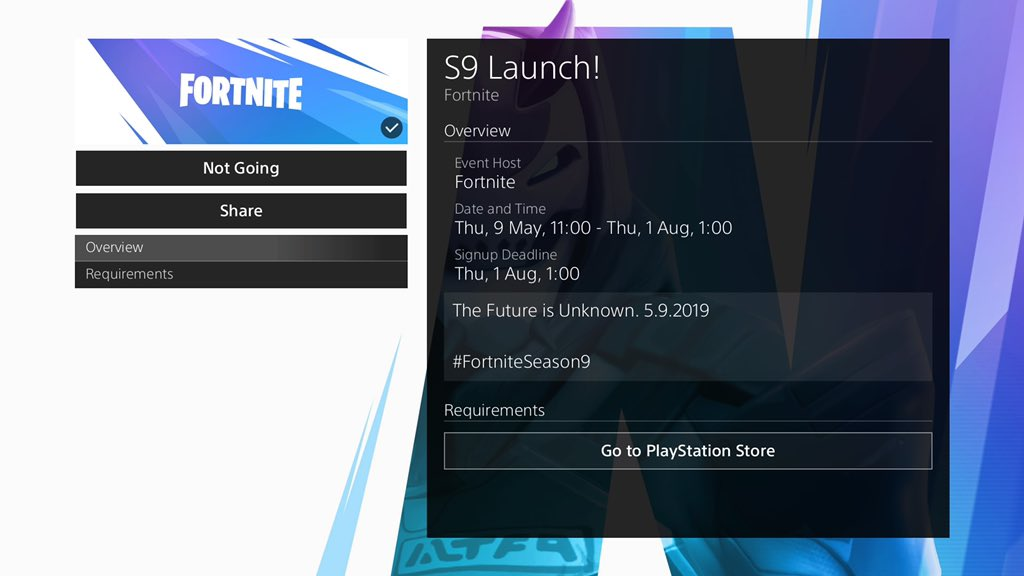 It's good to have official confirmation on the end date and official length of the season, even though all seasons are usually the same amount of weeks long and the end can be calculated roughly.
This means that Season 9 will be 12 weeks long compared to the 10 week length of Season 8.
We'll keep you updated.