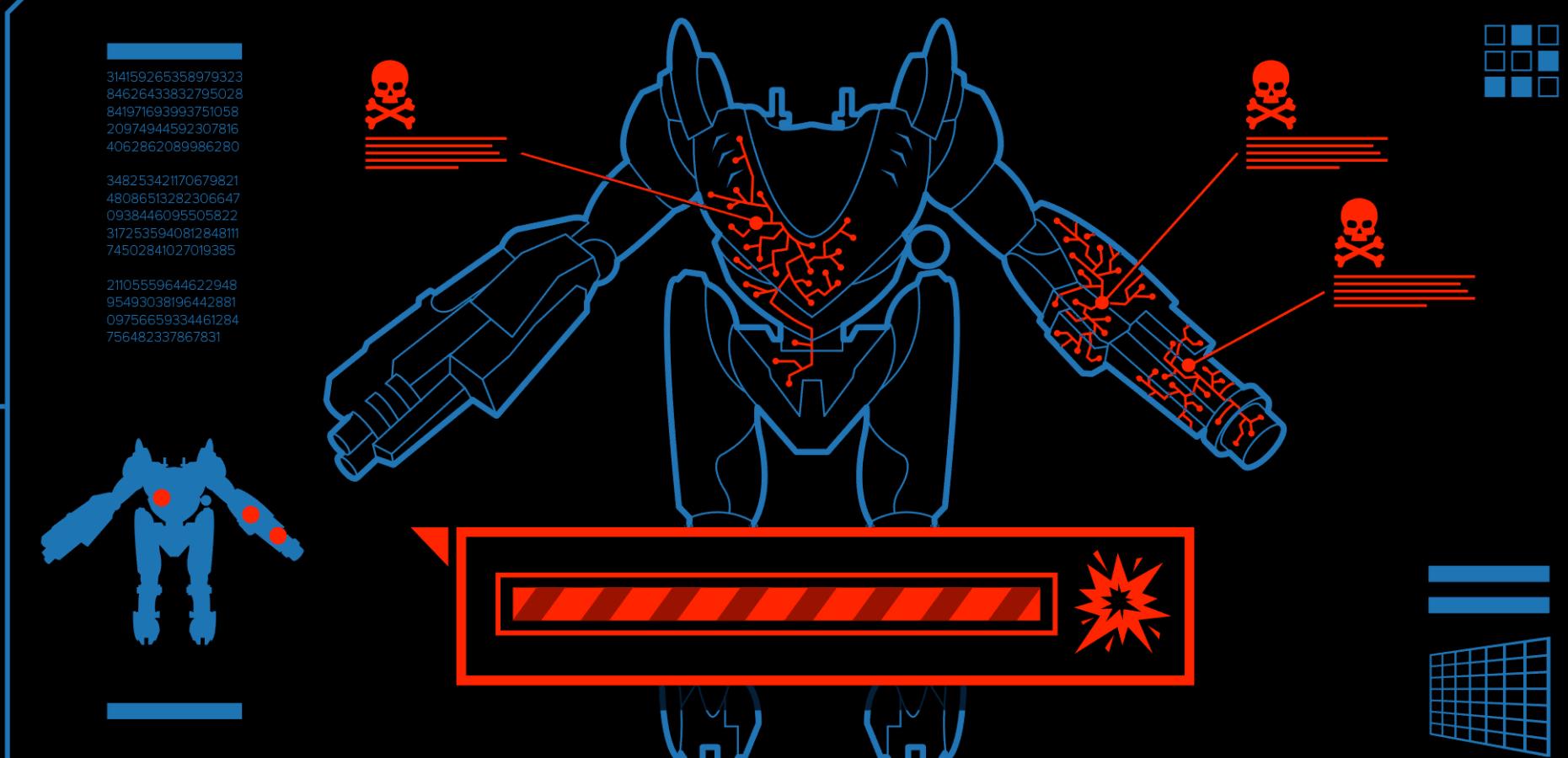 Sound files from the upcoming Fortnite Season X rocket launch event have been leaked, and they include tapes left by and for the Visitor and fit overall into Fortnite's current storyline. Transcripts of said audio files were leaked last week, but now they have been revealed along with other sound files from the event itself.
Spoilers beware, but the audio files aren't as revealing as one might want. They include tapes, alarms from the rocket launch and sounds of an upcoming "NightNight" device which seems to be connected to the entire event.
There is also a countdown scheduled to appear above the rocket shortly, telling us when to expect it to launch. All this and more in the links below.