Fortnite Streamer Who Livestreamed Assaulting Wife Pleads Guilty to Charges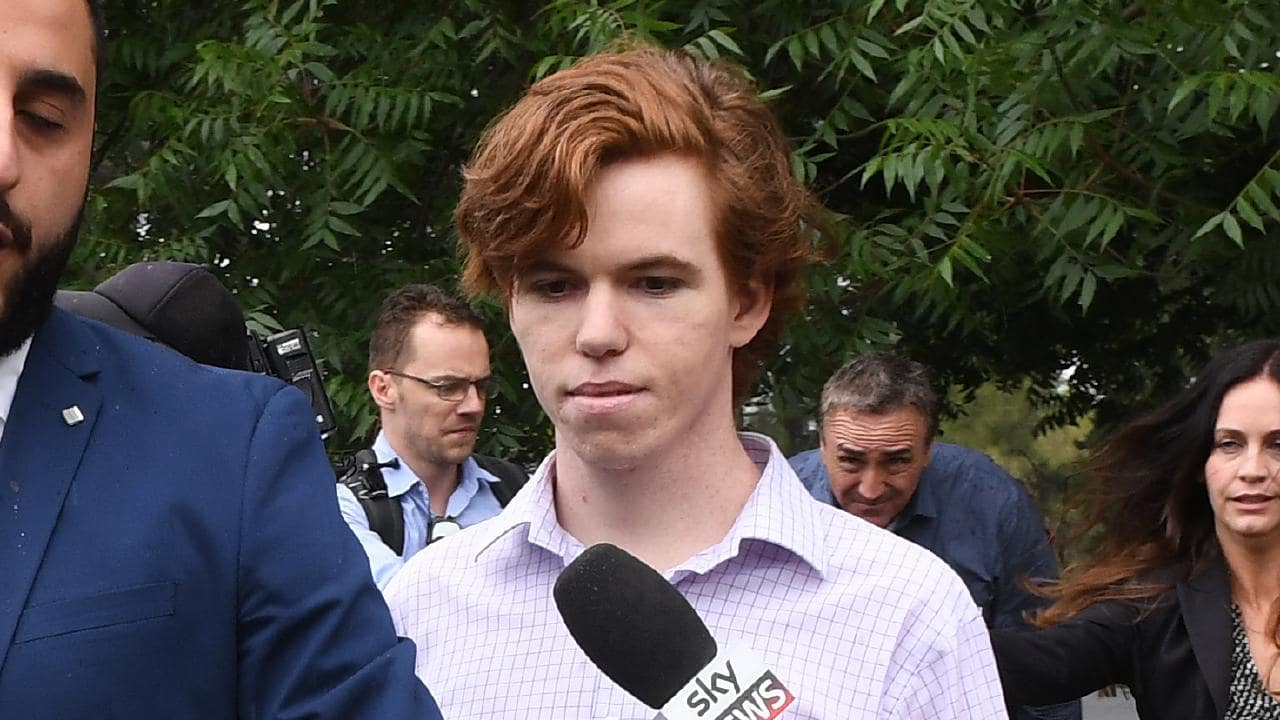 After a now infamous livestream that circulated back in December last year showed Fortnite streamer MrDeadMoth assaulting his wife, the streamer has now pleaded guilty to a charge of common assault.
Luke James Munday was banned from Twitch immediately after the incident, which was livestreamed to his viewers. The clip of the assault spread like wildfire across social media and some critics blamed Fortnite itself for motivating the attack.
Munday was arrested the same week and charged with assault. He has now reportedly pleaded guilty to the charge.
In a statement, Munday admitted that he slapped his wife on stream and held her down, and then he revealed that his two children witnessed the entire event. He claimed to show "remorse for his actions."
The streamer will be sentenced on August 26, 2019.
Source: ABC