Fortnite: The Colbalt Starter Pack Now Available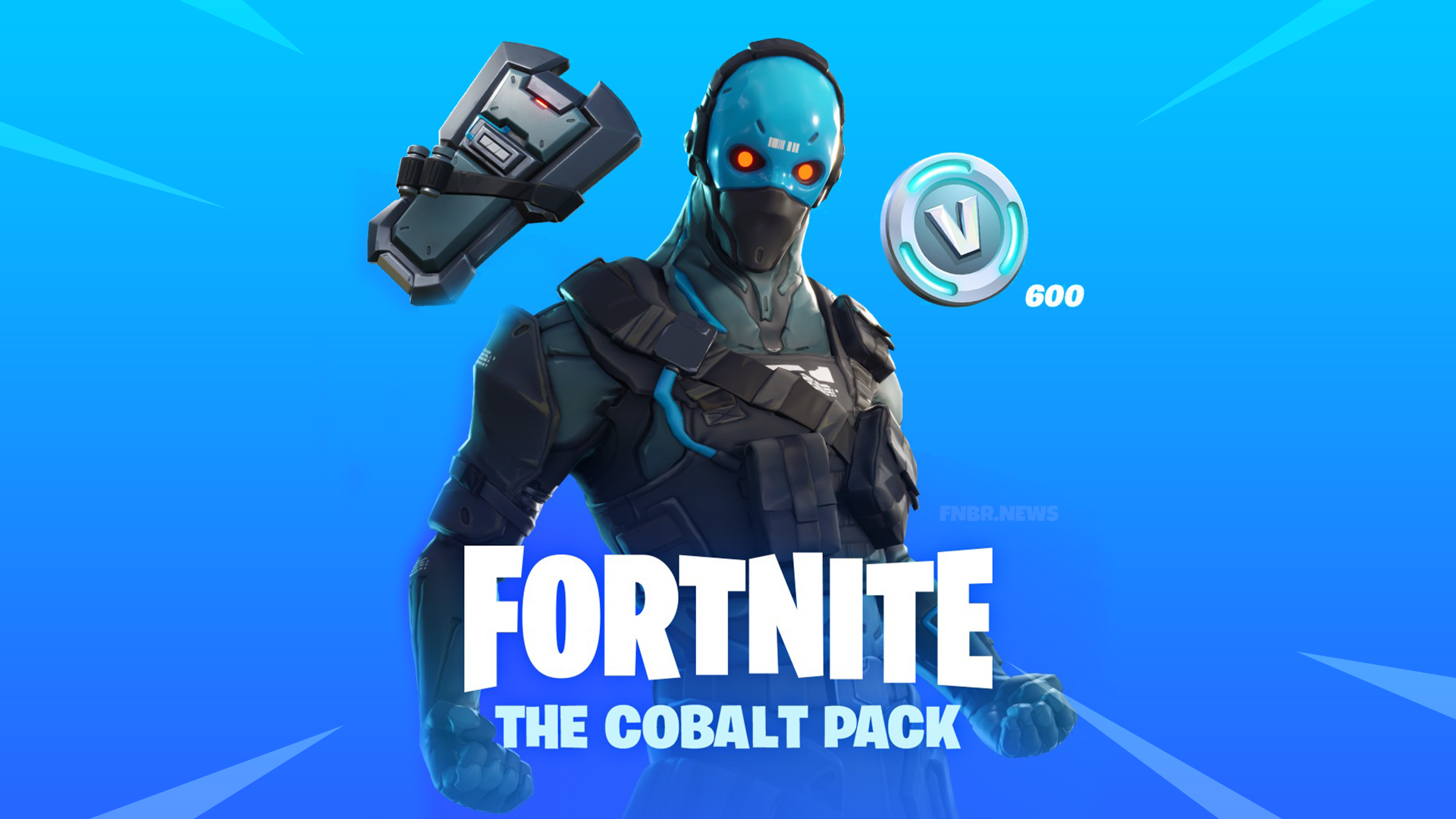 The Cobalt Starter Pack for Fortnite Battle Royale is now available in New Zealand, which means it will arrive as each country hits midnight on Wednesday, January 30.
We will keep you updated on when each country gets the pack.
The pack costs $7.95 NZD / £4.99 GBP / $5.99 USD / €4.99 EUR and contains the following: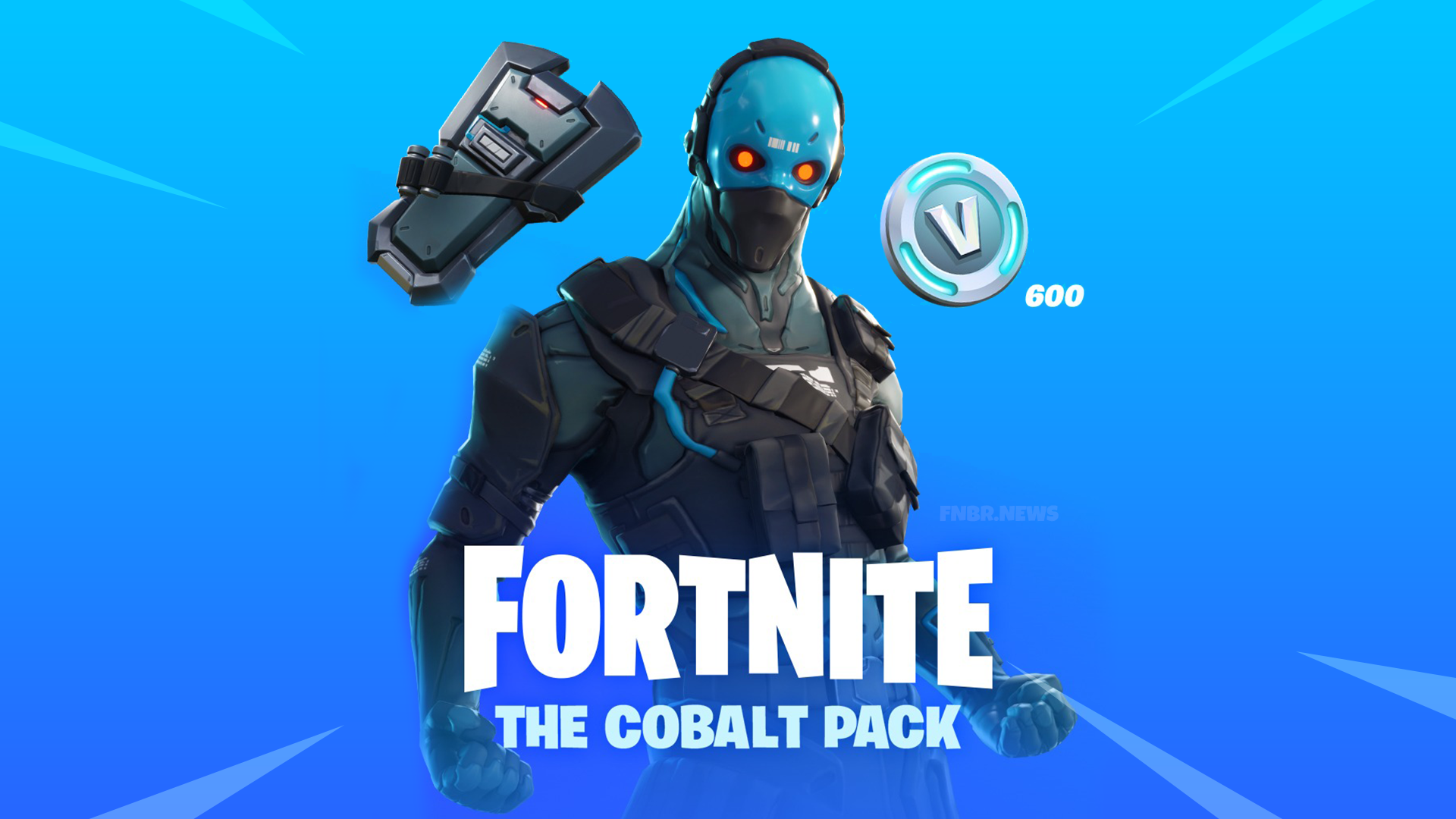 "Jump into Fortnite Battle Royale with the Cobalt Pack.
Includes:
- 600 V-Bucks
- The Cobalt Outfit - Battle Royale Only
- Reinforced Backplate Back Bling - Battle Royale Only
V-Bucks are an in-game currency that can be spent in the Battle Royale PvP mode, Creative, or the Save the World PvE campaign. In Battle Royale and Creative you can purchase new customization items for your Hero, glider, or pickaxe. In Save the World you can purchase Llama Pinata card packs that contain weapon and trap schematics as well as new Heroes and more!"
Source: PlayStation (via @ShiinaBR)