Fortnite to Drop Support for Windows 7 and 8 in March 2023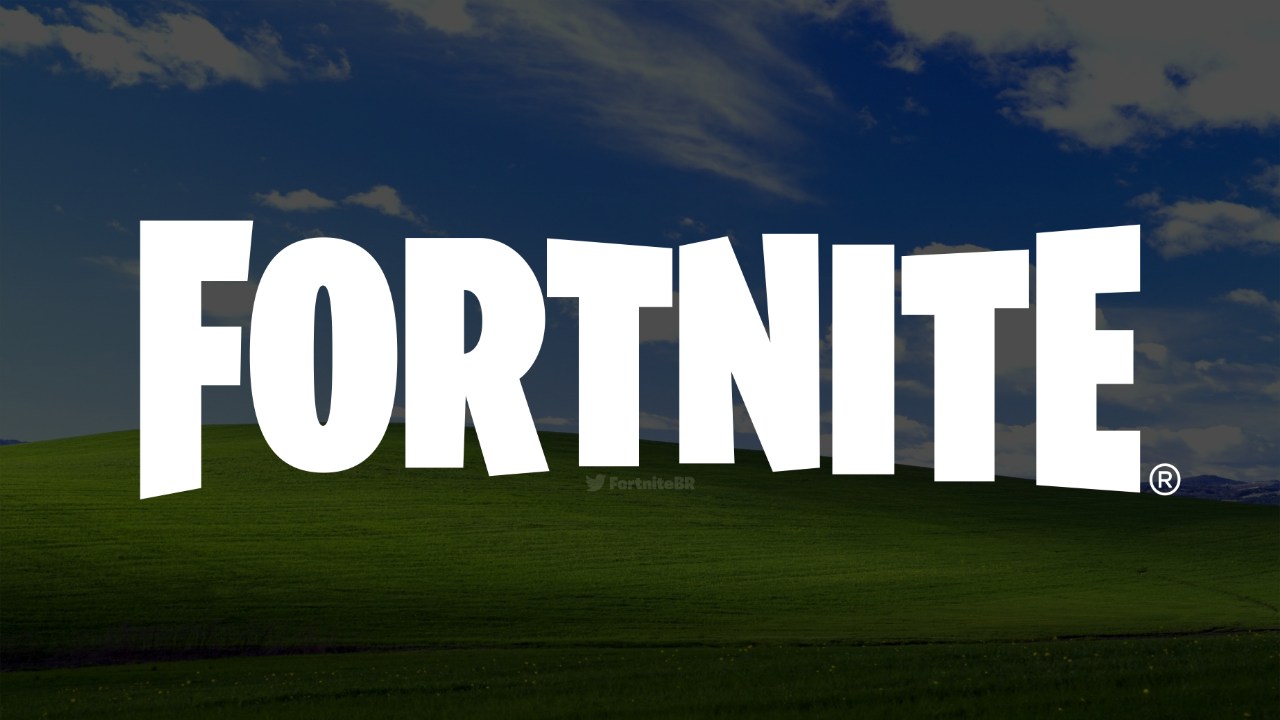 Epic Games has announced that Windows 7 and 8 will become officially unsupported in Fortnite with the launch of Chapter 4, Season 2 in March.
Announced in the Unreal Engine 5.1 blog, Epic says "players will be required to use Windows 10 or higher in order to continue playing Fortnite natively on PC in an officially supported manner". Epic claims that the "growing risk of security threats as well as the lack of modern features" results in time spent developing workarounds, instead of investing that time into Fortnite itself.
As of November 2022, an estimated 13.6% of Windows users were running Windows 8.1, 8 or 7 - all of which will become unsupported by Fortnite in 13 weeks. For players who are unable to upgrade their system to Windows 10 or 11 before March, Epic has recommended NVIDIA GeForce NOW, which will allow Fortnite to be played in an officially supported manner: through a web browser.
More reminders are expected to be shared in the weeks leading up to the release of Season 2. Stay tuned on our Twitter for additional updates.
---
In other news, Fortnite has announced a released date for the upcoming My Hero Academia crossover. Click here to read more.
Follow us on Twitter (@FortniteBR) and Instagram (@FortniteBR) to keep up with the latest Fortnite news, leaks and more.