Fortnite to move to Unreal Engine 5 in Season 8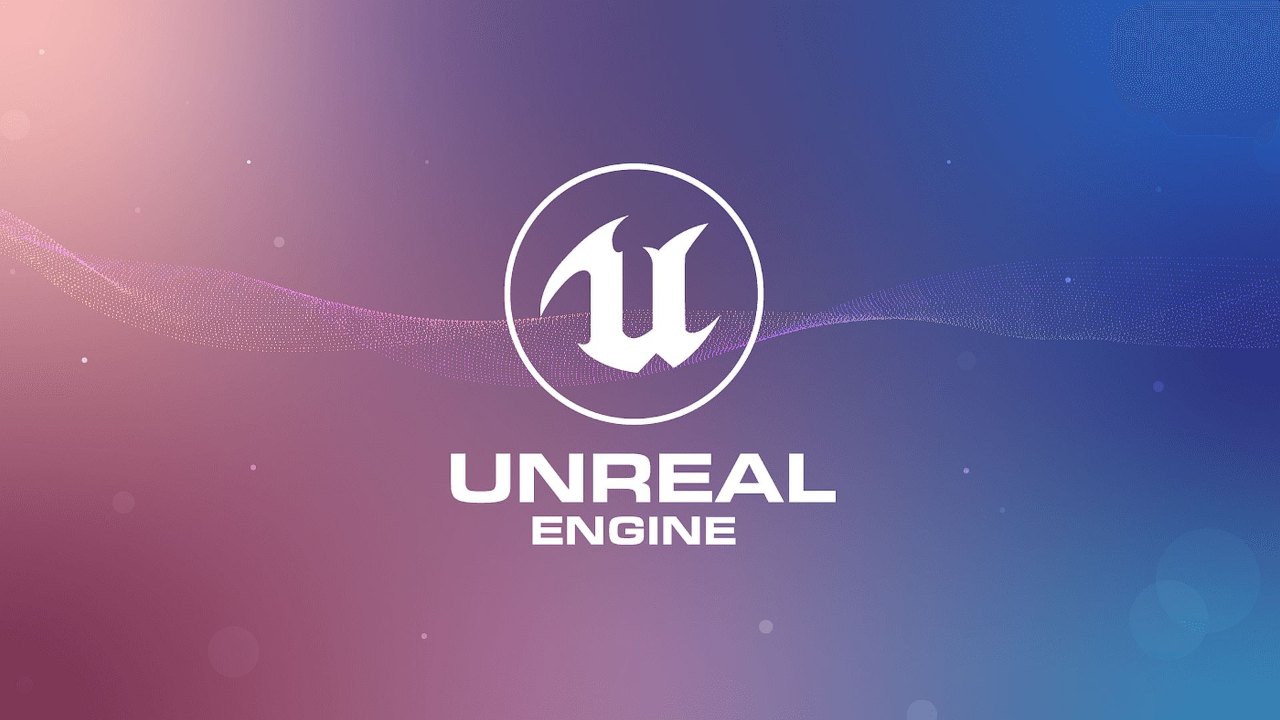 Fortnite is finally set to transition from Unreal Engine 4, which powered the game since its launch, to Epic's latest version: Unreal Engine 5.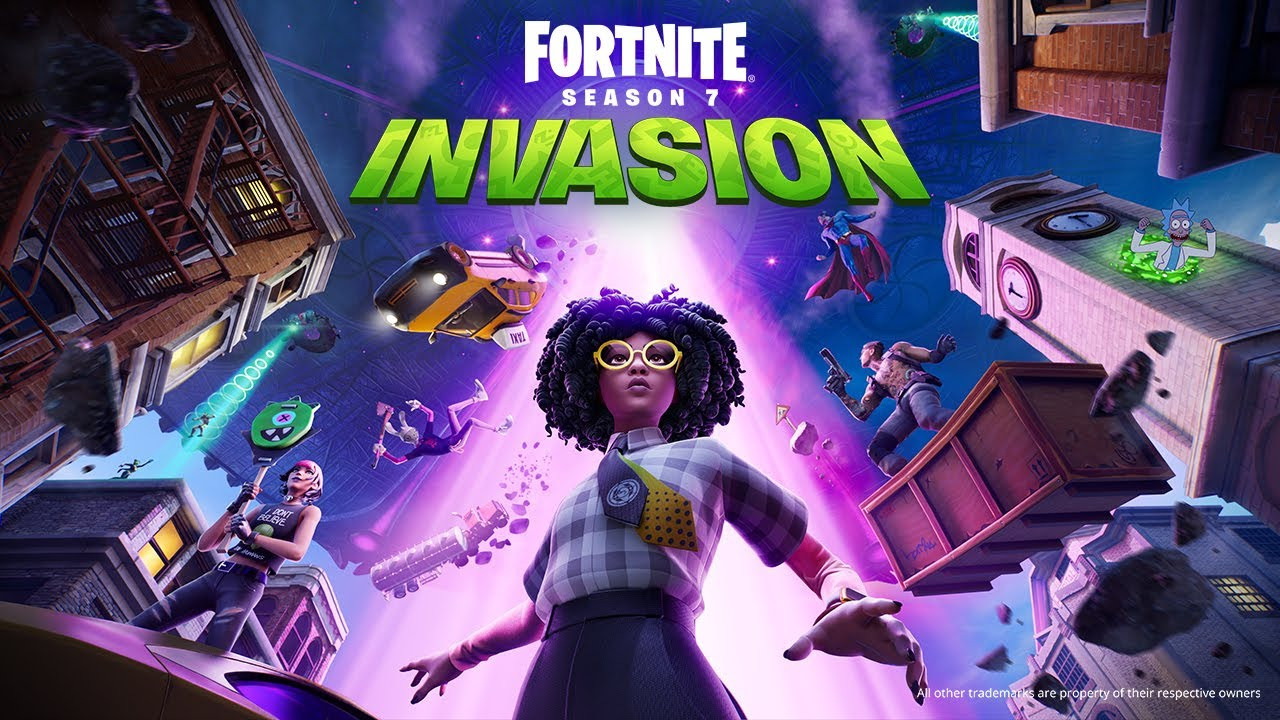 Leaker HYPEX has confirmed that Fortnite will be moving to Unreal Engine 5 for Season 8. The move in engines comes after the Unreal Engine 5 reveal which happened in May of 2020.

It's currently unknown how the change of engines will affect Fortnite gameplay but it's likely Epic will be adjusting any major changes to a minimal level to avoid extreme differences in playstyle for the new season.
Fortnite will be the first game to use Unreal Engine 5 so nobody knows what to expect when it comes to changes players will notice. The new engine should improve Fortnite's overall quality in everything from lighting to models, opening the door for even crazier events, seasons and cosmetics.
Unreal Engine 5's controls will likely be used heavily in Fortnite's to-be-released modding mode, codenamed "Project Valkyrie".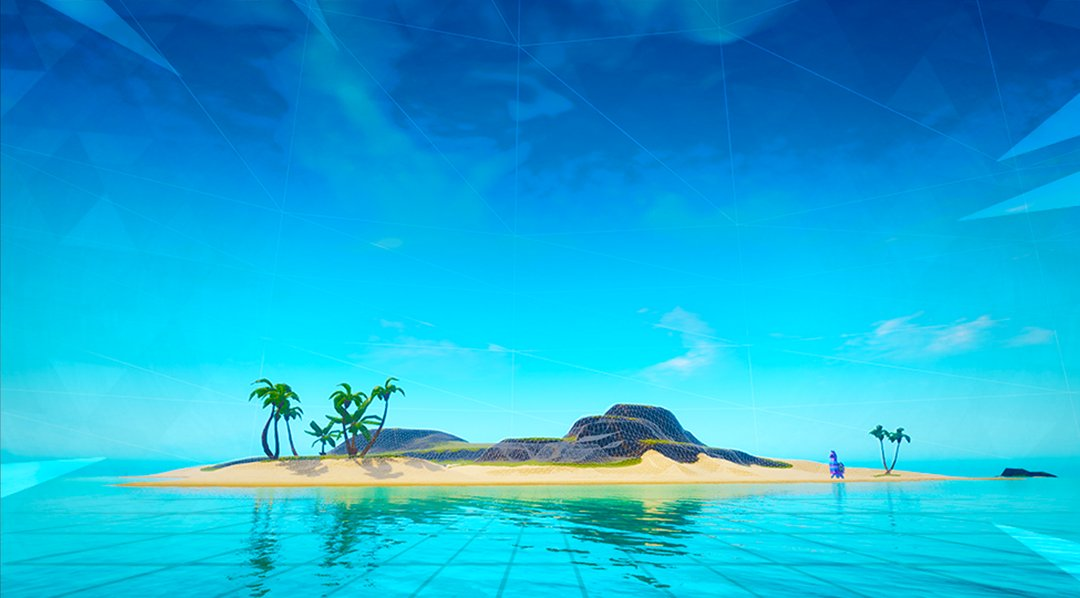 In other news, an insider at Epic Games recently leaked details of Chapter 3 & Season 8. Click here to check it out.