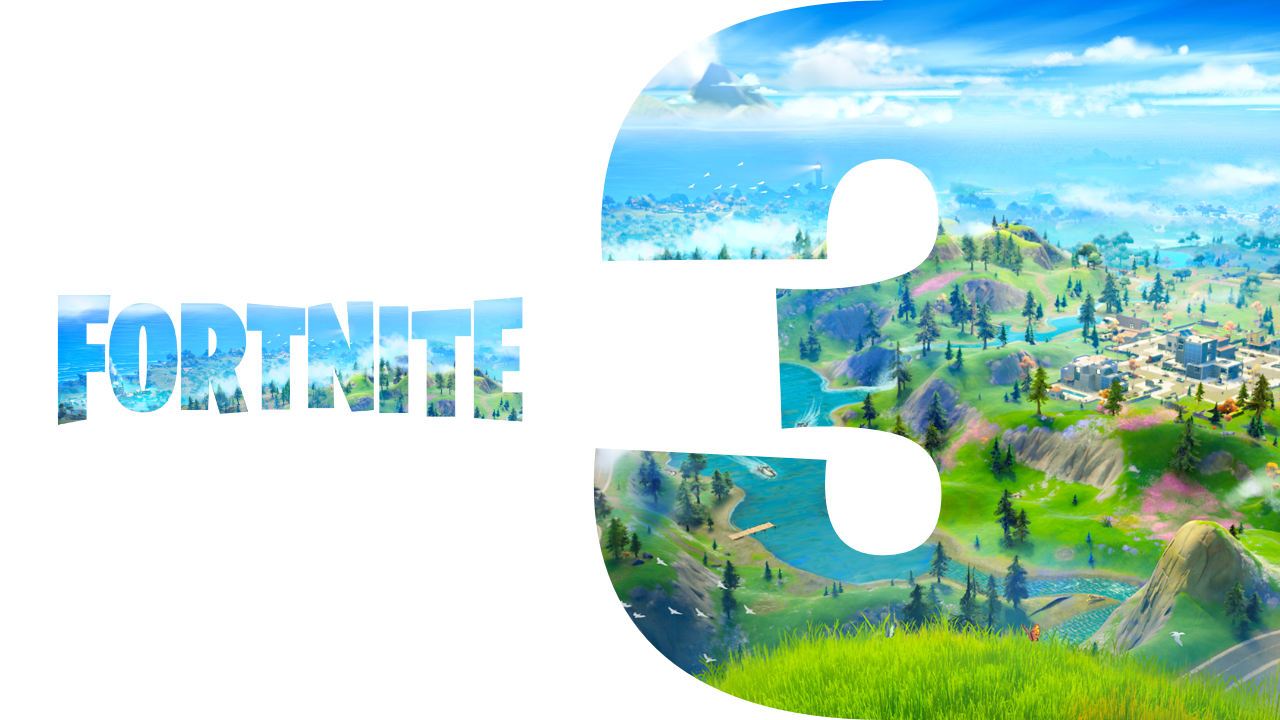 An anonymous leaker, who has been correct in the past with leaks, has reportedly shared details of Fortnite Season 8 and Chapter 3 with mods of the r/FortniteLeaks Subreddit.
This article contains potential spoilers for the Fortnite Battle Royale storyline.
Upcoming Collaborations
The anonymous source has revealed multiple upcoming collaborations that Epic Games is currently working on. These include Ariana Grande, Naruto, Suicide Squad and more.
The leaker claims that an Ariana Grande Outfit will be coming to the game soon, along with her own in-game concert event which has apparently already been tested by Epic. Members of the Justice League and Suicide Squad are also coming to Fortnite, according to the leaker. It's unknown which characters will be in the collaboration as the source explains that details are still being cleared with legal.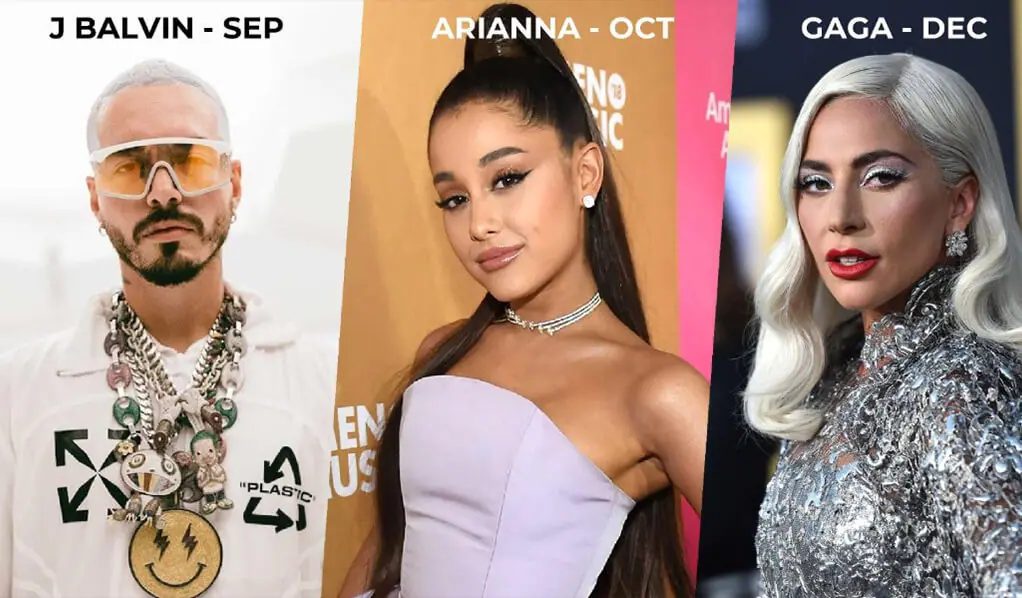 Fortnite is known to include multiple collaborations in its Battle Passes and according to the insider, Season 8 will be no exception. Epic Games is reportedly in talks to get Japanese character Naruto as the max tier unlock for the Season 8 Battle Pass. The leaker also explains that Season 8 will see the arrival of an 'explosive Kunai weapon'.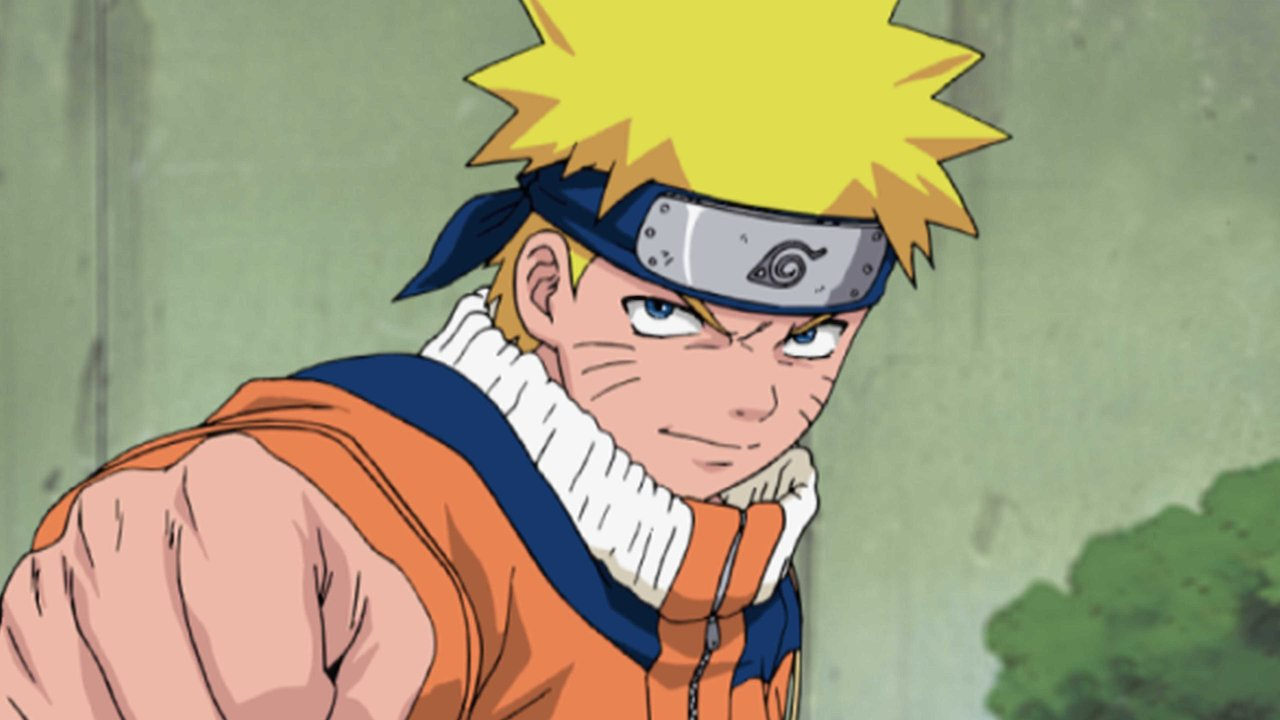 Upcoming Seasons & Chapter 3
As well as revealing some possible upcoming collaborations, the leaker has also shared information about Fortnite's future and Chapter 3.
They explain that the Cube will be returning at the end of the current Season under the control of an unknown 'Queen' character, which will lead directly into the story of Chapter 3. The leaker also confirmed that the third chapter of the game will include a completely new redesign of the map, similar to how the current map is an upgrade from the Original Chapter 1 map.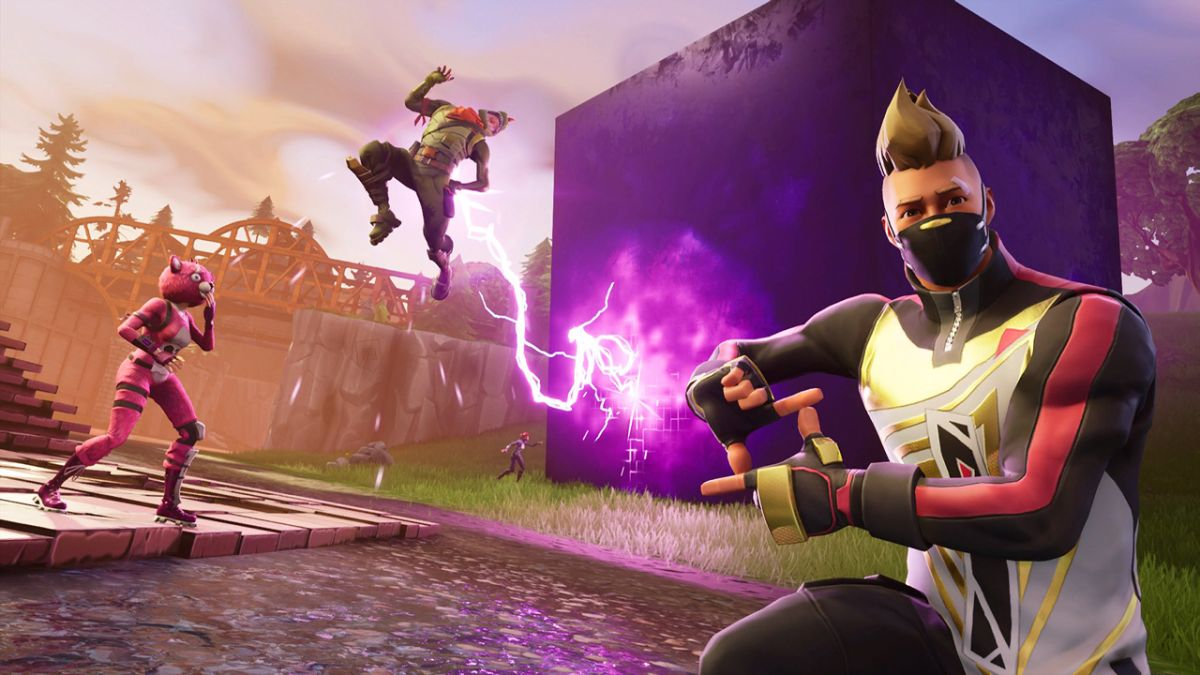 The location of Fortnite's famous 'The Seven' will finally be revealed in Chapter 3 after originally being teased in the cinematic trailer for Chapter 2, Season 6.
According to the leaker, Season 8 will also include a feature called "The Sideways" which they described as "similar to stranger things", with monsters being released into the game. Ridable monsters and mechs were also mentioned, however, they are unlikely to arrive this Season.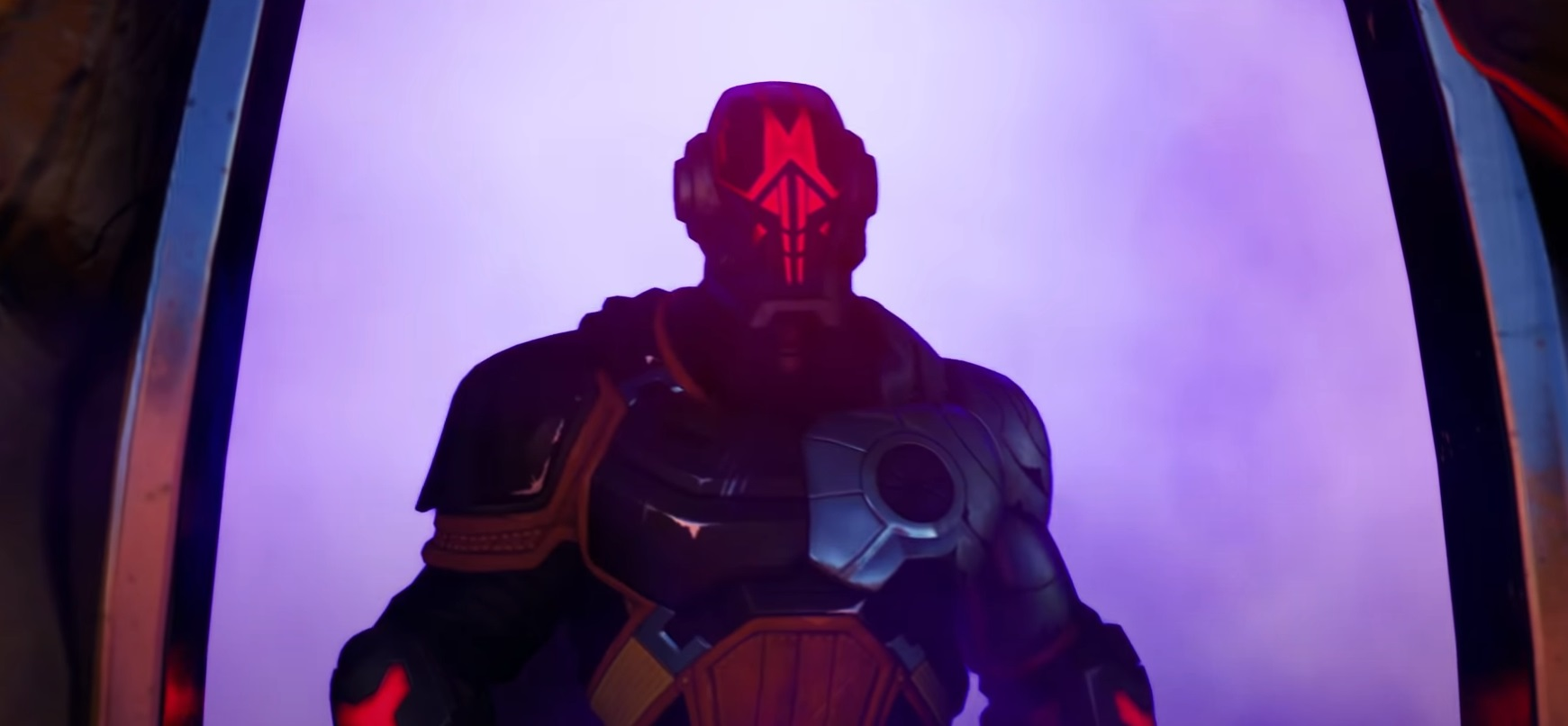 The r/FortniteLeaks Subreddit mods claim this is all the information that the leaker has shared with them. They also included proof that the same leaker has given correct details in the past about Chapter 2, Season 6 before it was announced: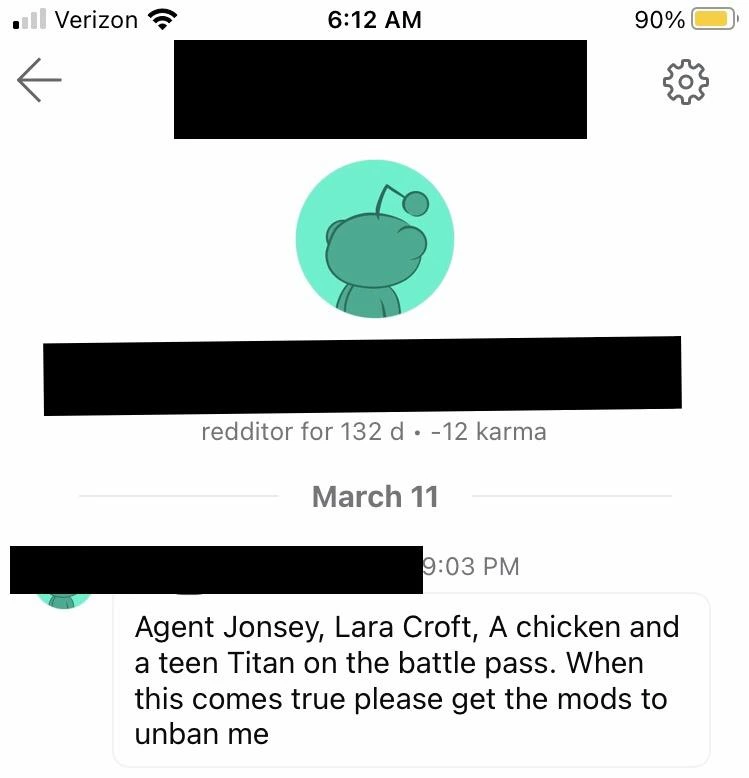 Leakers have often been wrong in the past so the information shared could be inaccurate and is likely to be changed by Epic while they work on their upcoming features.
To see the original Reddit post, click here.