Fortnite to Remove Daily Login Rewards from Save the World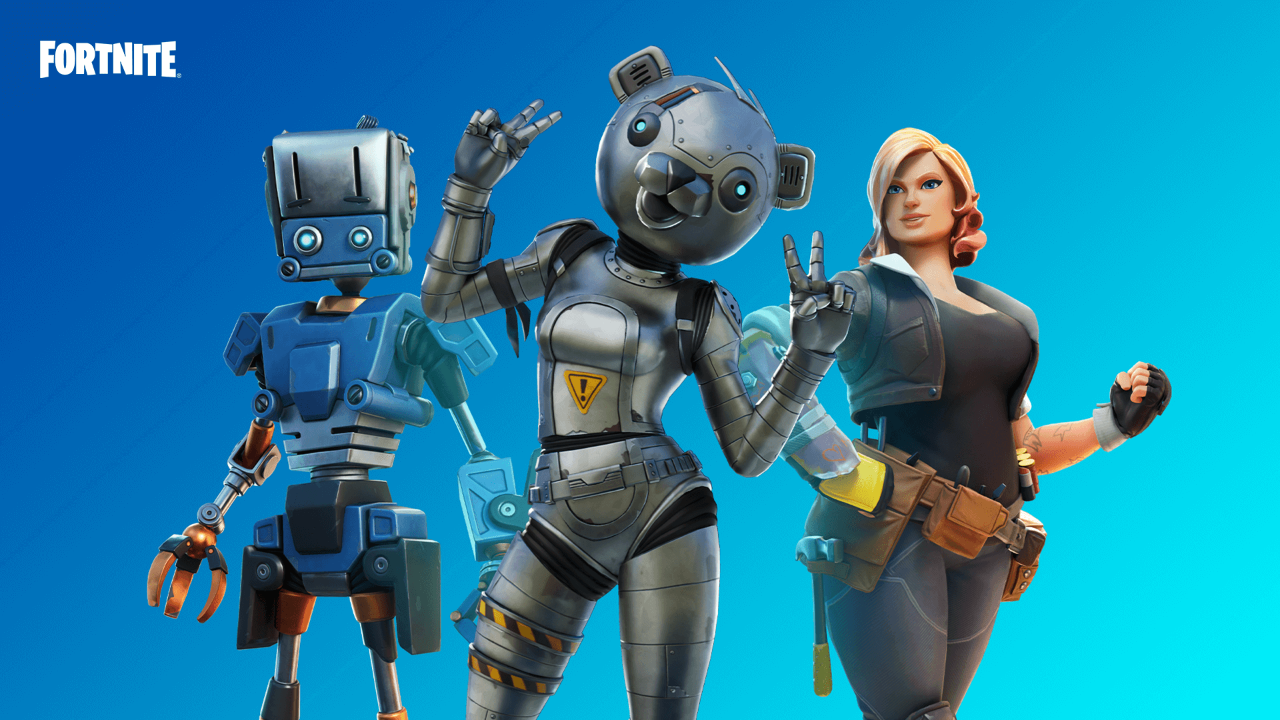 Epic Games has announced a surprising decision to remove Save the World's Daily Login Rewards.
In a blog post shared today, Epic announced that all Daily Login Rewards will be removed from Save the World in tomorrow's v25.10 update, instead being shuffled to Quests and Mission Alerts.
The v25.10 update will take the amount of V-Bucks and Tickets that can be earned in the current system and divide it up to get a daily value, which will be used in the new Daily Quests. As a result, each Daily Quest will now give an additional 30 X-Ray Tickets, plus 30 V-Bucks for Founders. The amount of Gold awarded by Daily Quests has also been increased for all players.
Players who purchased Founders Packs before July 2020 will be granted all remaining Upgrade and Founder Llamas, if they have any unused.
Schematics, Heroes, Defenders, Survivors and Evolution Materials from the current Daily Login Rewards system will now be awarded by Mini-Boss Mission Alerts. Also new in v25.10, all Storm Alerts on the map now have a chance to grant items and Llamas, instead of always rewarding Evolution and Perk Materials.
The early part of the Daily Login Reward track has a lot of items to help new players get a jump-start on their collections of Schematics and Heroes. While the changes to Mission Alerts should make up for this loss, Epic has also added some Rare-, Epic-, and Legendary-rarity items to the Campaign Quests in Stonewood and Plankerton.
Endurance Daily Quests will also be reworked with tomorrow's update to now give Evolution Materials, Perk Materials and Gold upon completion. Battle Pass XP will remain active.
What do you think of these changes to Save the World? React below!
Source
---
In other news, a Fortnite x Nike crossover is coming next week. Click here to read more.
Follow us on Twitter (@FortniteBR) and Instagram (@FortniteBR) to keep up with the latest Fortnite news, leaks and more.