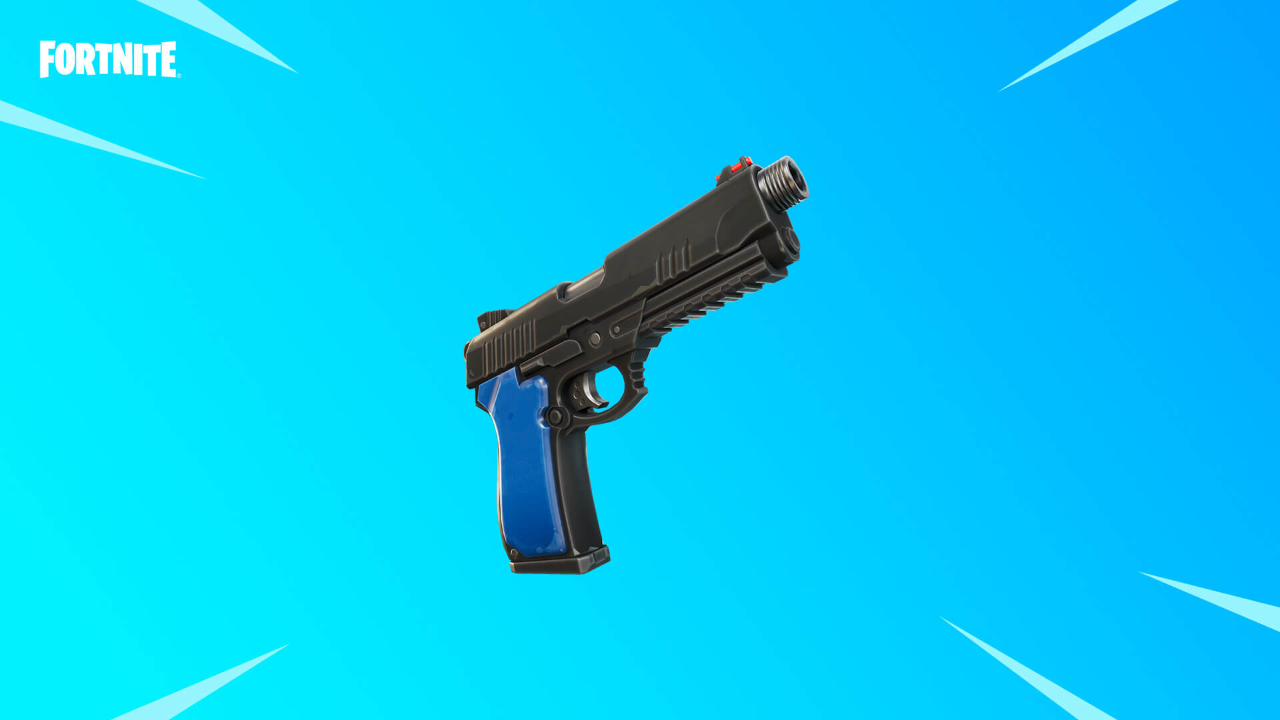 Fortnite's latest Hotfix for Chapter 2, Season 8 is here with some minor changes and new additions to the game.
The Combat Pistol
With the second Hotfix for v18.30, the new Combat Pistol weapon has been added to the loot pool.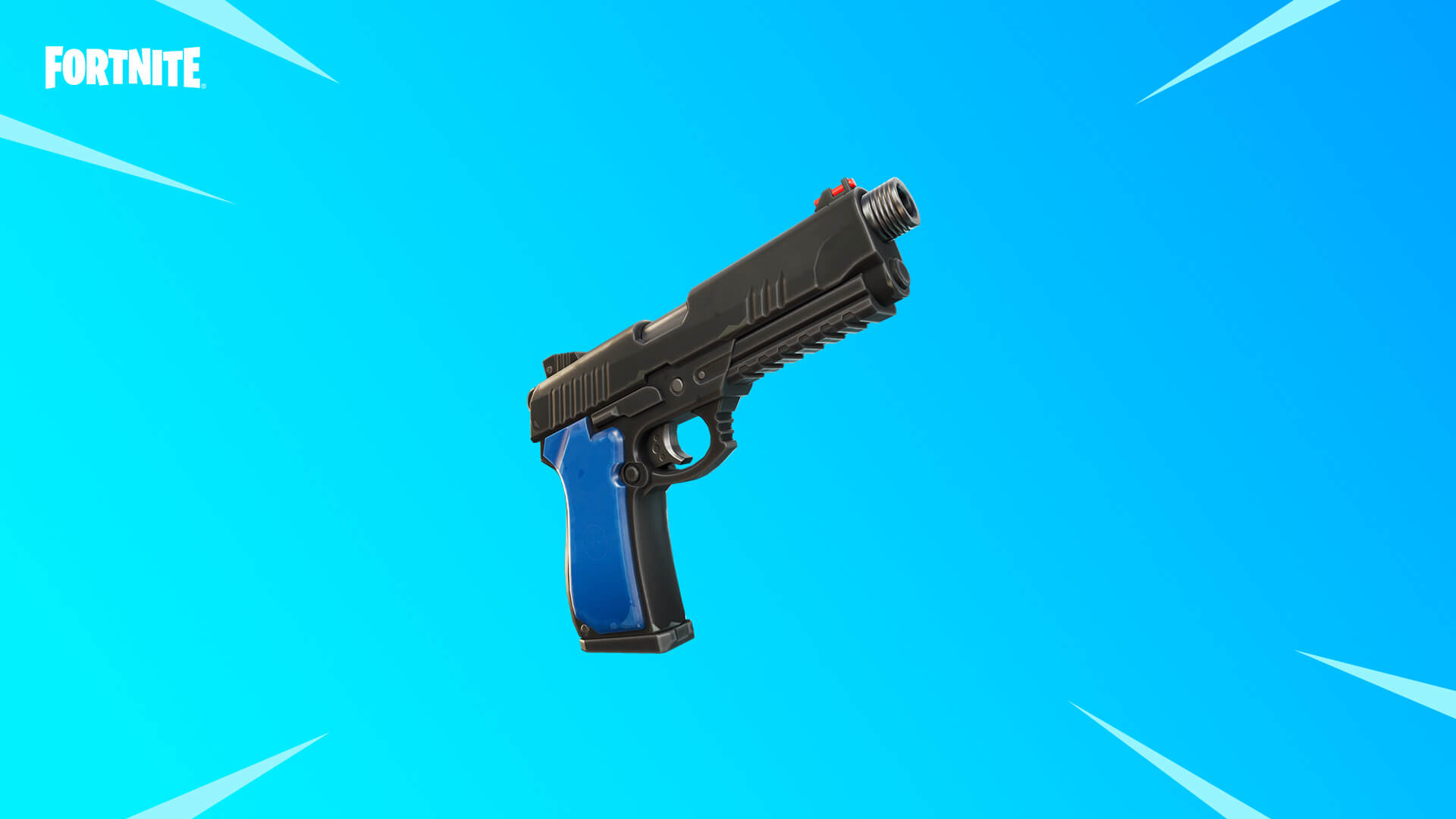 "Like the Combat Assault Rifle, the Combat Pistol sports a tight bullet spread and exceptional power. This power coincides with strong recoil, so it takes a savvy yielder to fire its full potential.

Combat Pistols can be found in Chests, on the ground, and from fishing. The standard Pistol has been vaulted as the Combat Pistol has been distributed throughout the Island."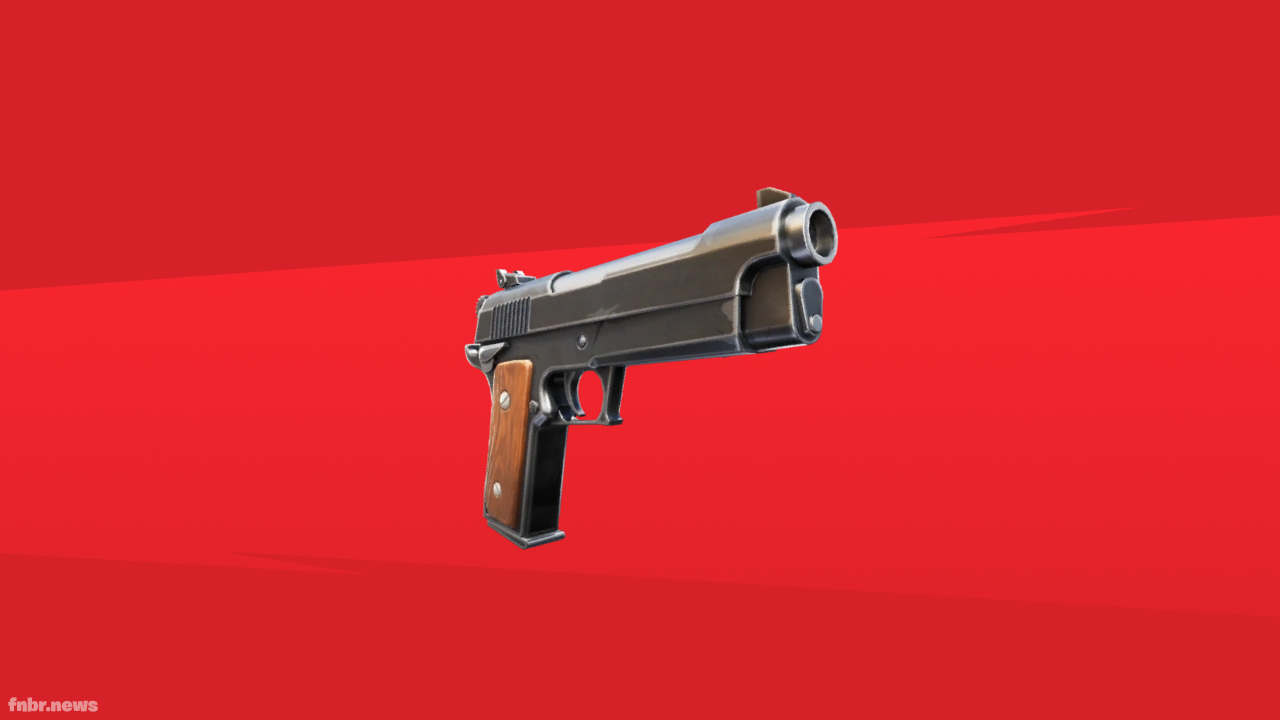 The standard Pistol has been vaulted as the new Combat Pistol replaces it.
Shadow Flopper
The Shadow Flopper has been removed from Competitive playlists in the v18.30 Hotfix.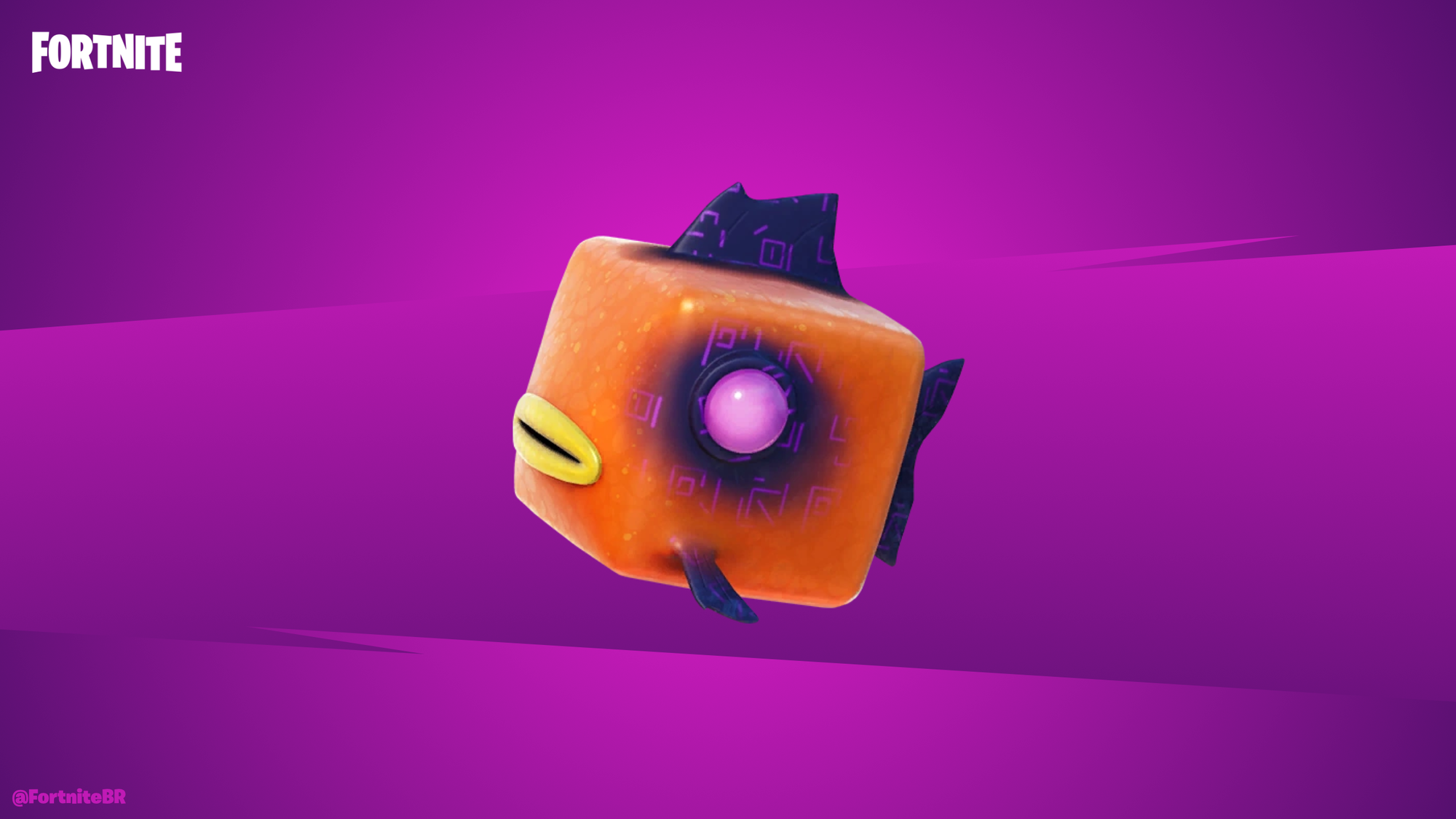 Sideways Rifle Updated
The Sideways Rifle weapon has been updated with some refinements in the latest Hotfix. The 'superpowered state' is now reached faster, making the weapon more accurate for a longer time.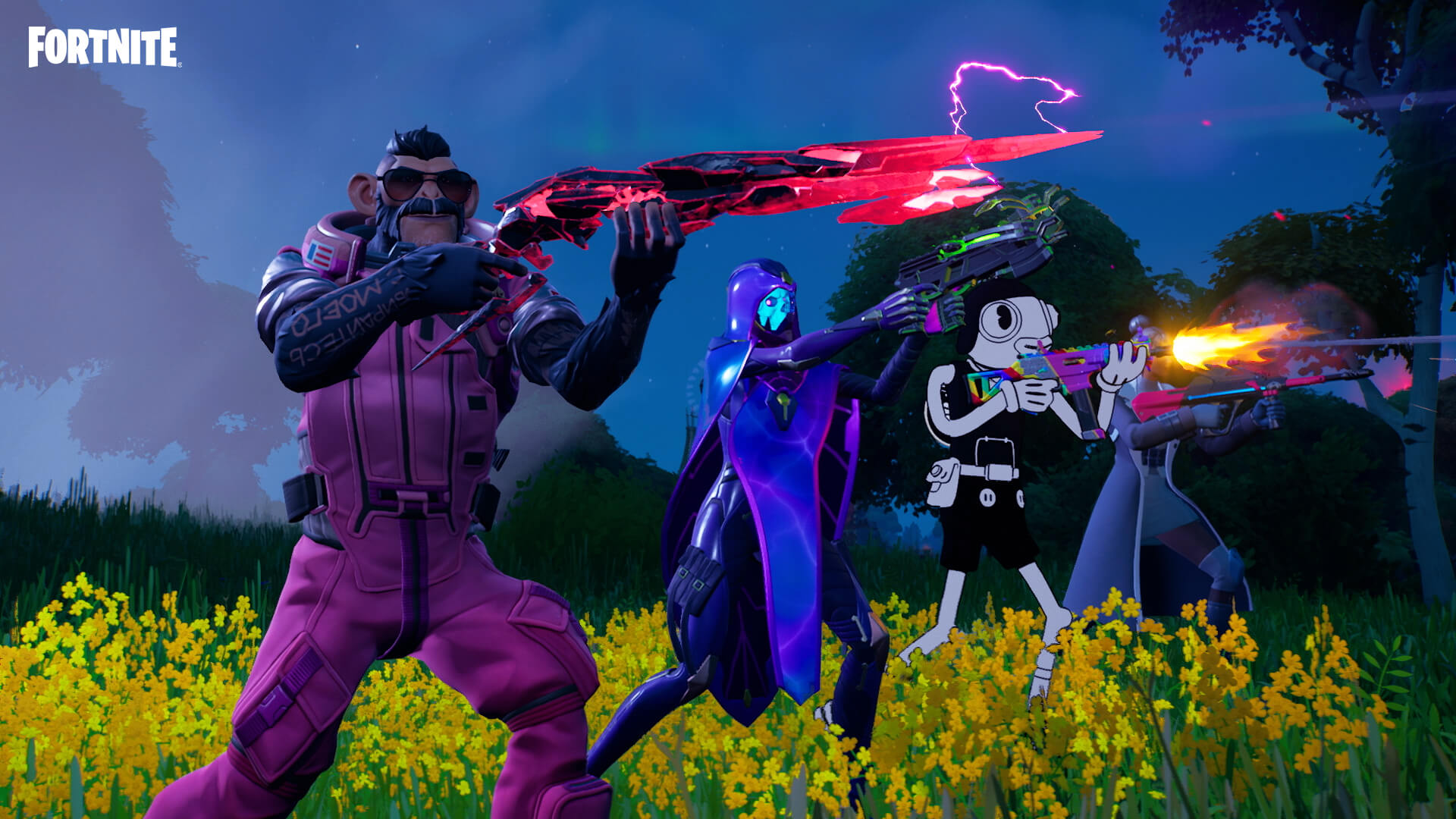 Follow us on Twitter (@FortniteBR) to keep up with the latest Fortnite news, leaks and more.