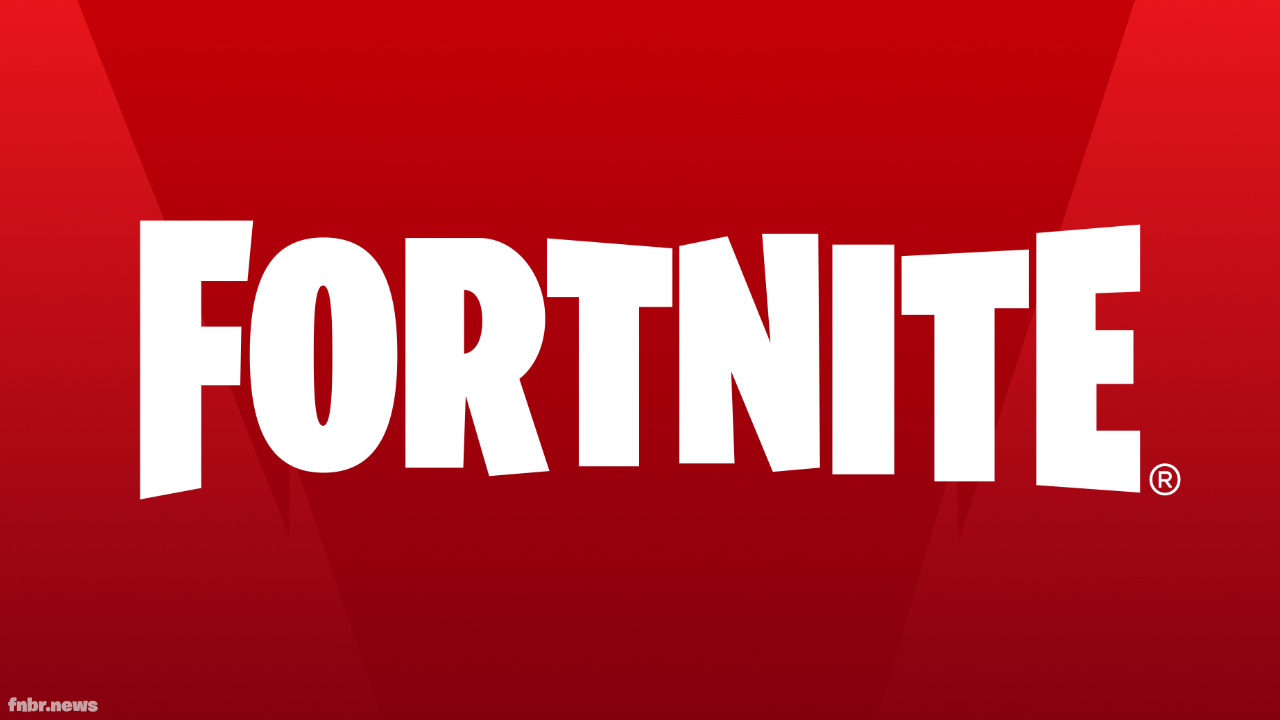 The fourth update of Chapter 3 has been announced for February 15. Here's everything that's expected to happen in v19.30.
Gamemode Selection Removed
The gamemode selection screen, that currently allows players to choose between Save the World, Battle Royale and Creative upon logging in, has been confirmed to be removed in v19.30. Players will now load directly into the Battle Royale Lobby, where both Save the World and Creative will remain accessible through the Discover page.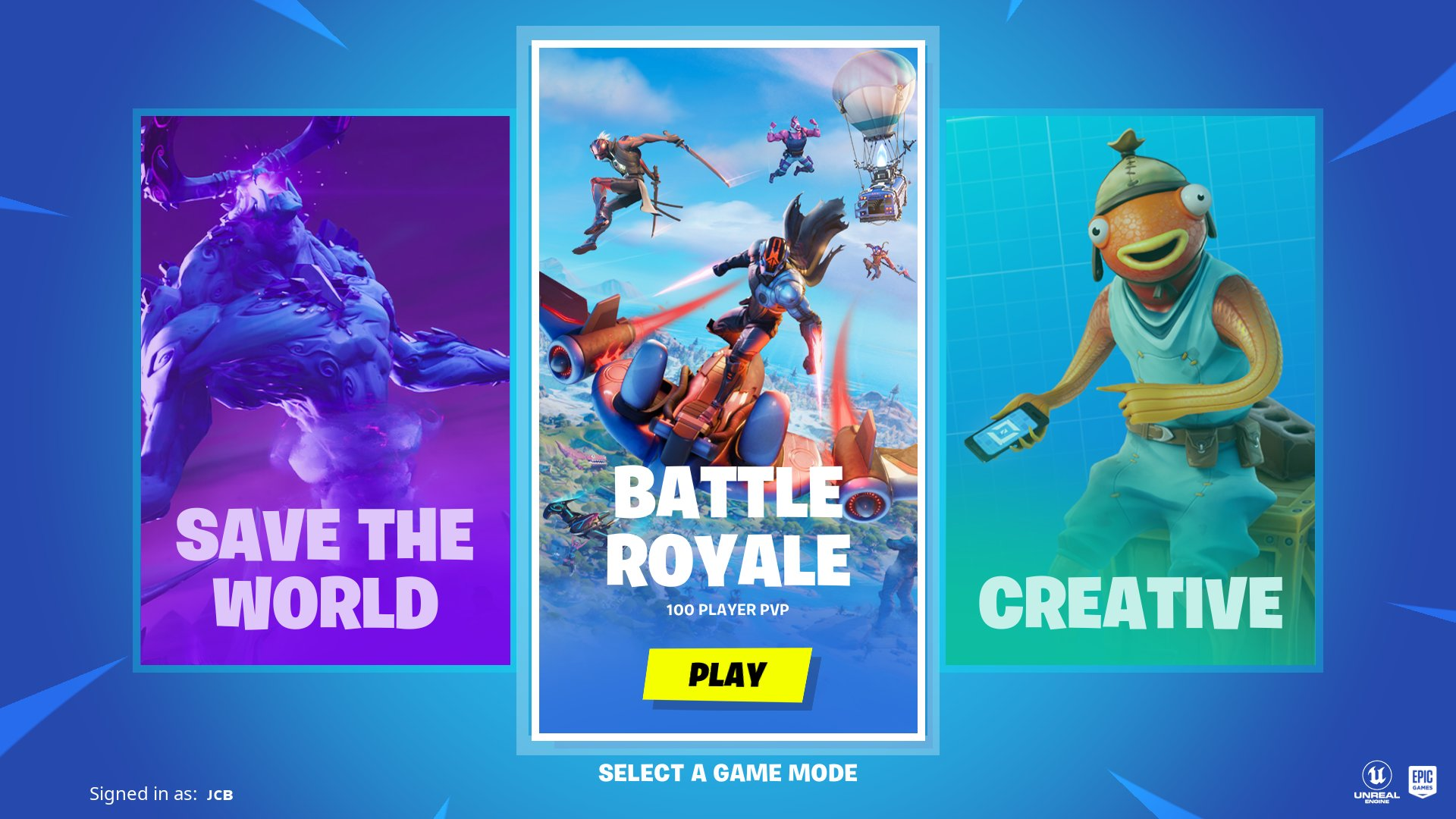 Fortnite x Uncharted
The Fortnite x Uncharted cosmetics and Items will be added to the files in v19.30, ready for their release on February 17. The collaboration also includes the return of Buried Treasure maps.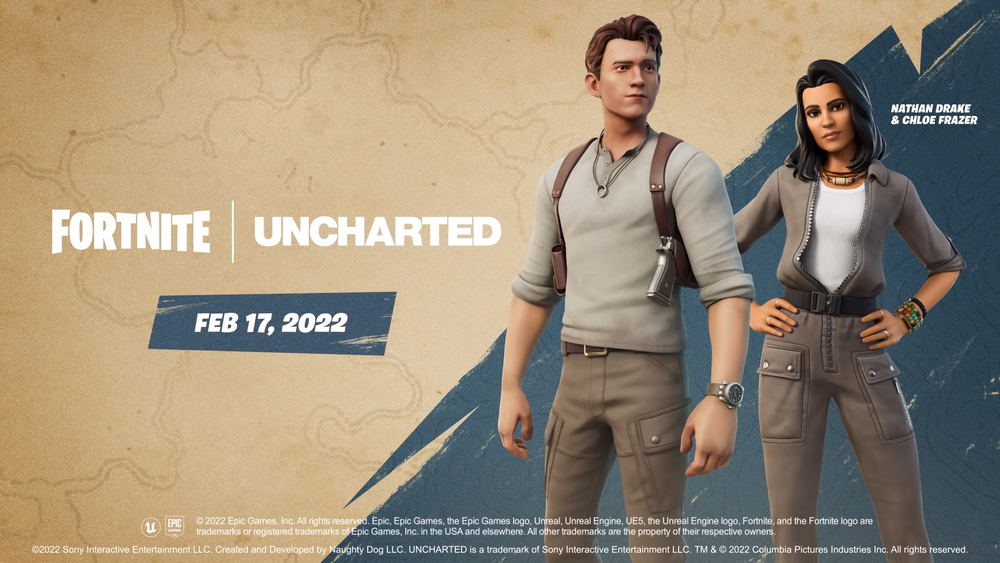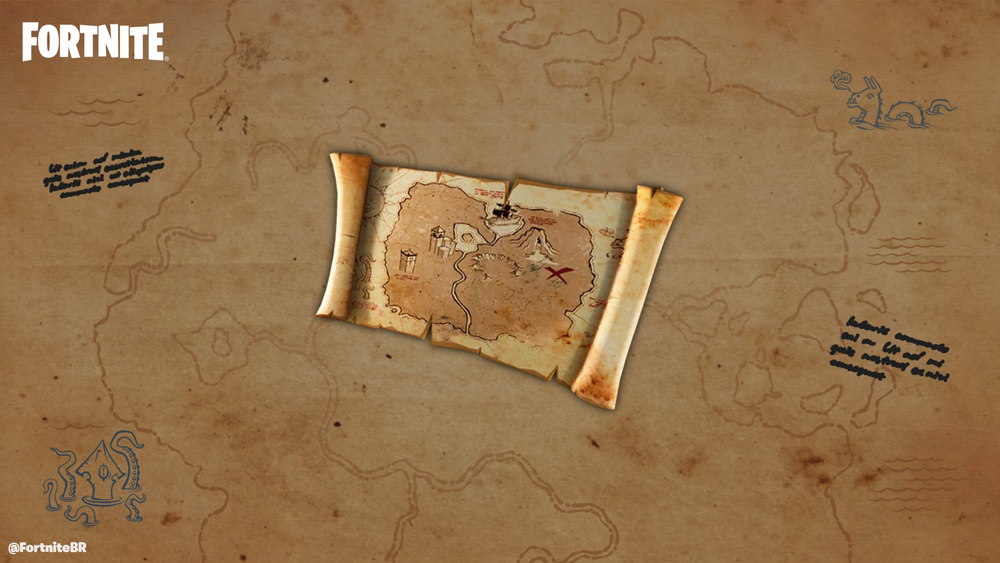 Unvaulted: The Revolver
Following some changes to the Revolver found in the files in previous updates, the weapon was expected to return in v19.20. Since that wasn't the case, it's possible we could see it unvaulted with the release of the v19.30 update instead.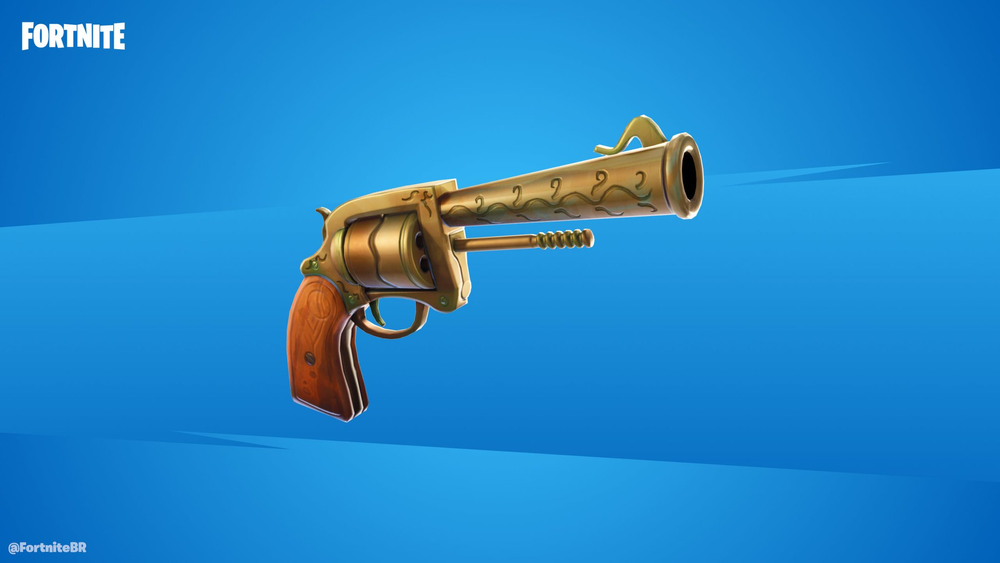 ---
In other news, the Stoneheart Trials are now live; allowing players to earn a free Pickaxe, Wrap, Spray and Emoticon. Click here to read more.

Follow us on Twitter (@FortniteBR) and Instagram (@FortniteBR) to keep up with the latest Fortnite news, leaks and more.