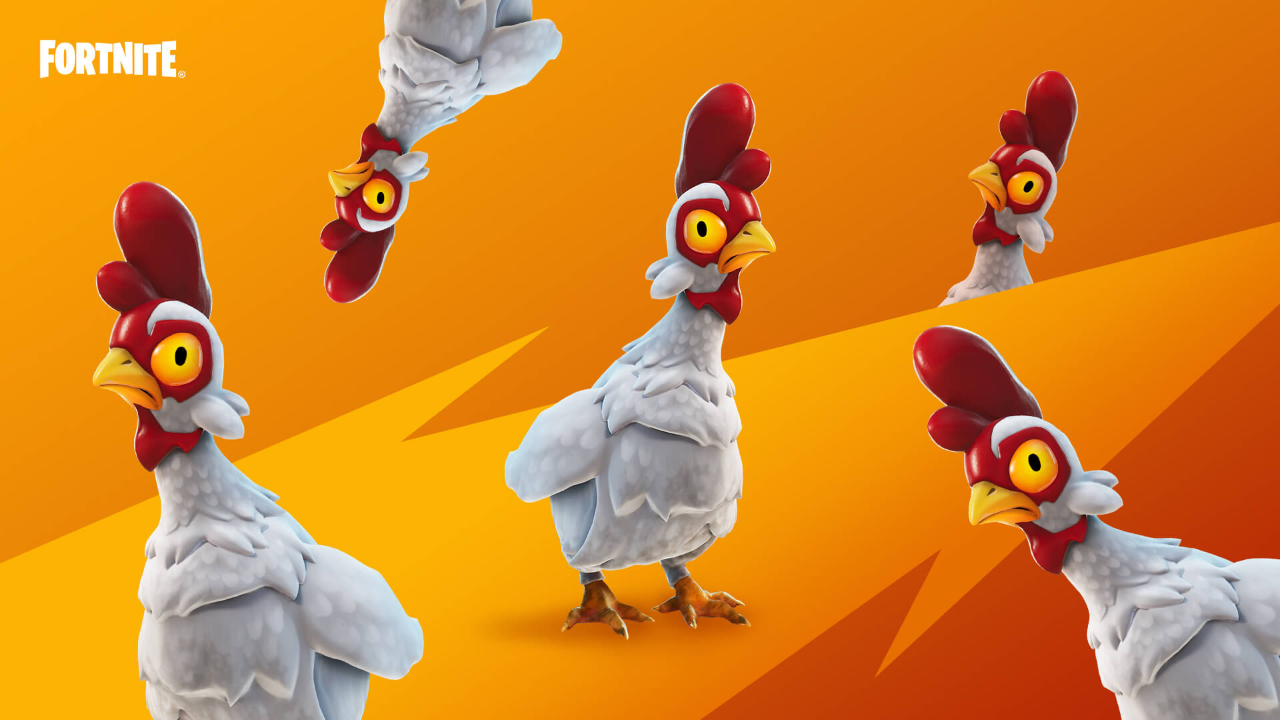 Fortnite has released the latest Hotfix for v19.40, introducing Loot Chickens and vaulting a number of animals in Battle Royale.
Avian Ambush Week
The v19.40 hotfix kicks off Fortnite's new "Avian Ambush Week". Running from now until March 15, 2022 at 8:59 ET, the new 'Loot Chicken' animals can be found in-game.
"Not only have they become more common, but they now fight back when attacked. Choosing peace with them instead? Hold one and it'll peck at nearby opponents! You'll also notice glowing chickens called Loot Chickens. Like crows (whom the chickens spared), these chickens carry loot!"

When interacting with Chickens, players can complete the new "Avian Ambush Week" Quests to earn additional XP.
The existing Loot Sharks, Wolves, Boars and Frogs have all been temporarily vaulted for this week, to allow an increase in the spawn rate of Chickens.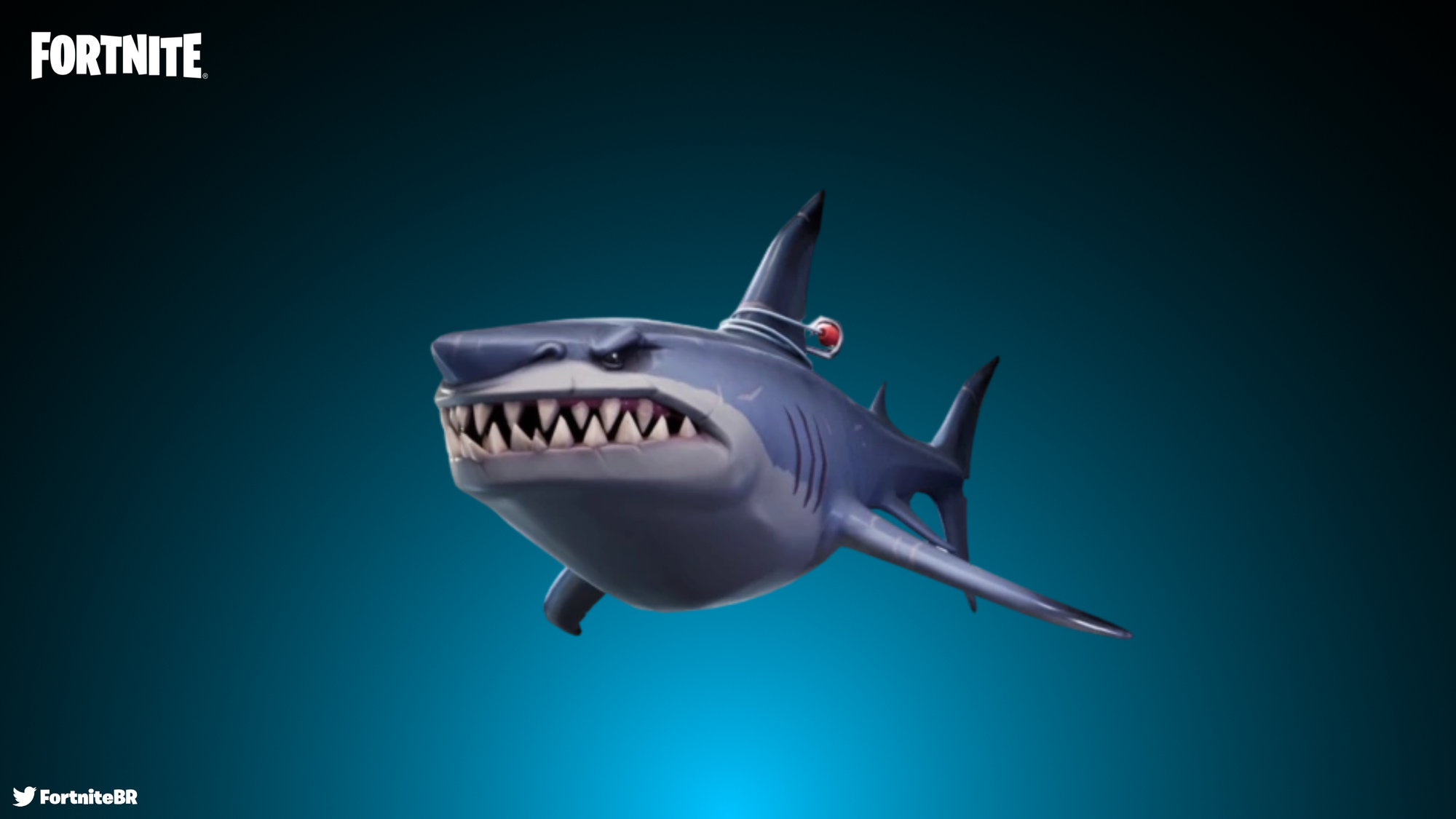 Upcoming Wild Week
Following the end of Avian Ambush Week, a new themed week will begin on March 15, 2022 at 9:00 ET. Like the recent Wild Weeks, a new batch of limited time Quests will be available for additional XP.
Competitive Notes
Unlike previous Wild Weeks, the Avian Ambush additions are included in competitive playlists this time.
---
In other news, Fortnite is celebrating International Women's Day with free Items. Read more here.
Follow us on Twitter (@FortniteBR) to keep up with the latest Fortnite news, leaks and more.