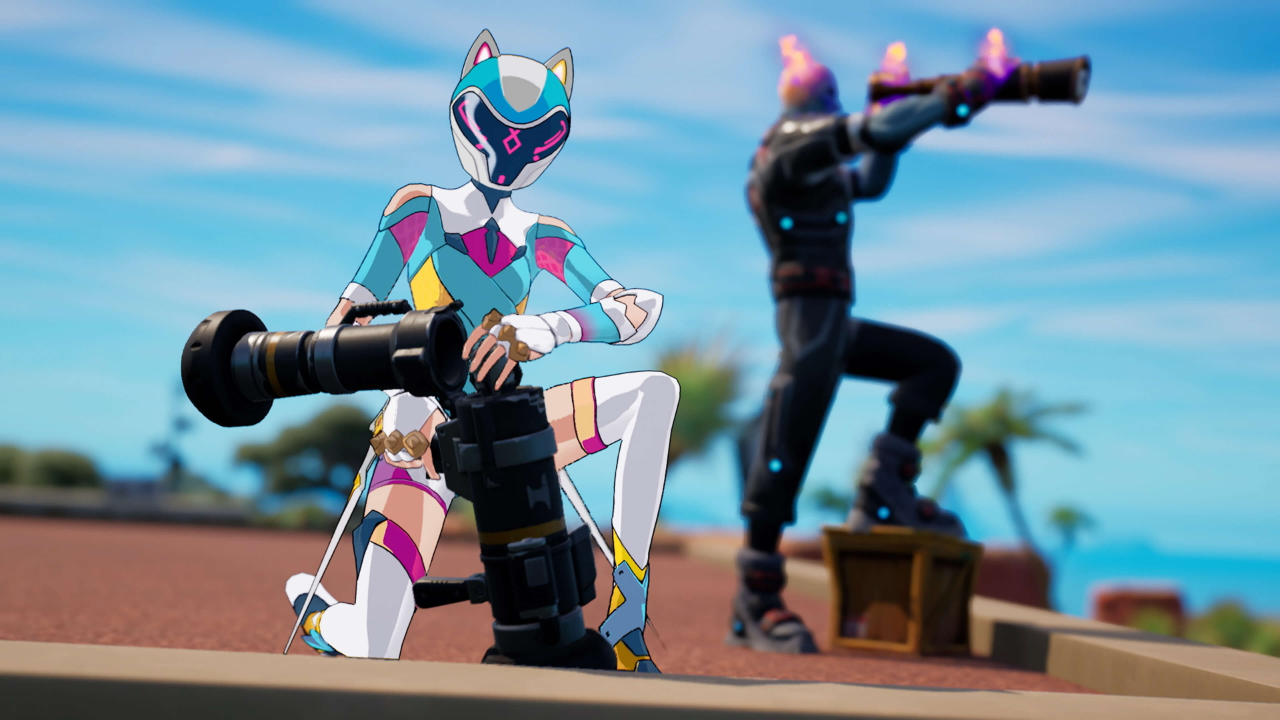 Fortnite has released the latest Hotfix for v20.00, introducing a new weapon to Battle Royale.
The Anvil Rocket Launcher
The new Anvil Rocket Launcher weapon can now be found in-game through Chests, Supply Drops, Loot Sharks, fishing and ground loot.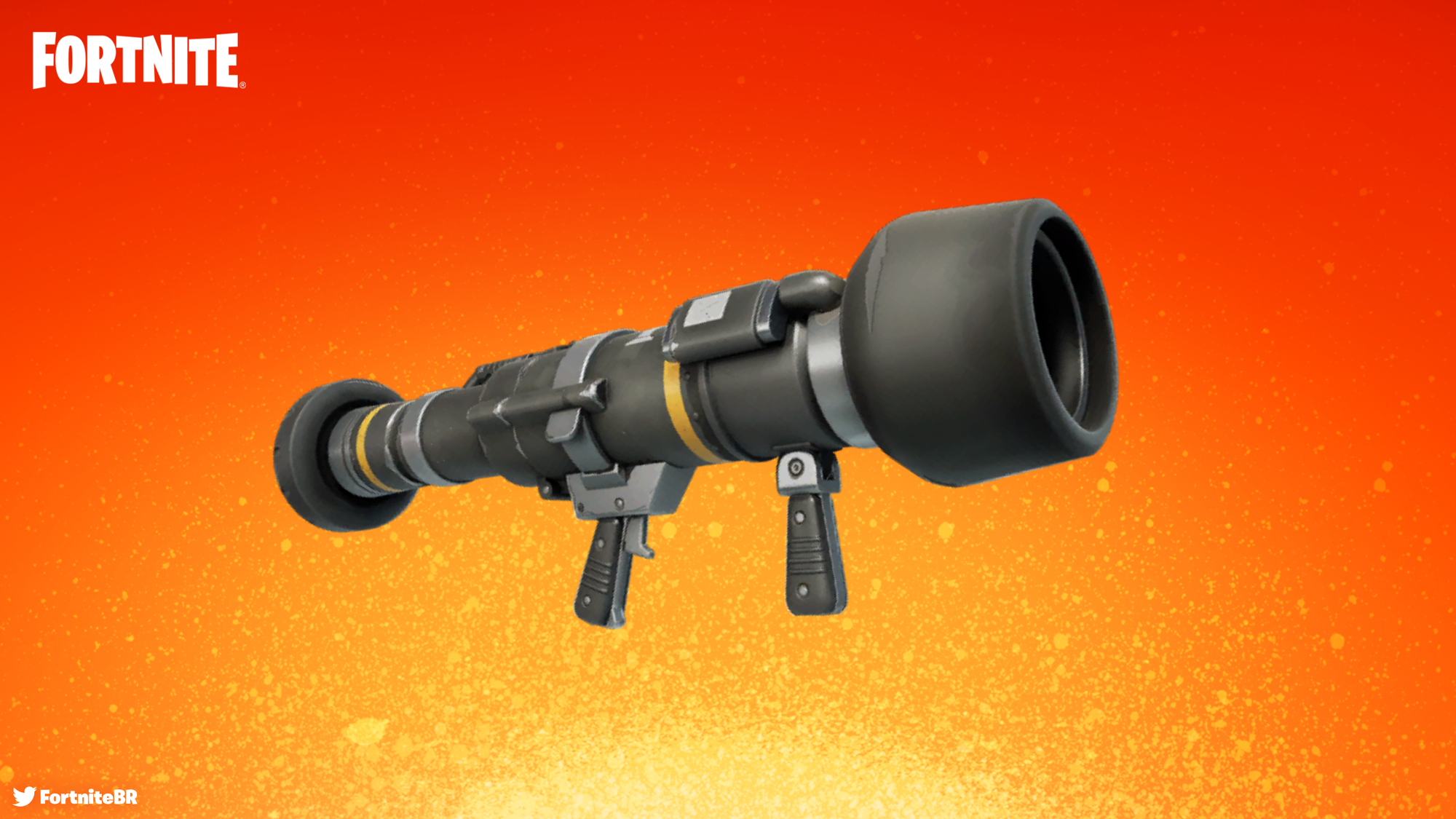 "With the Anvil Rocket Launcher, look into its scope and lock onto your vehicle target. Once your target's locked, fire a rocket that'll go flying its way!"
Unvaulted Weapon Voting
The latest vote to decide which weapon should be unvaulted is also now live at Funding Stations in-game. This week's vote is between the MK-Seven and Combat Assault Rifles.

Before one of these Assault Rifles is unvaulted, you'll have the opportunity to try out both in-game. Find MK-Seven and Combat Assault Rifles scattered throughout the Island from Saturday, April 2, at 4 AM ET to Monday, April 4, 2022, at 11:59 PM ET. Not too long after this trial period ends, you can vote for your favourite choice by contributing Bars at Donation Boards. The first weapon to be 100% funded will be the one that enters the loot pool.
Fortnite Zero Build
Zero Build is a pure test of weapon, item, and traversal ability. Zero Build can be found in the Discover page as Solo, Duos, Trios, and Squads playlists. As a defence in the absence of builds, players have the recharging Overshield in Zero Build.
Competitive Notes
The Anvil Rocket Launcher is not included in competitive playlists.
The MK-Seven Assault Rifle/Combat Assault Rifle trial period will not take place in competitive playlists.
---
In other news, the new Mainframe Starter Pack is available now. Read more here.
Follow us on Twitter (@FortniteBR) to keep up with the latest Fortnite news, leaks and more.