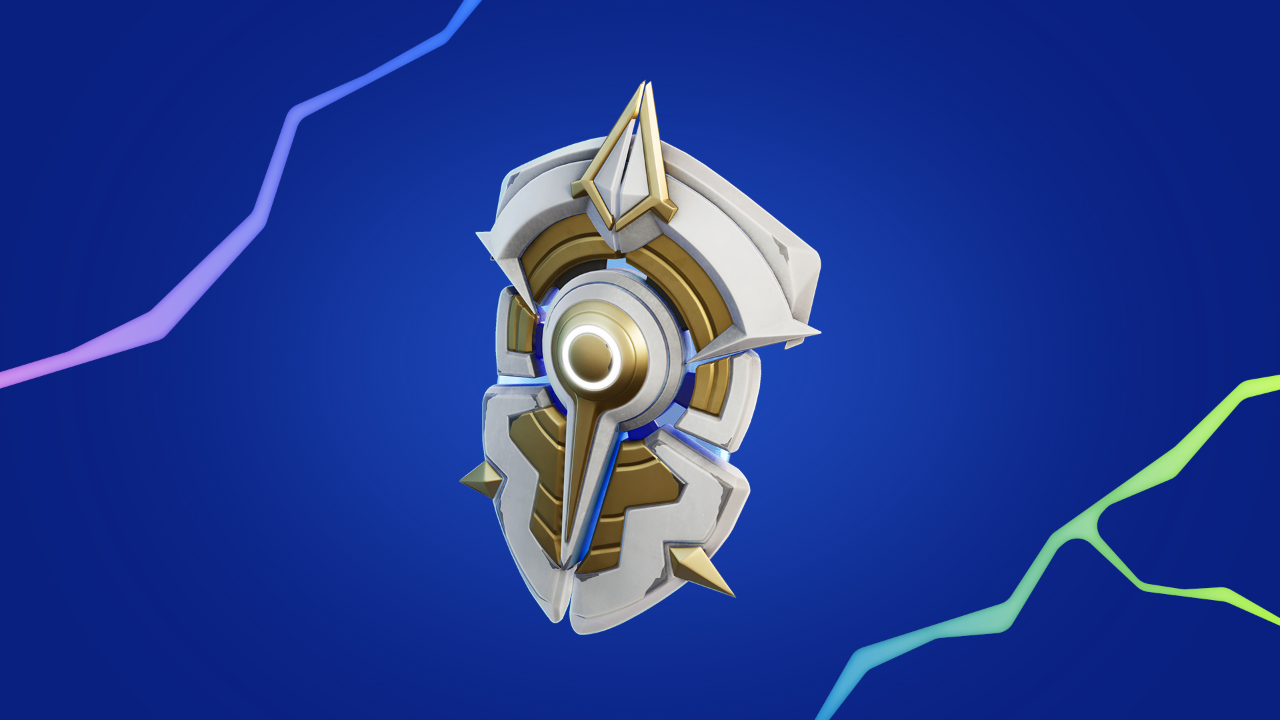 Fortnite has released the latest hotfix for v23.10, introducing the new Guardian Shield and unlocking the first Midseason Drop.
Guardian Shield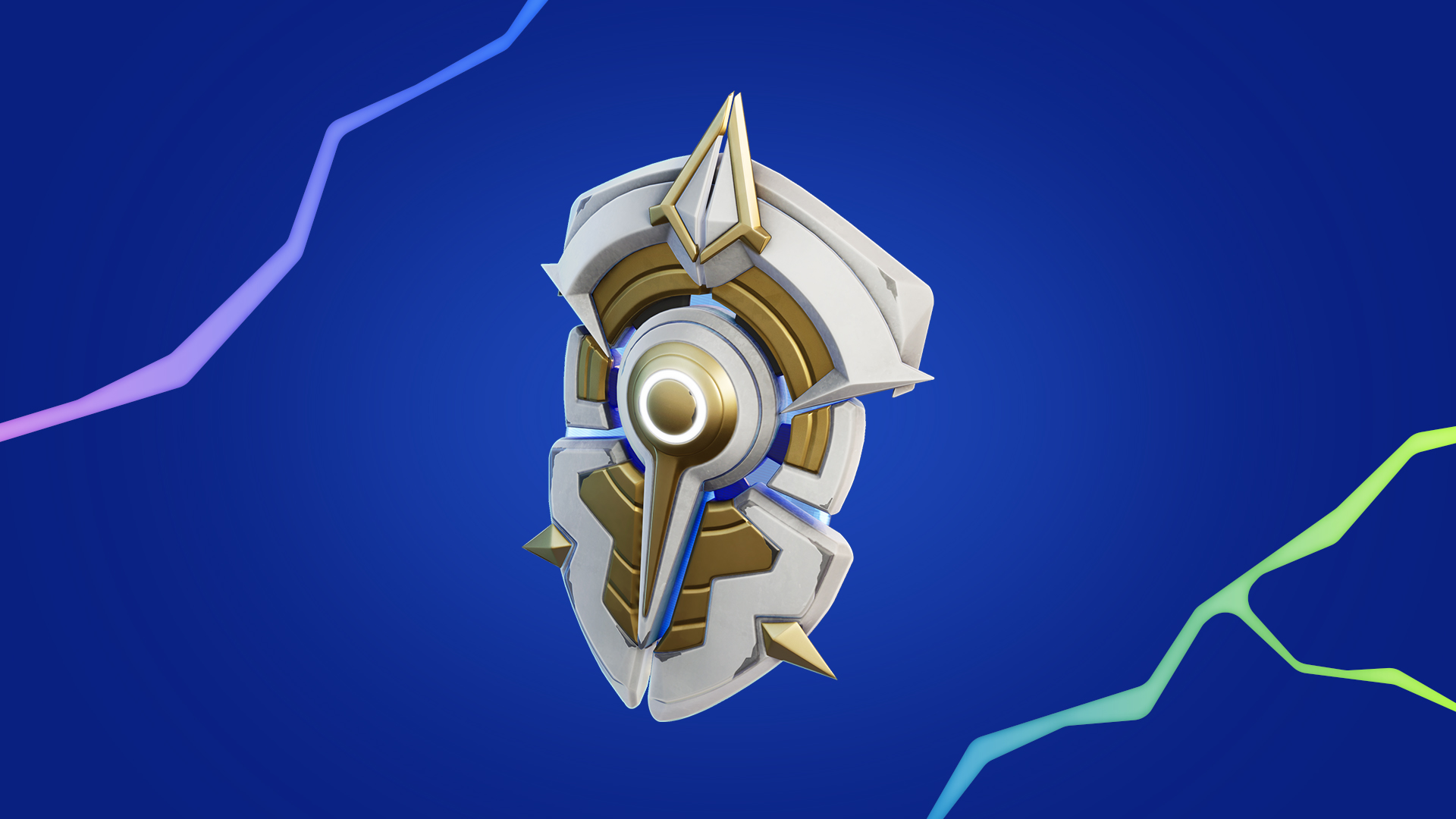 With swords flying and hammers slamming, a little extra cover goes a long way.

Findable from Oathbound Chests, the Guardian Shield deploys a protective barrier in front of you which blocks incoming damage. This shield can be raised as mobile cover while you and the squad are on the move, or thrown to the ground for stationary, sustained protection. The barrier won't last forever, so keep your eyes on the shield's changing colour to indicate when it's about to run out!
Midseason Drops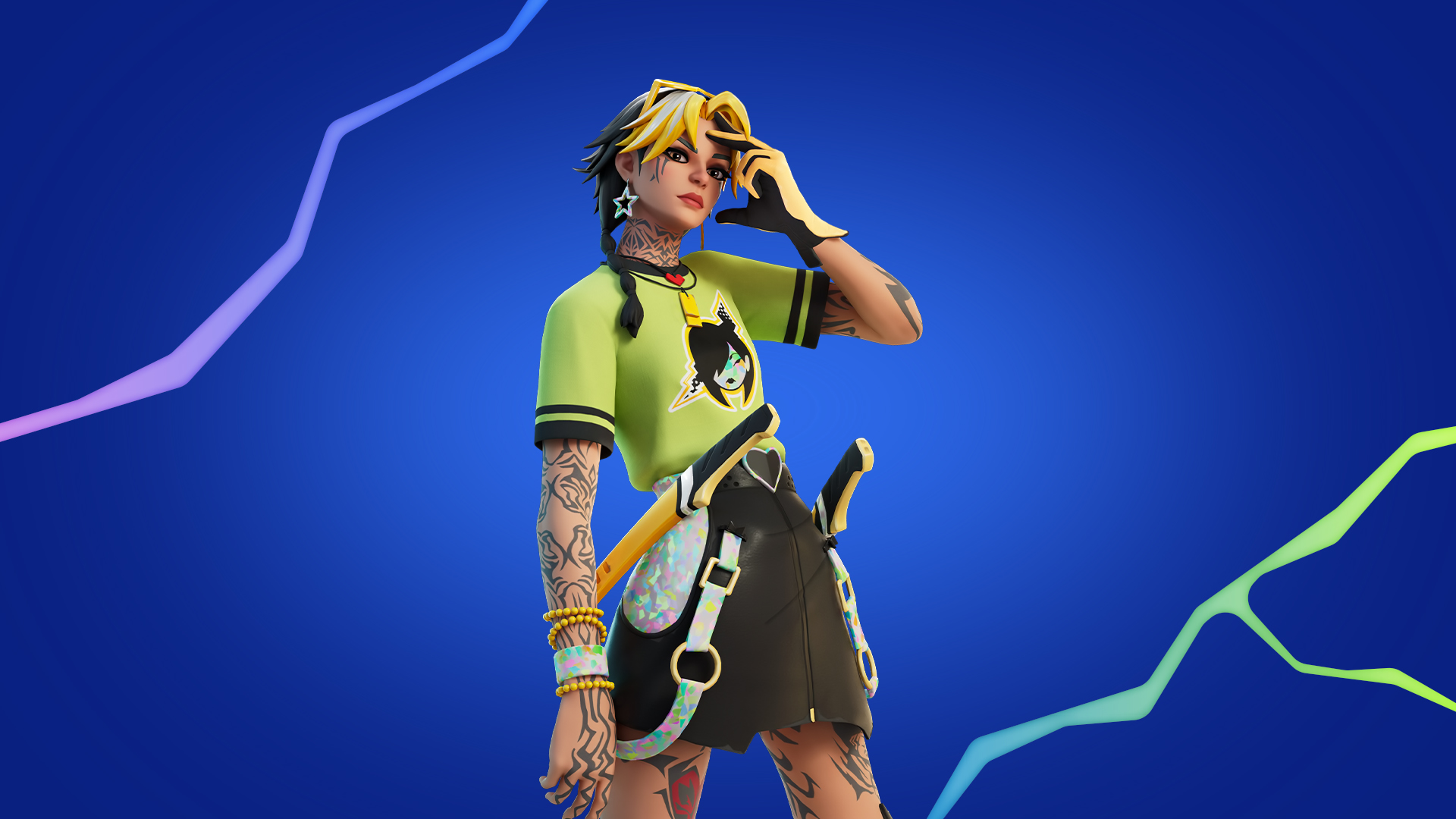 With the v23.10 January 3 hotfix, the first Midseason Drop has, well… dropped. Midseason Drops are a new addition this Season, and are obtainable alt Styles for Chapter 4 Season 1 Battle Pass Outfits! Starting this week, earn 10 Account Levels to obtain a fresh look for Selene. In the following four weeks, keep earning Account Levels and obtain Midseason Drops for Massai, Doom Slayer, Dusty, and Nezumi.

The Midseason Drops are viewable in the Midseason Drops section of the Battle Pass tab. Jump in-game, level up, and look good!
Heavy Shotgun Unvaulted
In case you missed it, the Heavy Shotgun returned to Fortnite's loot pool last week.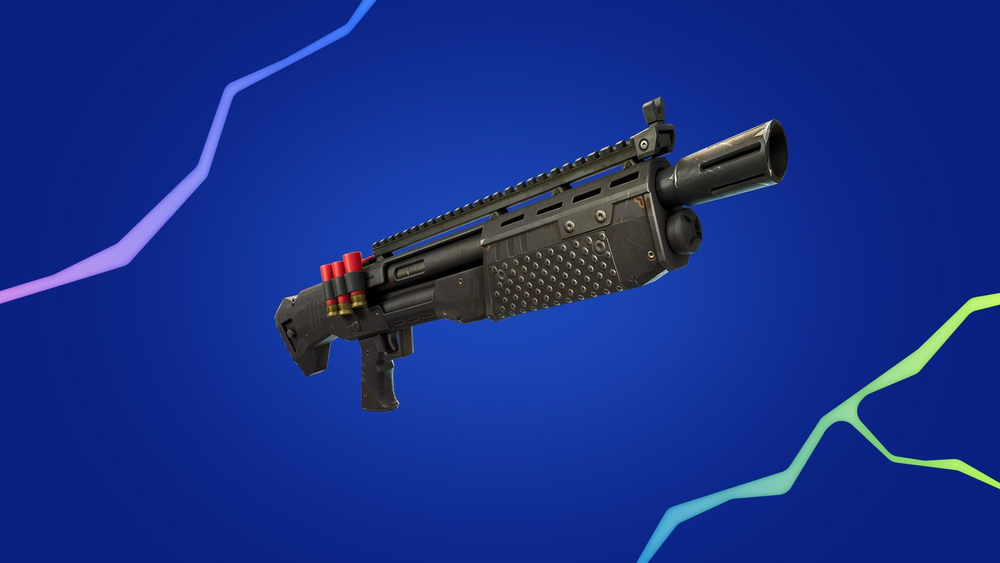 ---
In other news, the January 2023 Fortnite Crew Pack is available now. Click here to check it out.
Follow us on Twitter (@FortniteBR) and Instagram (@FortniteBR) to keep up with the latest Fortnite news, leaks and more.