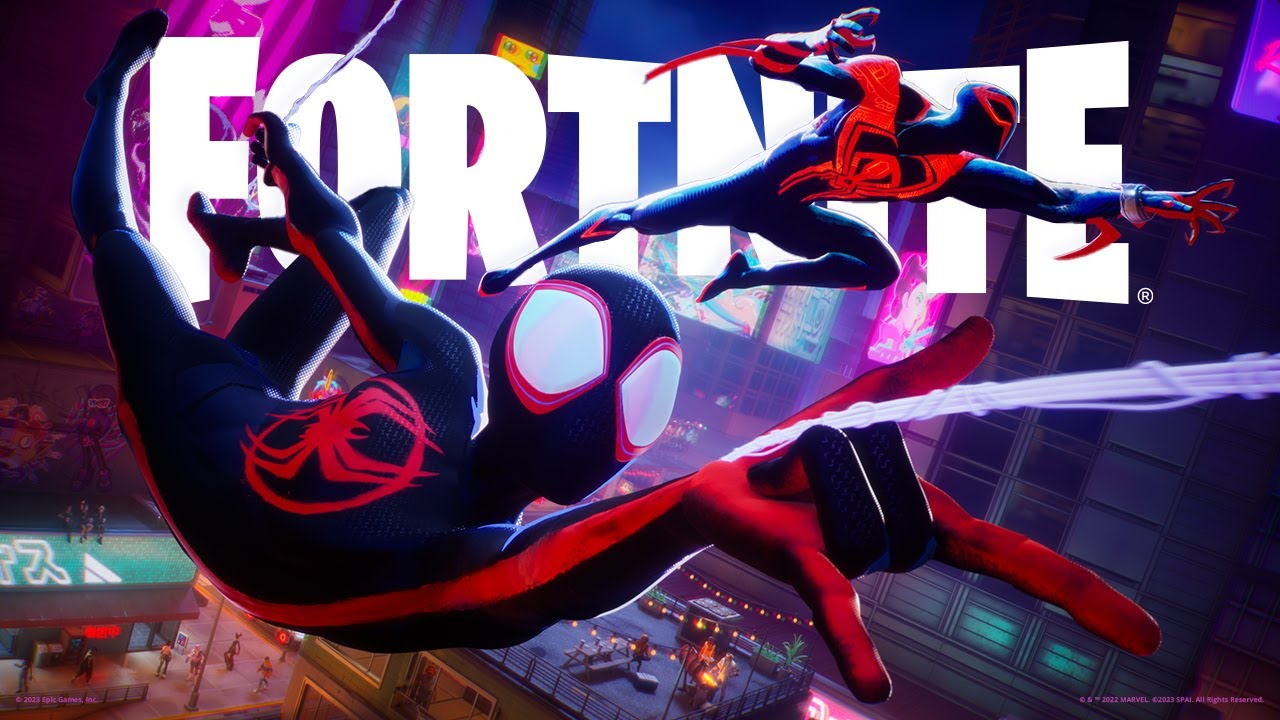 Fortnite has released the latest Hotfix for v24.40, introducing the new Spider-Verse Web-Shooters to Battle Royale and vaulting everything Star Wars-related.
Spider-Verse Arrives
Spider-Man may be no stranger to Fortnite, but there's more to the Spider-Verse to be uncovered. Spider-Man's Web-Shooters are back in Fortnite Battle Royale, with a new Miles Morales look and now called the Spider-Verse Web-Shooters! Use these web-shooters to complete the Spidey-themed Week 11 Quests.
Get swinging again in Battle Royale with Spider-Man's Web-Shooters. This time matching Miles Morales' suit, these web-shooters are now known as the Spider-Verse Web-Shooters! Find them from the ground or exchange Bars for them from Spider-Gwen.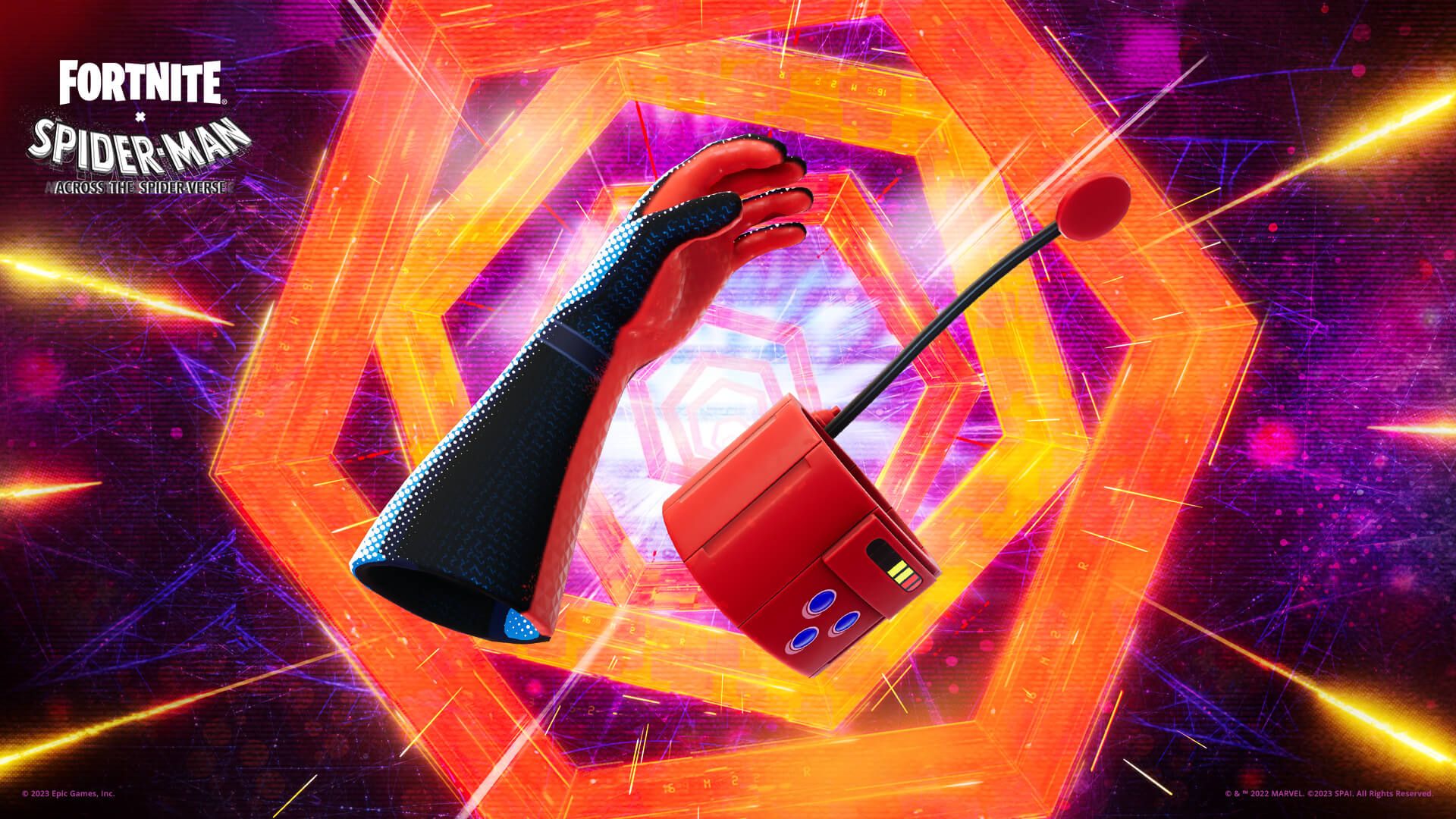 The Spider-Verse Web-Shooters will come in handy for the Week 11 Quests in Battle Royale. Most of these Quests reward XP, while one of them rewards the Silk & Cologne (EI8HT version) Lobby Track. This Lobby Track features a song from the upcoming Spider-Man: Across the Spider-Verse film!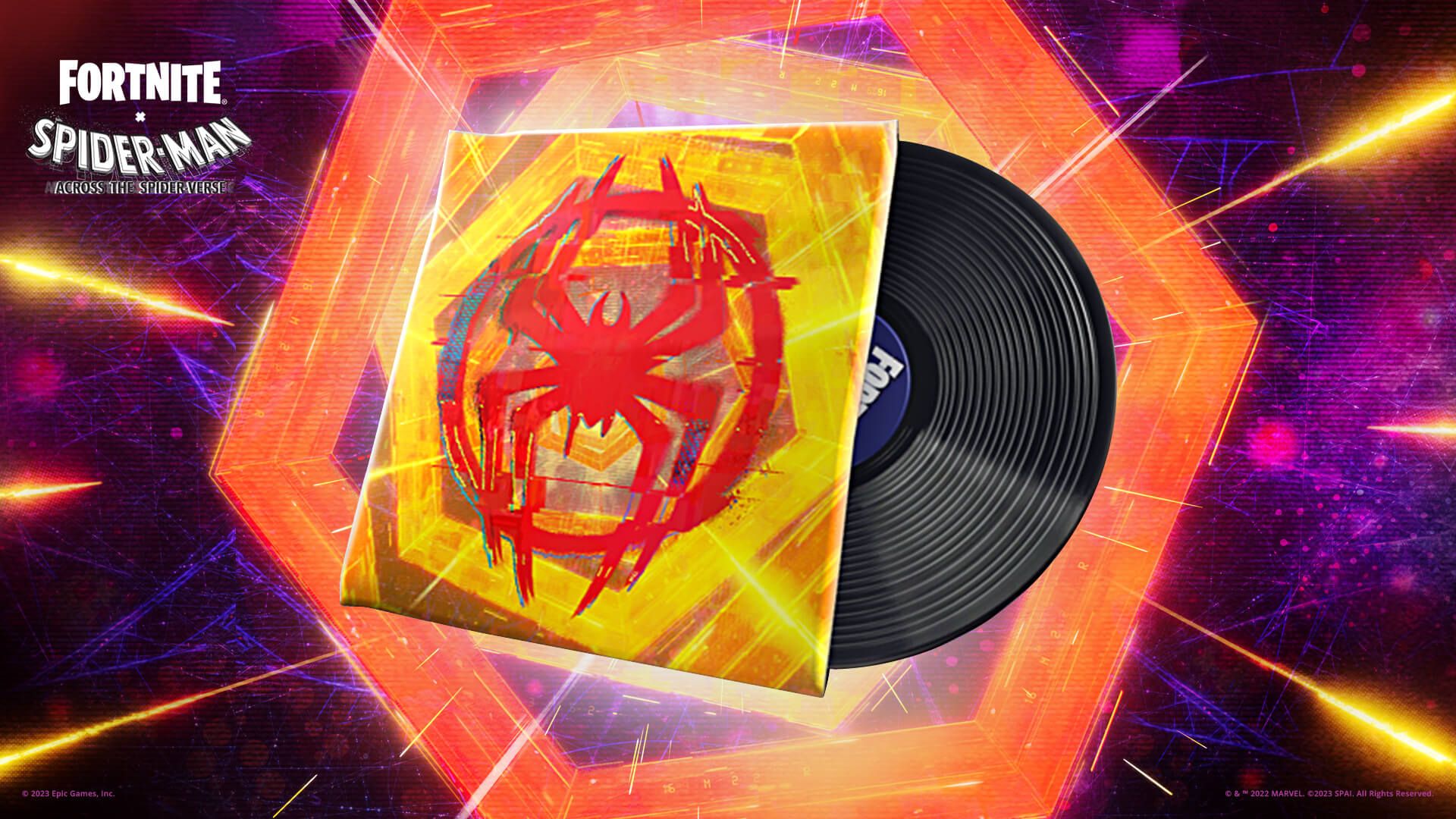 Star Wars Vaulted
All Star Wars-related content from the 'Find the Force' event has been vaulted. This includes the Lightsabers, Clone Troopers, DC-15 Blasters and limited-time Quests. Darth Vader has also been removed and can no longer be found on the Island.
The Star Wars cosmetics will leave the Item Shop in the next rotation.

---
In other news, the first official Season 3 image has been leaked by Nintendo. Click here to read more.
Follow us on Twitter (@FortniteBR) and Instagram (@FortniteBR) to keep up with the latest Fortnite news, leaks and more.