Fortnite Won't Be Compatible with Older Graphics Cards After Season 10 Launches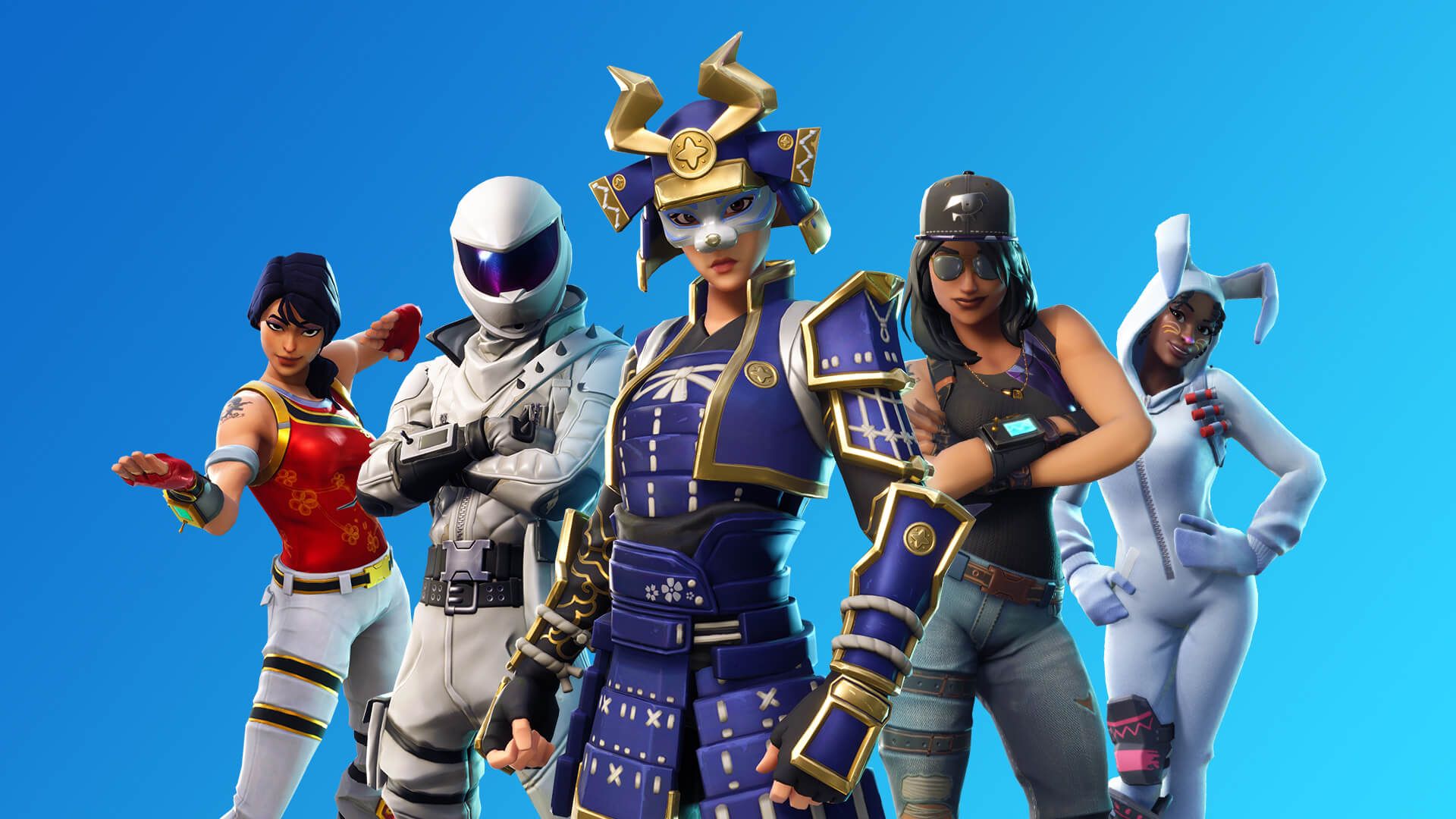 Fortnite has created a blog post acknowledging that PC players who do not have graphics cards which support DirectX 11 will not longer be able to play the game after Season 10 begins.
Fortnite has always previously allowed those with older video cards to join in on the fun for the game, but after Season 10, the developer says that those cards will be incompatible with Fortnite and unable to launch the game and play.
The reasoning behind the decision, Epic says, is to "focus our development and testing efforts to further optimize the Fortnite experience for all players."
Of course, it won't be that large of an issue, as DirectX 11 is supported by a very large amount of modern graphics cards, with the graphics technology being from 2009. If your card is older than 2009, then it might not support DirectX 11. Most pc players who can run Fortnite likely have an updated graphics card regardless.
You can read more on the official blog post.