Fortnite Marshmello Concert: What Time Is It, And How Do I Watch It?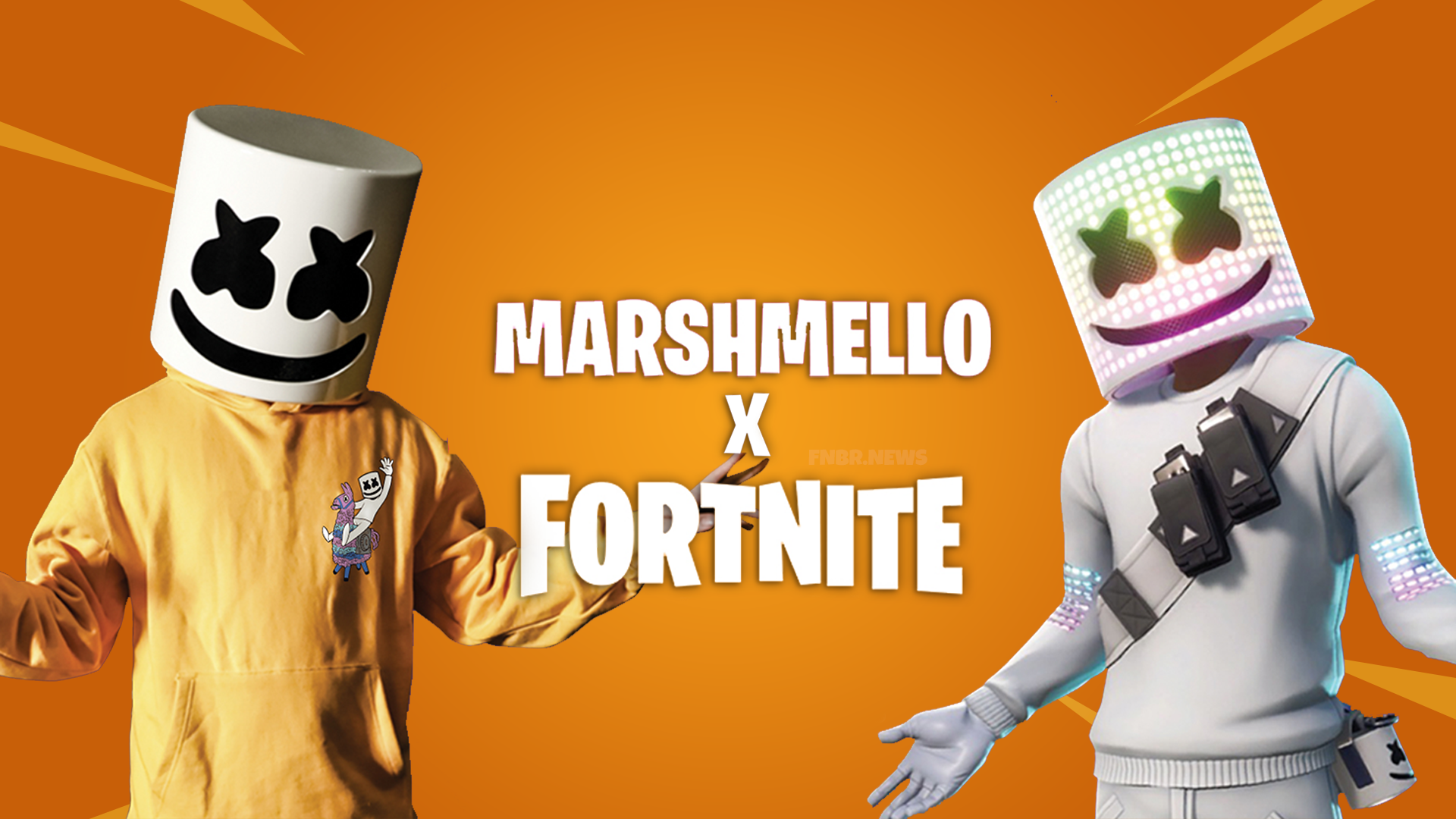 There are hundreds of cities across the world, so we've compiled a list of the major ones and what time the upcoming Fortnite x Marshmello live set will be happening in those areas!
What time is it?
Honolulu (HST) - 9AM
San Francisco (PST) - 11AM
Denver (MST) - 12PM
Chicago (CST) - 1PM
New York (EST) - 2PM
Rio De Janeiro (-02) - 5PM
London (GMT) - 7PM
UTC - 7PM
Vienna (CET) - 8PM
Kyiv (EET) - 9PM
Moscow (MSK) - 10PM
Dubai (+04) - 11PM
Mumbai (IST) - 12.30AM
Singapore (+08) - 3AM
Beijing (CST) - 3AM
Tokyo (JST) - 4AM
Sydney (AEDT) - 6AM
Auckland (NZDT) - 8AM
If we missed any, be sure to let us know on Twitter or by leaving a comment.
How Do I Watch the Event?
Just make sure you go to Pleasant Park around these times and go to the football field! It's expected that an LTM on the lobby will show as "Party at Pleasant Park". If this is not available, wait and then join when it appears.
We'll see you at the event!