Fortnite YouTuber becomes the first to reach Level 1000 in the Game's History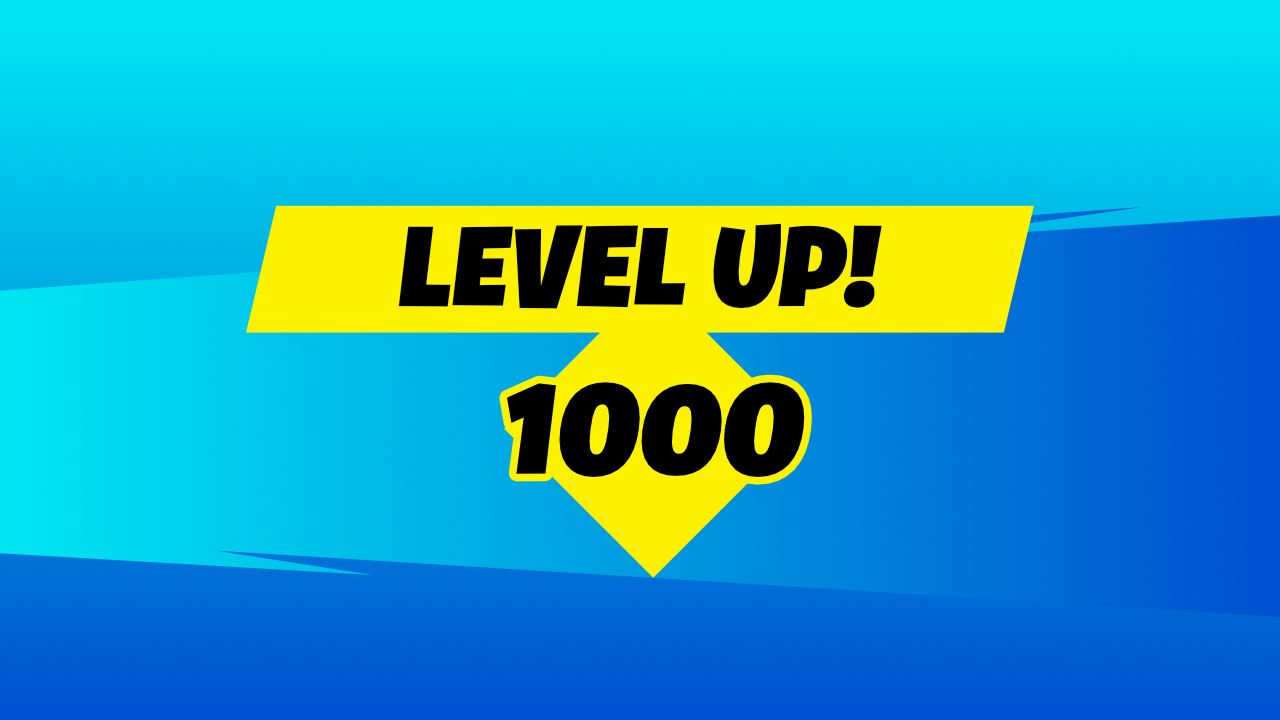 Small Fortnite YouTuber RAGES REVENGE has reached the astonishing milestone of Level 1000, setting the record for the highest Level ever recorded in the game.
Rage, who has been playing Fortnite for over four years, recently broke the record for the highest Level ever recorded and today has finally reached the goal of Level 1000 which was never meant to be possible.
The small YouTuber streamed himself on the final stretch from Level 999 to 1000. Epic Games never expected anyone to reach Level 1000 so it's currently unknown how the game will react to such a high value.
The Level was reached by simply playing for hours daily and using multiple XP glitches that happened earlier in Season 8.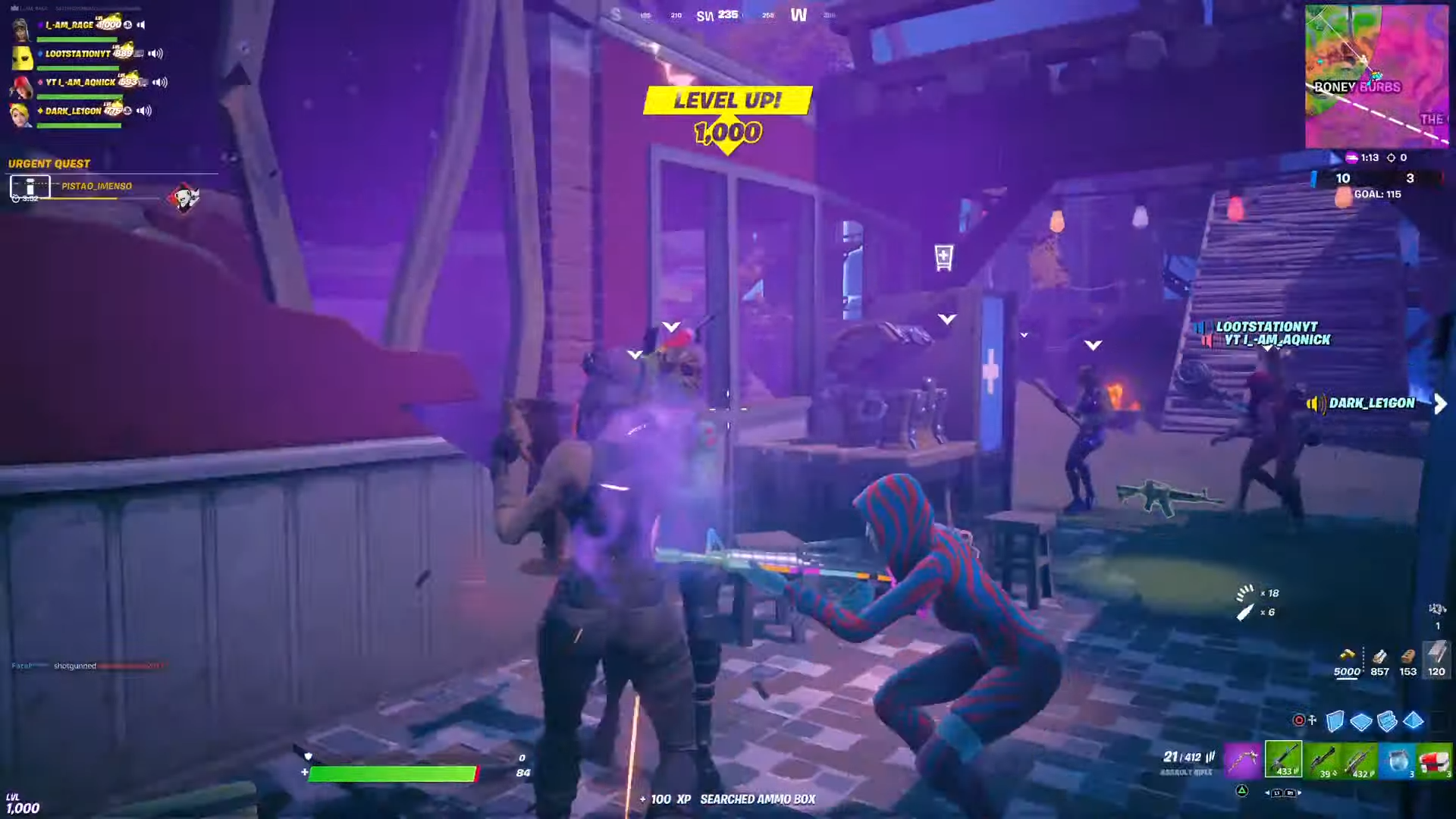 Rage also has a Career Account Level of 6,311 which is easily one of the, if not the, highest Levels recorded for a Fortnite Account.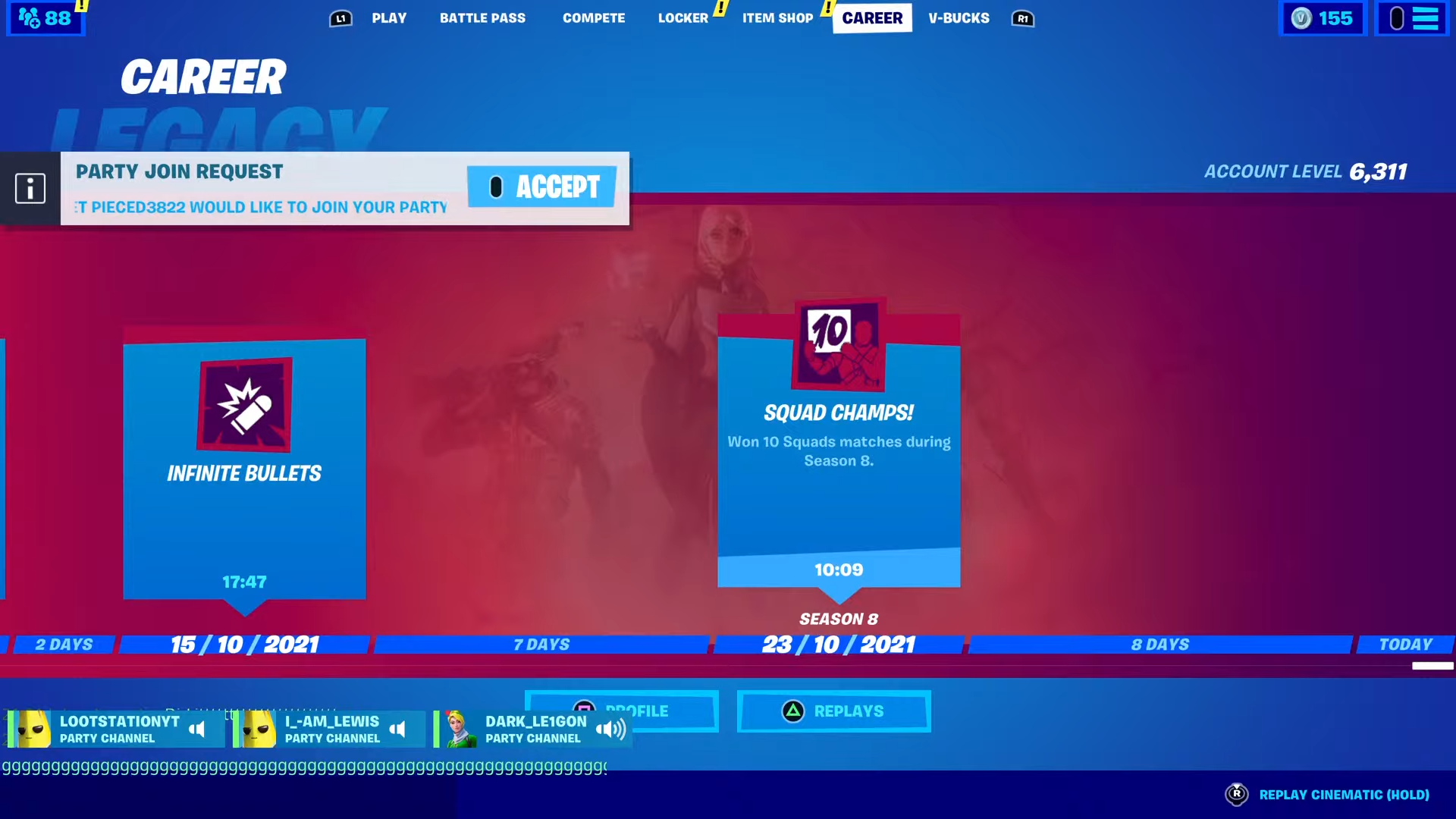 No reward was given when Level 1000 was reached as it was never intended to be reachable. It's unlikely that this record for the highest Level will ever be broken, unless a future Fortnite Season sees as many XP glitches and methods as Season 8 did.
In other news, Fortnite content creators have started teasing Chapter 3. Click here to read.
Follow us on Twitter (@FortniteBR) to keep up with the latest Fortnite news, leaks and more.