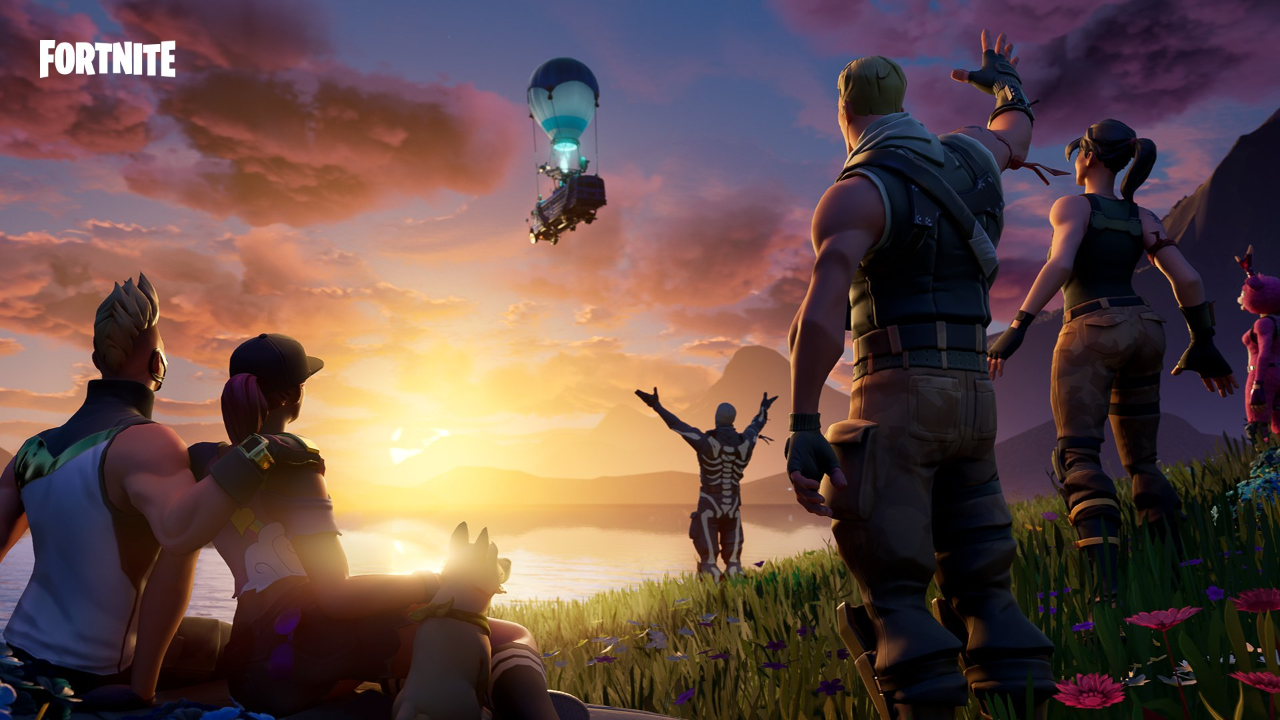 Fortnite creators who claim to have information on Chapter 3 have teased the new Island in YouTube videos.
Popular Fortnite content creator SypherPK revealed some major information about Chapter 3 and the near future of the game in a recent video.
Sypher left some details in the description of the video;
"I know you're not going to believe me but I have received information that Fortnite Chapter 3 is in a month. There wont be a Season 9 or Season X from the information I've received. To prove it, I'll tease you guys at the end of this video."
At the end of the video, the streamer said "Catch you on the flipside", which at first might not seem like a teaser at all, however, YouTuber Tabor Hill also said "Catch ya on the flipside" in his own Chapter 3 video. Tabor Hill has been known to have insider information in the past, revealing details of Chapter 2 Season 3 three months before any official reveals.
Fortnite leaker FNAssist suggested the "Flipside" could be something seen in the Story Trailer from Chapter 2 Season 5.
Rumours about Season 8 being the last Season of Chapter 3 have been circulating online for weeks and with even Epic Games themselves teasing the end of the current Chapter in-game, it's looking more likely to be true.
With only 34 days of Season 8 left, it won't be long until we find out what will really happen.
We'll keep you updated if anything else about the end of Season 8 is revealed. Read about the in-game Chapter 3 teasers here.
Follow us on Twitter (@FortniteBR) to keep up with the latest Fortnite news, leaks and more.