Fortnite YouTuber Ceeday to return with new video soon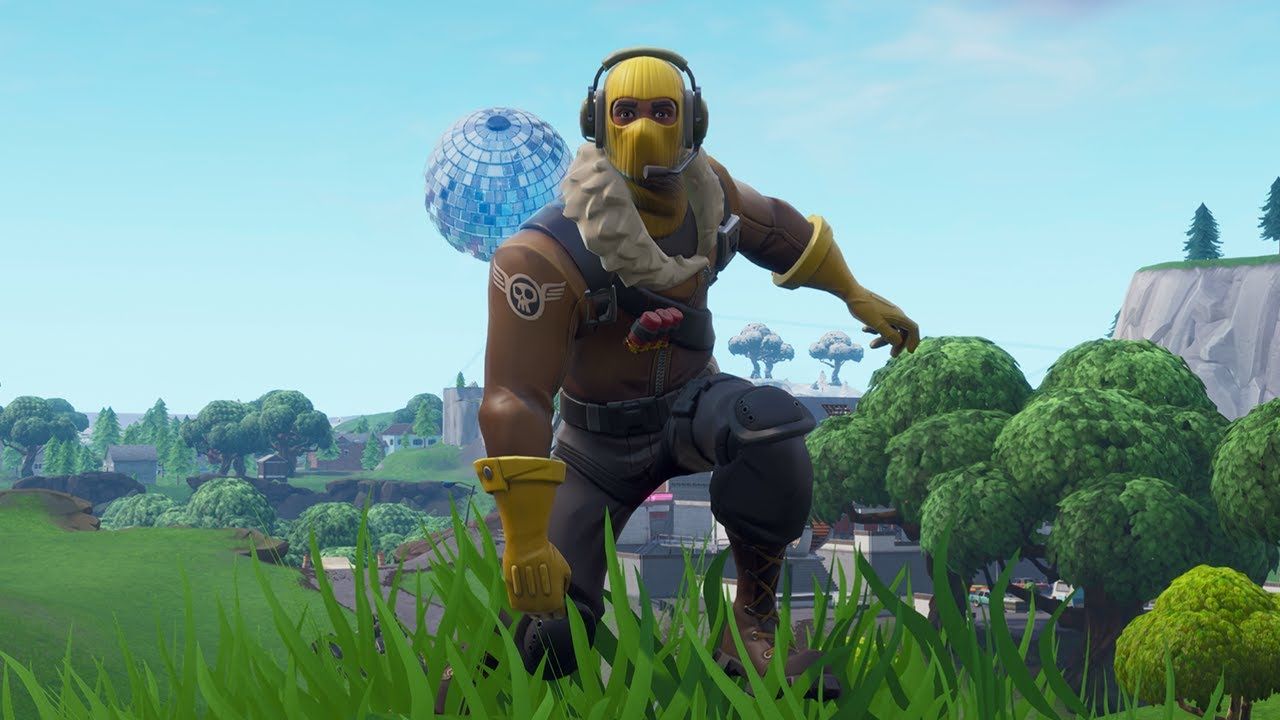 Popular Fortnite YouTuber Ceeday, who hasn't uploaded a video since February 2020, has teased his return to the game in a new Instagram story.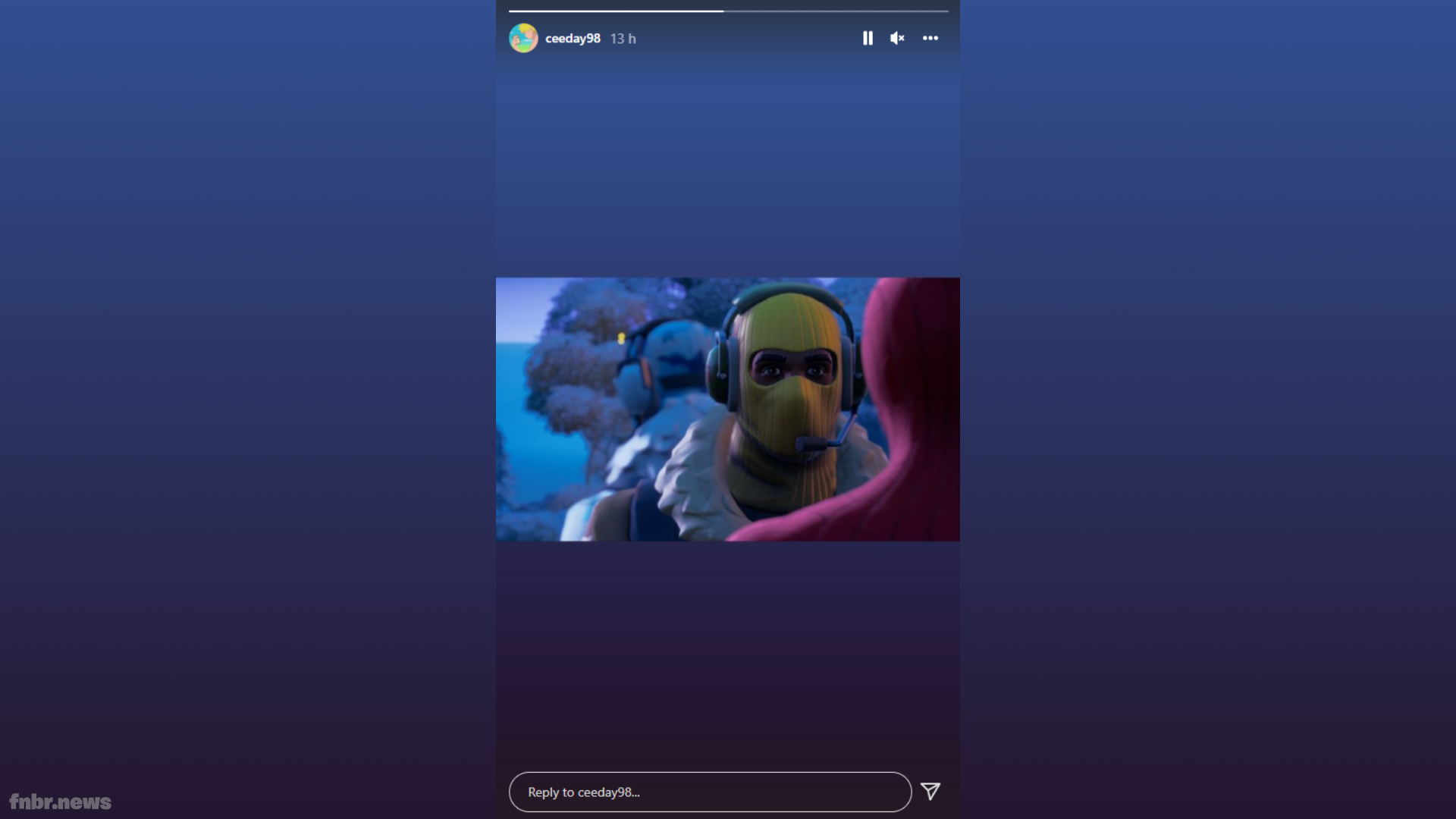 The YouTuber slowed down his Fortnite content following the release of Chapter 2, which he stated in a video "does not feel like Fortnite". After uploading his second video for Season 2 of the Chapter, Ceeday went completely inactive and was only seen once when he teamed up with NoahsNoah to stream the Devourer of Worlds event live.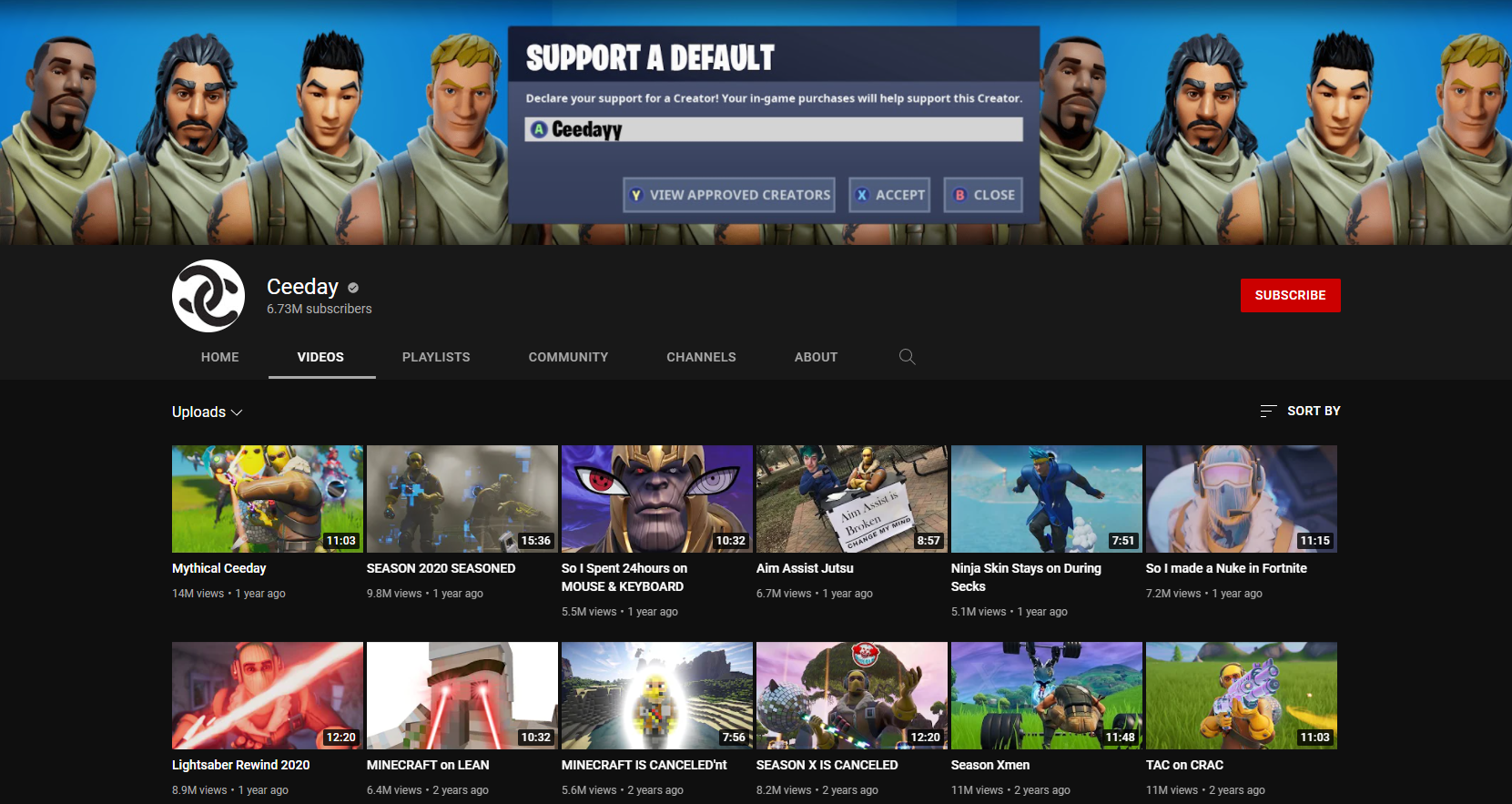 The image shared to Ceeday's Instagram story appears to be a thumbnail, suggesting that a new video is in the works and will be released soon. Following the recent launch of Chapter 3, it would be the perfect time to make a return to YouTube.
We'll keep you updated.
UPDATE:
Ceeday has now confirmed that the new video will go live later today.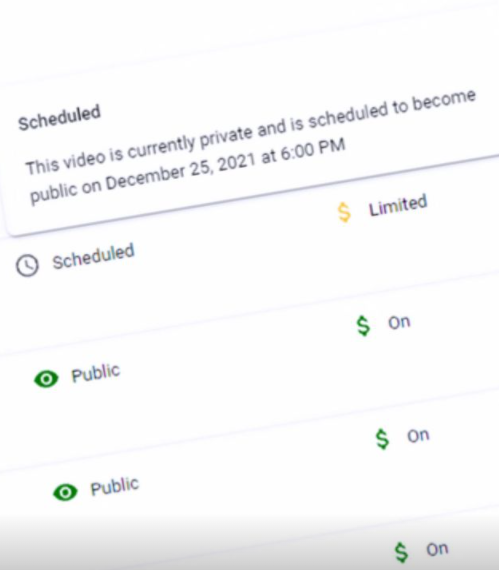 ---
In other news, the upcoming Mid-Season update has been leaked. Click here to read.
Follow us on Twitter (@FortniteBR) to keep up with the latest Fortnite news, leaks and more.