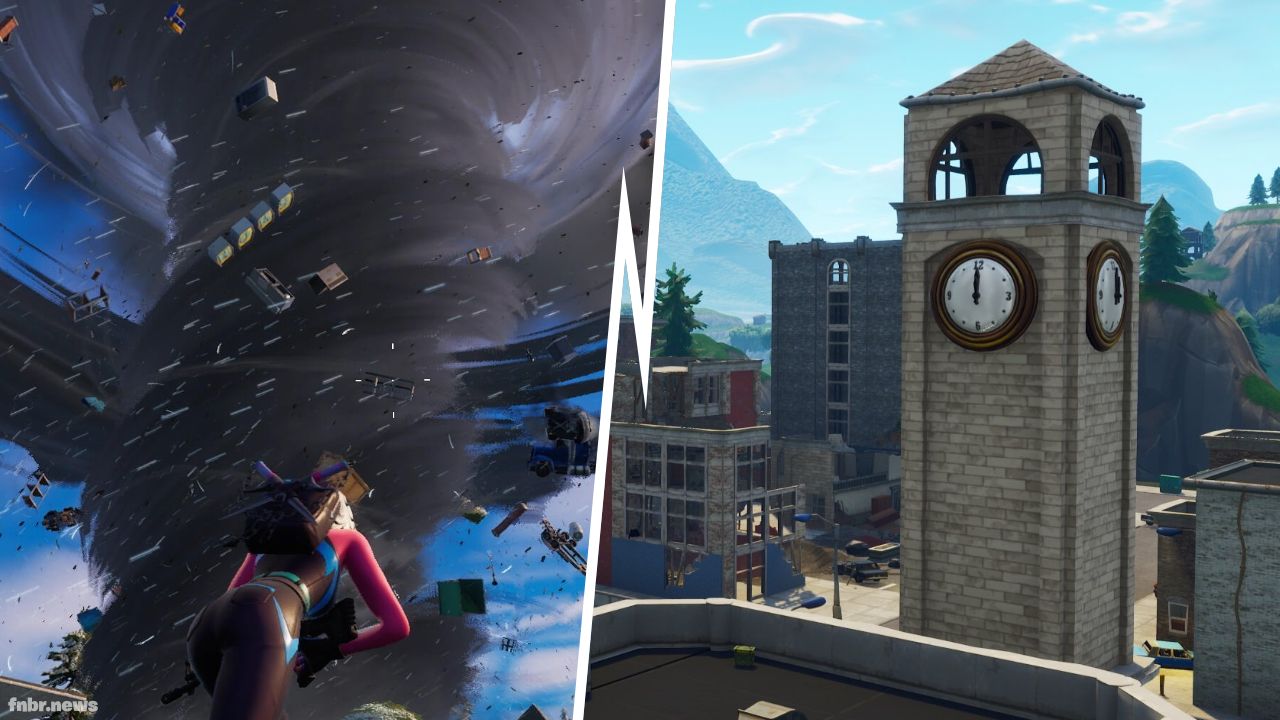 Despite launching less than a month ago, Chapter 3 of Fortnite is set to receive a major mid-Season update soon. Here's everything we know so far:
Tilted Towers
Tilted Towers, Fortnite's most popular POI from the past, will finally return with the mid-Season update. It's currently already on the new map, however, it's buried underneath the snow which has been added to the Island in celebration of Winterfest 2021. According to data-miner HYPEX, the snow will slowly melt in the weeks leading up to the mid-Season update, revealing Tilted Towers at Stage five and completely removing all snow at Stage nine.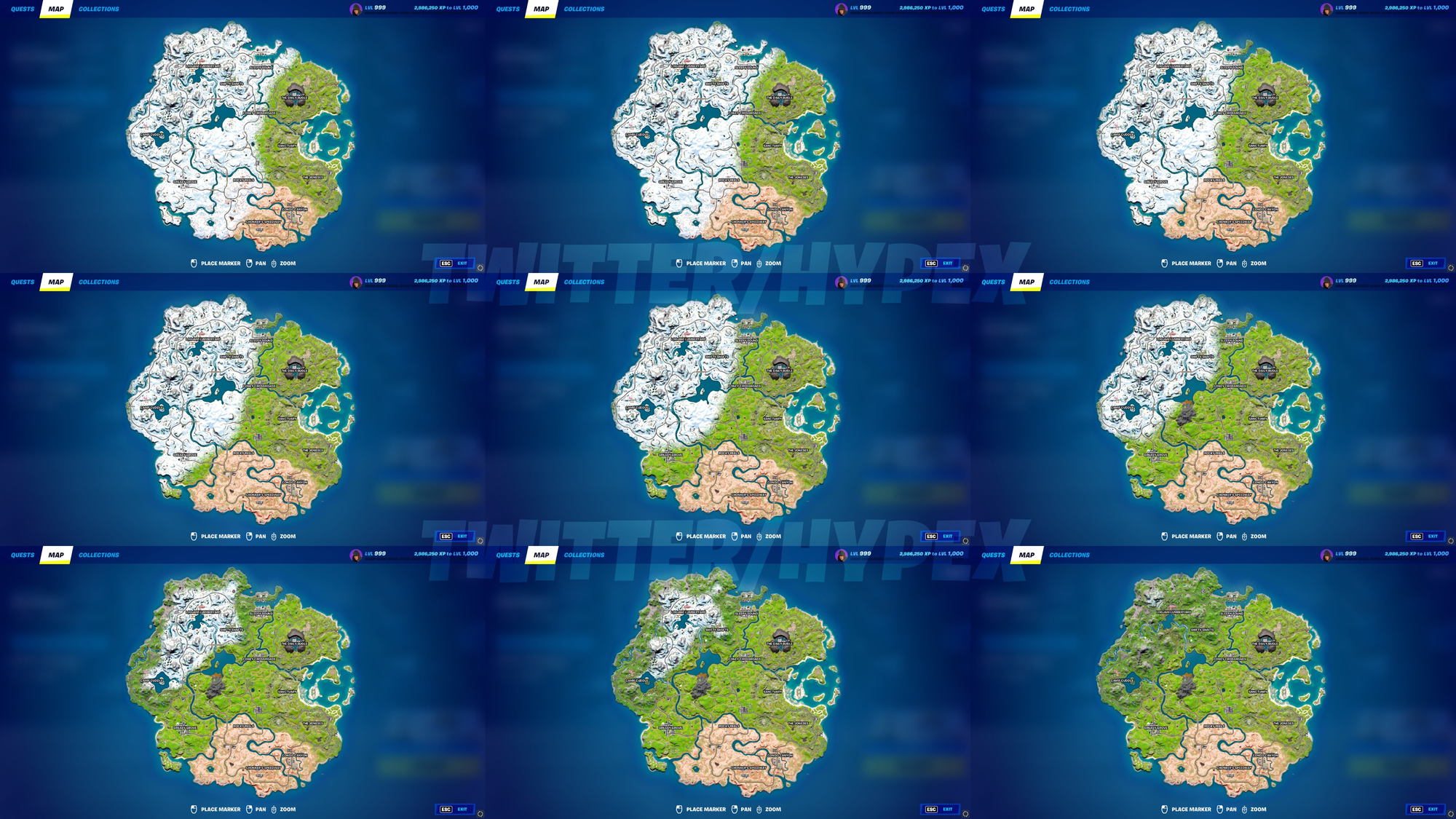 Lightning & Tornadoes
After first being spotted in the Chapter 3 gameplay trailer, lightning and tornadoes are expected to be introduced in-game for the mid-Season update. Some details of the lightning (via @Mang0e_):
Getting hit by lighting will launch you into the air, but you will not take fall damage.
Getting hit by lighting will double your movement speed for about 12 seconds.
Players, Cars, Trees and other objects can be hit, and some will light on fire.
Once added, the tornadoes will last for up to 8 minutes and are set to give players the ability to deploy their glider to assist with rotations.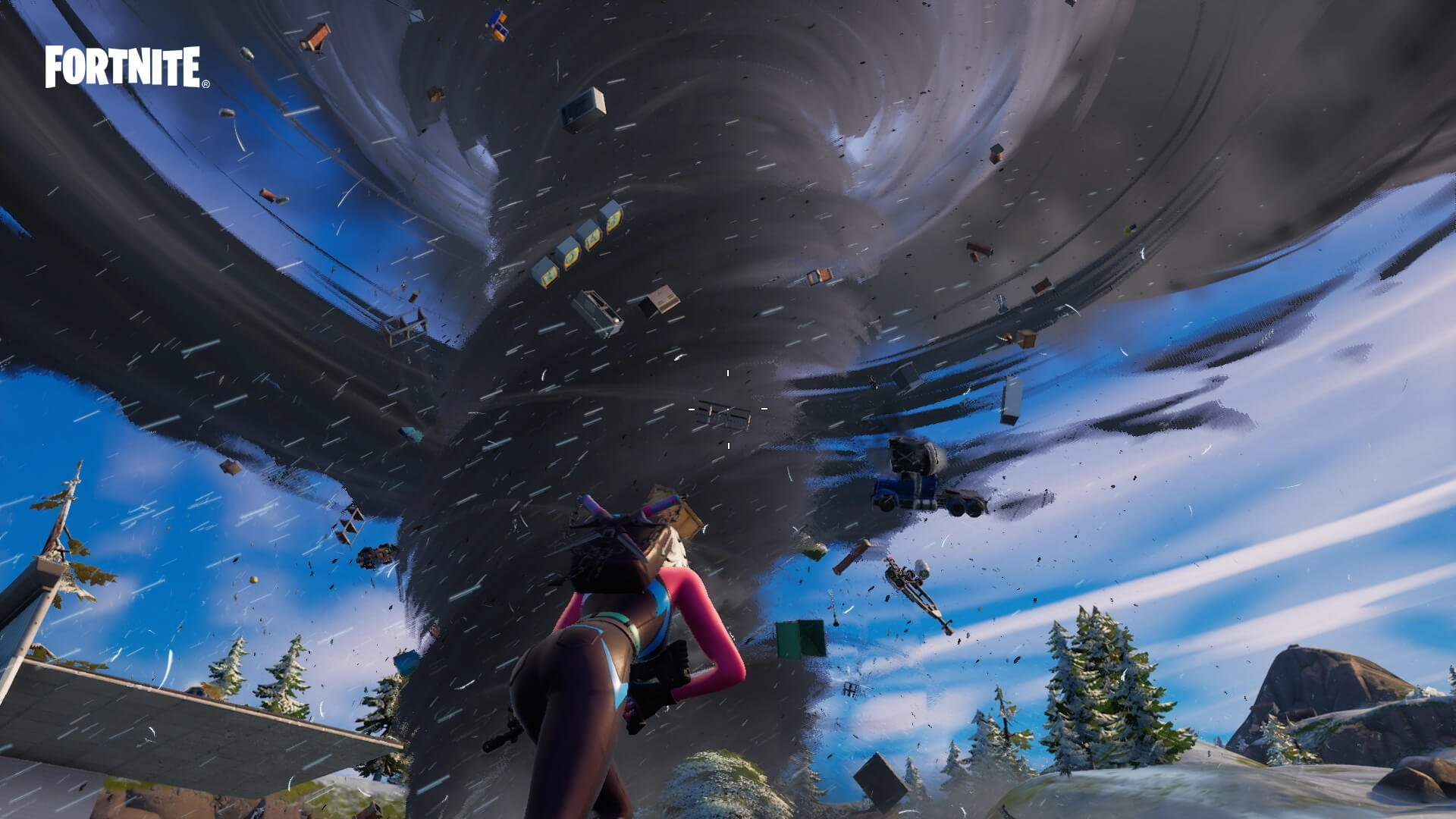 The IO Grotto
Following the storyline that ended Chapter 2 and flipped the Island over into Chapter 3, the Imagined Order is set to return in Week 6 of the Season. Leaker HYPEX has revealed that 5 new IO outposts will appear on the map along with a new POI called "Covert Canyon". It's rumoured that this new POI, which is codenamed "Crazy Cave" could be an updated version of the popular Grotto POI from Chapter 2.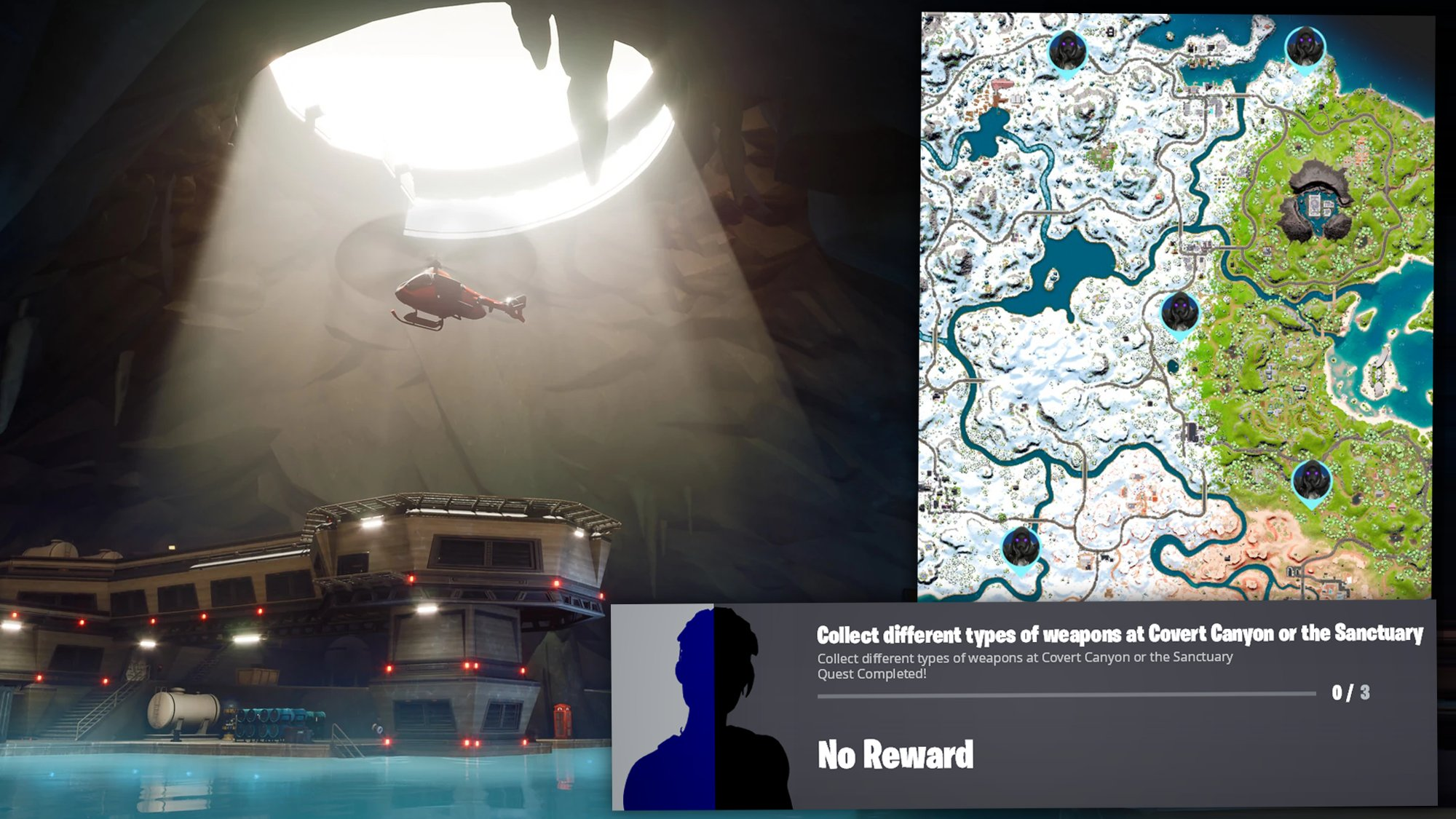 New Dinosaurs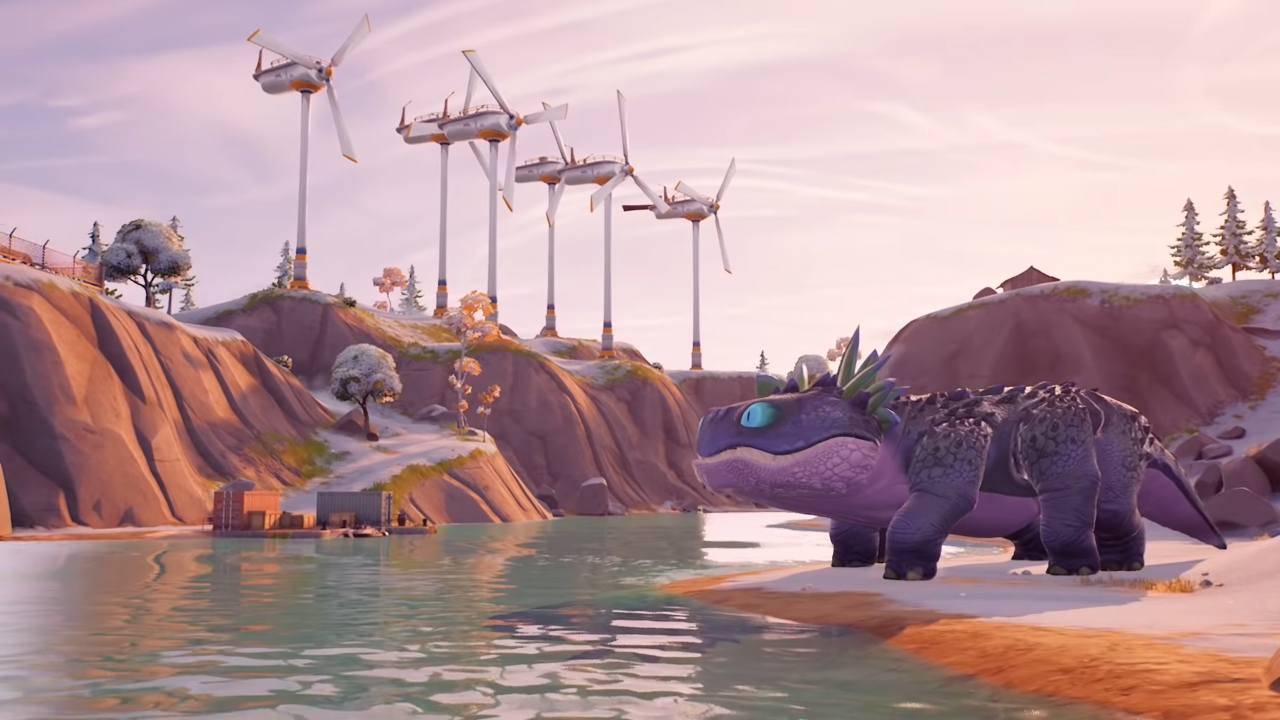 The new dinosaurs, which were first spotted in the Chapter 3 trailer, will be introduced to Fortnite once the snow melts. They can currently be seen sleeping in the snow through breathing effects coming from air holes in-game.
You can read more about the upcoming dinosaurs by clicking here.
Clips System
It's possible that the upcoming clips system, which was discovered in the files recently, could be added in the mid-Season update. No leaks have directly suggested this, however, it's thought that such a big feature would only be introduced through a major update.
We'll keep you updated if any additional information is leaked or announced.
---
In other news, Doom Slayer is coming to Fortnite. Click here to read.
Follow us on Twitter (@FortniteBR) to keep up with the latest Fortnite news, leaks and more - Thank you for 1 Million followers!