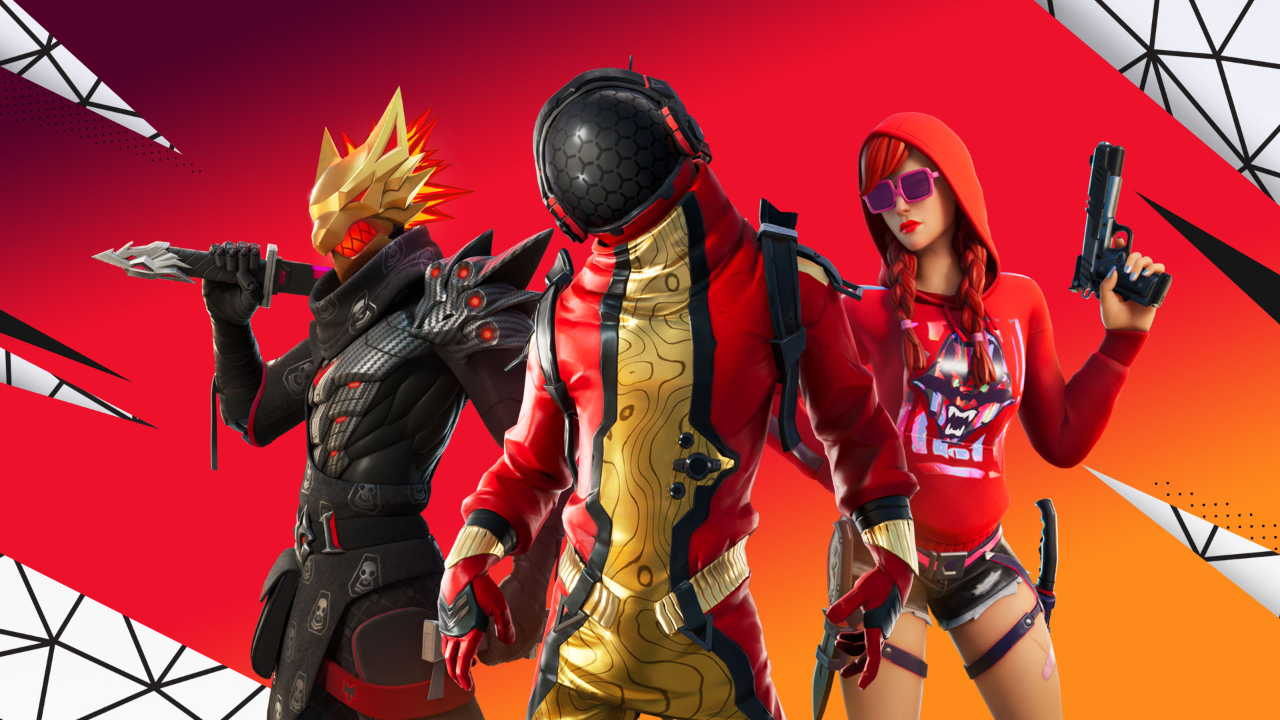 Following the successful release of Fortnite Zero Build earlier this year, Epic Games has announced the competitive version: Zero Build Arena. The new Arena playlist is a Trios mode that will remain available to trial until August 30, 2022.


Hype Scoring in Zero Build Arena
Hype points will "feel identical to traditional Arena" but, according to Epic, will be displayed on a separate leaderboard to offer players a fresh start to compete for cosmetic rewards.
Loot Pool
The weapons and items found in Zero Build Arena are identical to regular Zero Build modes. This includes items that aren't featured in traditional Arena playlists, such as Heavy Snipers, Shockwave Grenades and Port-A-Forts. Epic says they "will continue to monitor and make adjustments when needed".
Zero Build Arena Rewards
Players who reach higher divisions will receive an additional reward when earn 400 Hype, Contender League and Champion League. The list of rewards and how to earn them is as follows:
400 Hype: Drippy Drift Spray
Contender League: GGG Emoticon
Champion League: GOATICON Emoticon
It's thought that if the limited-time Zero Build Arena mode proves to be popular with players, Epic will consider introducing permanent Zero Build competitive modes in Solo, Duos, Trios and Squads formats. We'll keep you updated.
---
In other news, the Combat Assault Rifle has been unvaulted. Click here to read more.
Follow us on Twitter (@FortniteBR) and Instagram (@FortniteBR) to keep up with the latest Fortnite news, leaks and more.