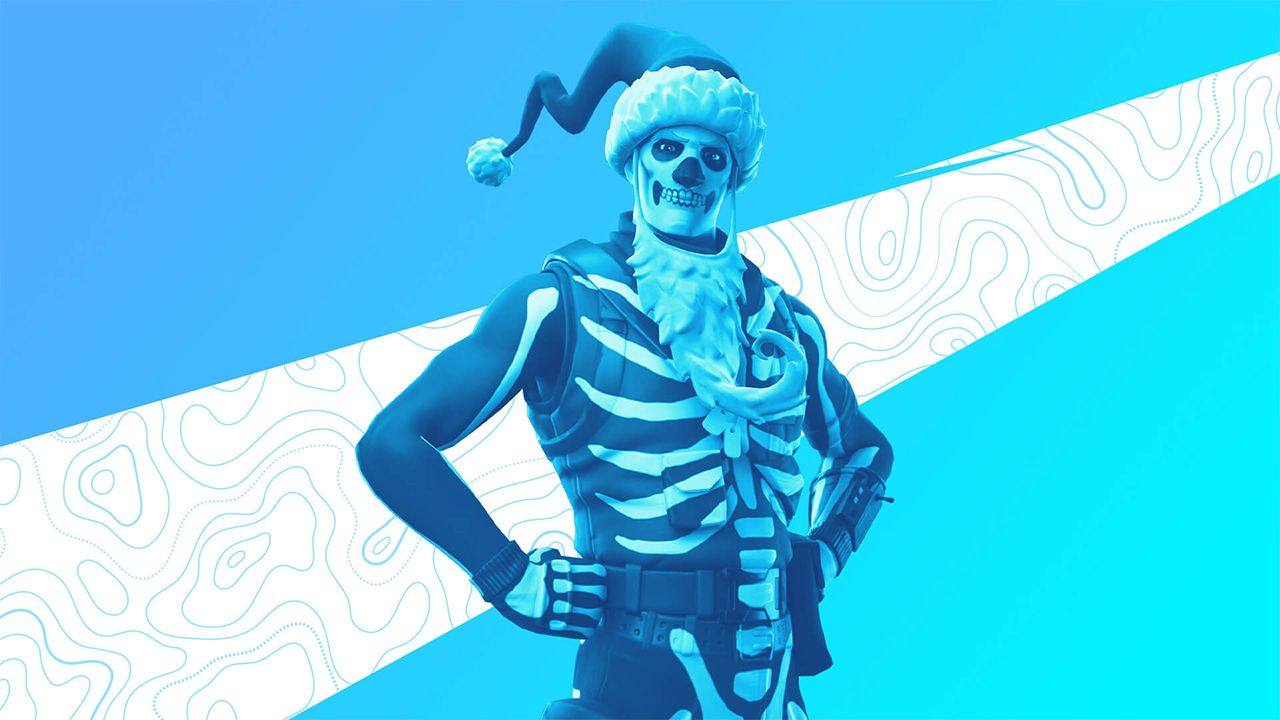 Epic Games have just announced the next large tournament coming to Fortnite Battle Royale: Frosty Frenzy! With a $5,000,000 prize pool, the competition will commence beginning December 12 (or December 11 in the Middle East region).
The Frosty Frenzy will consist of teams of 3 players (Trio) and is broken up into four sessions spanning two days for each server region. Each participant will receive the 'Skull Claus' spray for free, here are some more specific details from the original blog post:
"Frosty Frenzy is broken up into four Sessions spanning two days for each server region. Each Session will consist of two Rounds, with only the top 500 teams from NAE, NAW, EU and BR regions and the top 250 teams from OCE, Asia, and ME regions advancing from Round 1 onto Round 2 in each session. Competitors can compete in all four Sessions if they desire, so long as they meet the requirements described below ahead of time.
Each Session is independent of the other three Sessions across the two-day span. Sessions on Day 1 will have a different scoring format than Sessions on Day 2. For the full breakdown of the scoring format, along with the prize pool and other tournament details, please see the Frosty Frenzy Official Rules."
For those interested in competing, the scoring system will work as follows:

Stay tuned on our Twitter and Instagram for additional updates.