Free Duelist's Grace Pickaxe Available on PC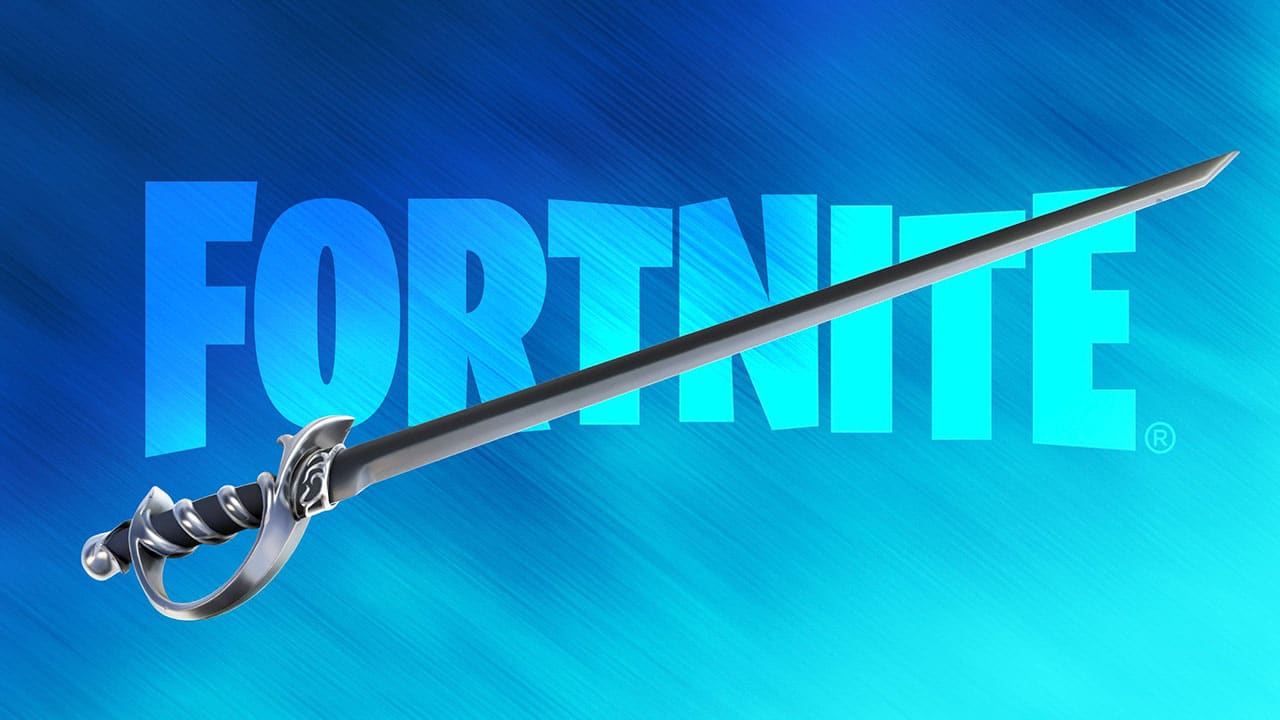 As part of the Epic Games Store's Black Friday sale, Fortnite has released the new Duelist's Grace Pickaxe in the Item Shop for free, exclusively on PC and GeForce NOW.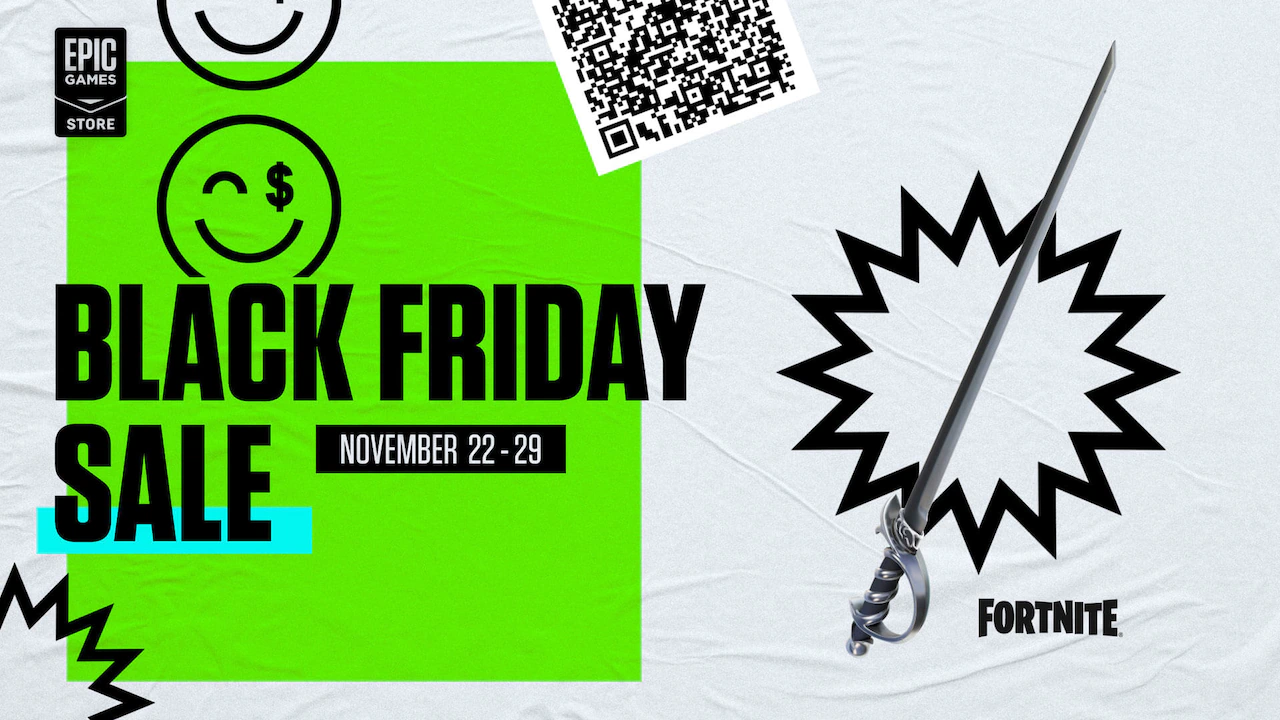 Available from now until 11 AM ET on November 29, 2022, the Duelist's Grace Pickaxe can be claimed by players on PC in the Item Shop. Since GeForce NOW also uses PCs to play Fortnite remotely, players who login using this service will also see the free Pickaxe in their Item Shop.
---
Epic Games has released an FAQ on the Duelist's Grace Pickaxe:
When does the Duelist's Grace Pickaxe offer end?
The Duelist's Grace Pickaxe is available until 11AM ET on November 29.
Log in and claim the Pickaxe before the offer expires at 11AM ET on November 29.
Can I use the Pickaxe on any platform?
Yes, once you've claimed it by logging onto the Epic Games Launcher, the pickaxe will join the rest of the items in your Locker and can be used on other platforms afterwards wherever you play Fortnite.
My current PC is below the minimum specifications required to play Fortnite, but I actively play on other platforms. Am I able to redeem this offer?
In order to redeem this offer, you must be able to launch Fortnite via the Epic Games Launcher, navigate to the Fortnite Item Shop tab, and collect the Pickaxe. You do not need to be able to deploy onto the Island to redeem this offer.
Am I able to redeem this offer without creating an Epic Games account?
Installing the Epic Games Launcher and creating an Epic Games account is required for downloading and installing Fortnite. You may need to link your Epic Games account to your console account to access the items on other platforms. For more information on linking accounts, please visit https://www.epicgames.com/help/en-US/epic-accounts-c74/connect-accounts-c110
Will the Pickaxe be sold in the Fortnite Item Shop later?
The Pickaxe may enter the Item Shop at a later date, available for purchase with V-Bucks.
What in-app and in-game purchases are offered in your product?
Fortnite offers Virtual Currency in the form of V-Bucks for sale on both the Epic Games Store and its in-game store. Fortnite also offers various bundles that include cosmetic in-game products and occasionally questlines that offer rewards like V-Bucks.Using V-Bucks that are earned or purchased, players can also purchase cosmetic items in the in-game Item Shop, along with purchasing upgrades for each season's Battle Pass.
Does the product use Epic Games' payment platform or your own for these in-app purchases? Note: Epic can not provide details or refund for any transactions made outside of Epic's payment platform.
When playing Fortnite through the Epic Game Store, all in-app purchases use Epic Games' payment platform. The in-game store transitions the user to the platform storefront to complete purchases. When playing on other platforms, different payment platforms may be used.
Can I use your product without making any in-app purchases?
Fortnite: Battle Royale and Fortnite: Creative modes do not require players to purchase any content to play. All purchases are optional and provide only cosmetic benefits.Playing Fortnite: Save The World mode's campaign requires access through certain in-app purchases such The Lars Pack or the Crossmark Operative Pack.
Are the in-app purchases refundable?
In-app purchases made on the Epic Games payment platform are eligible for refund within 14 days of purchase if they are marked as "refundable" or "self-refundable". For more information please visit fn.gg/platformrefundsFor information on purchases made on other platforms, please refer to this page: https://www.epicgames.com/fortnite/en-US/platform-refunds
---
In other news, players can now unlock the exclusive 'Go for the Goal' Spray by completing Quests. Click here to read more.
Follow us on Twitter (@FortniteBR) and Instagram (@FortniteBR) to keep up with the latest Fortnite news, leaks and more.