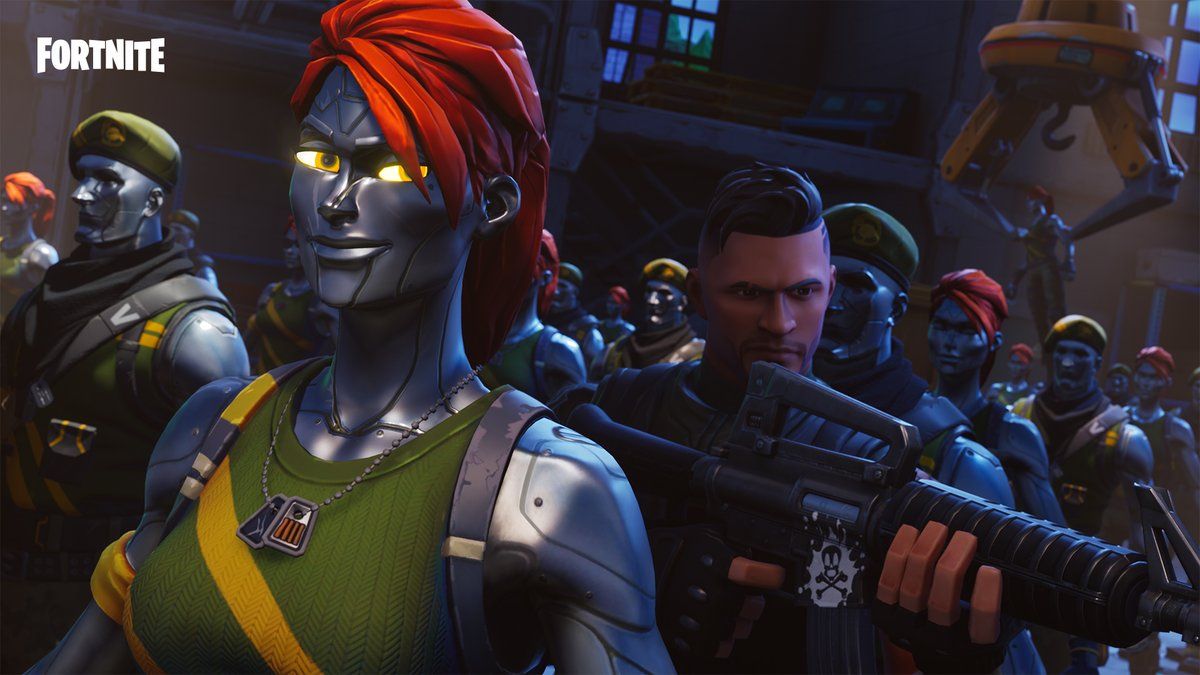 Friday Fortnite's second week back is arguably its largest of all time.
With a huge audience of millions of players, the second week headlined Ninja & PewDiePie as the main attraction.
The winning duo will receive $10,000 USD as their prize for winning this week's tournament, meaning they will likely split it to $5,000 USD each.
A random viewer of the event will also be receiving $10,000 USD from FaZe Clan!
The winner of the event is indeed FaZe Tilt & FaZe Jarvis! Congrats to the winners!
We'll see you next week!