GeForce Fortnite Counterattack bundle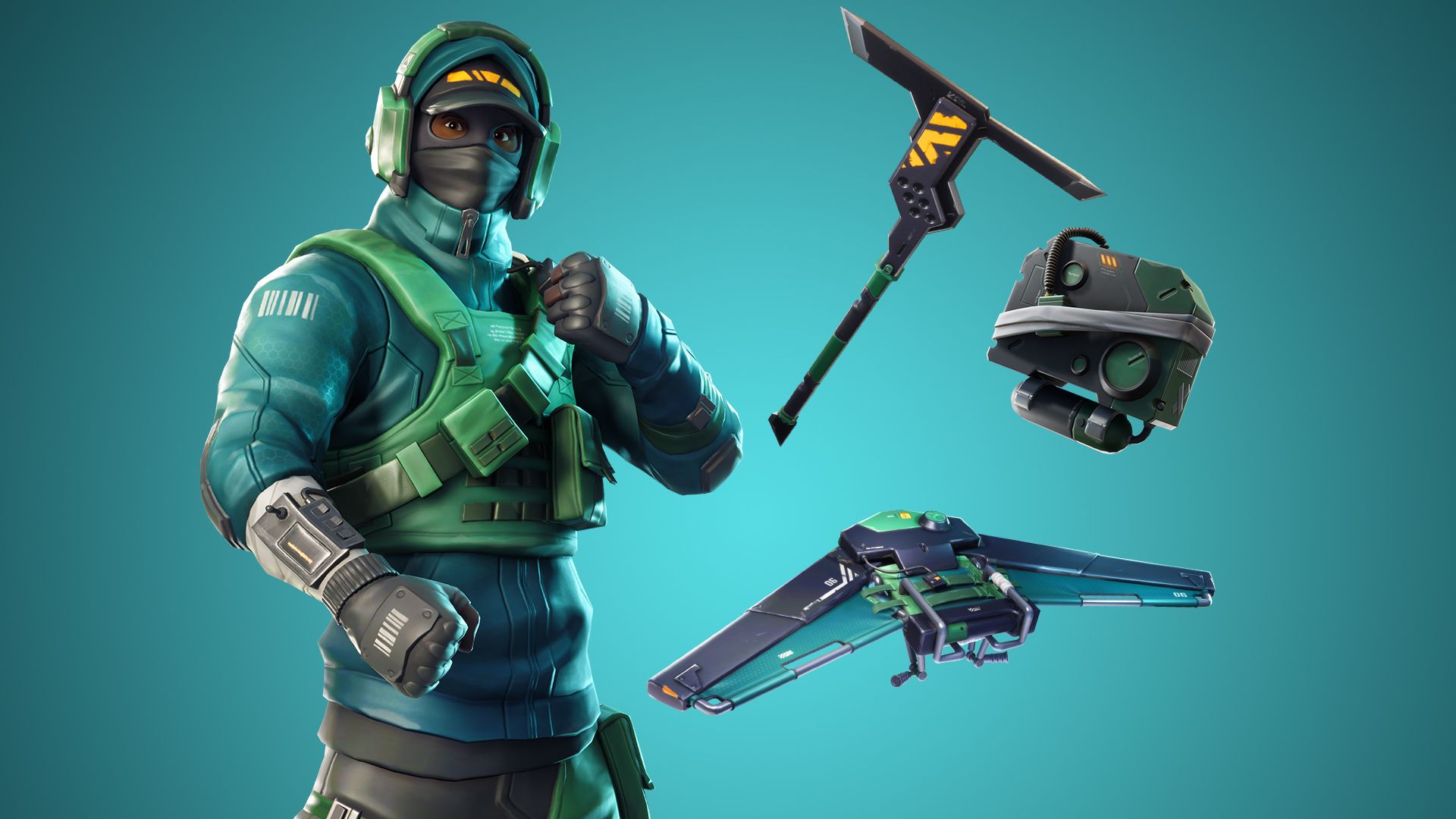 Looks like there's another exclusive bundle for those purchasing expensive products! Fortnite appears to have teamed up with NVIDIA to bring a new 'Counterattack' set available for a limited time.
To be eligible, you must purchase a a new GeForce GTX 1070Ti, 1070 or 1060 graphics card:
"If Victory Royale is your mission, the GeForce Fortnite Bundle is just  for you. For a limited time, when you upgrade your weaponry with a  GeForce GTX 1070 Ti, 1070, or 1060 graphics card, you'll receive 2000  V-Bucks and the male Fortnite Counterattack Set."
Included in the GeForce Fortnite Bundle is the following: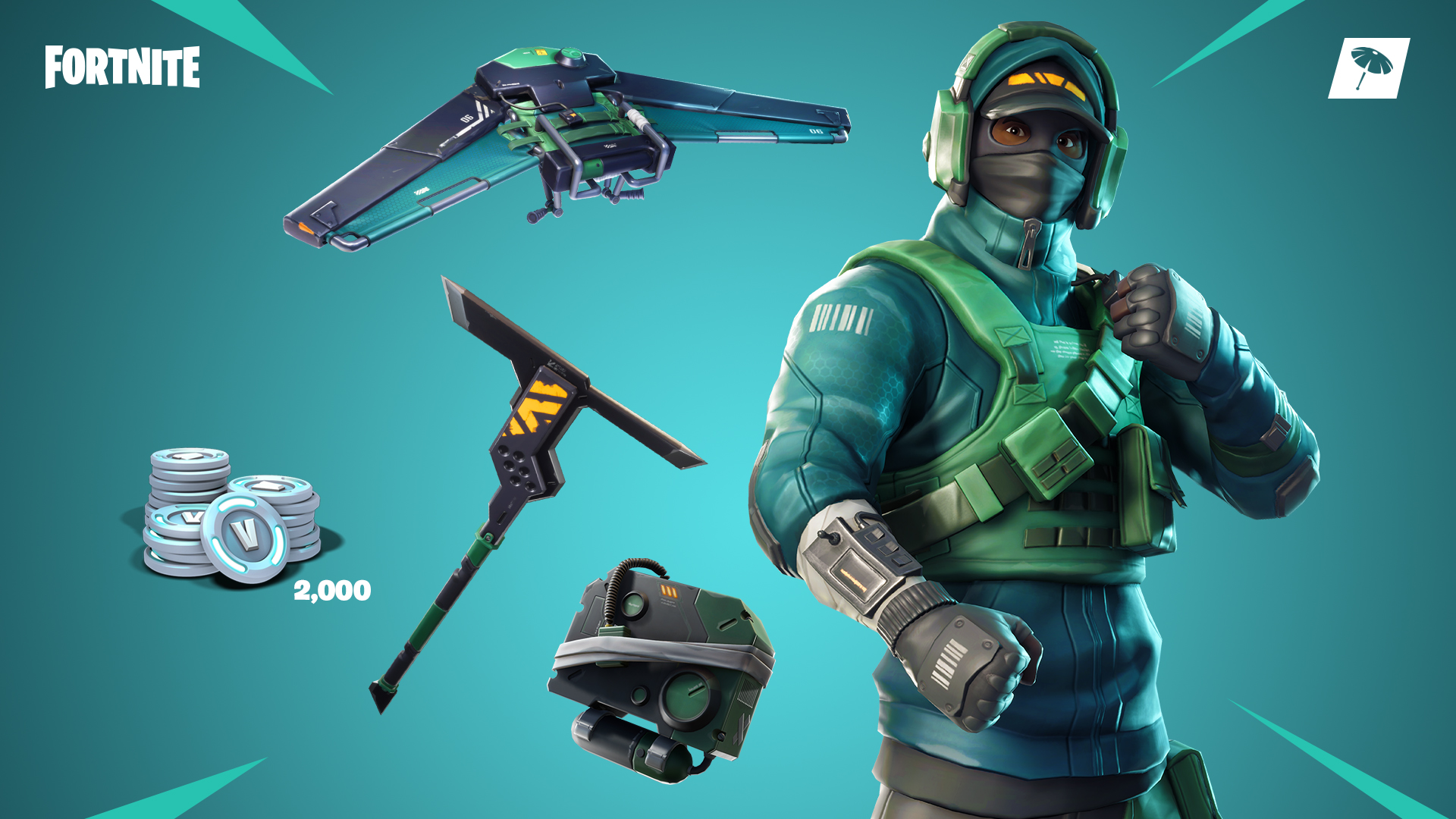 Interested? It's available now with more details on NVIDIA.com