Fortnite Battle Royale introduces gifting with Patch v6.31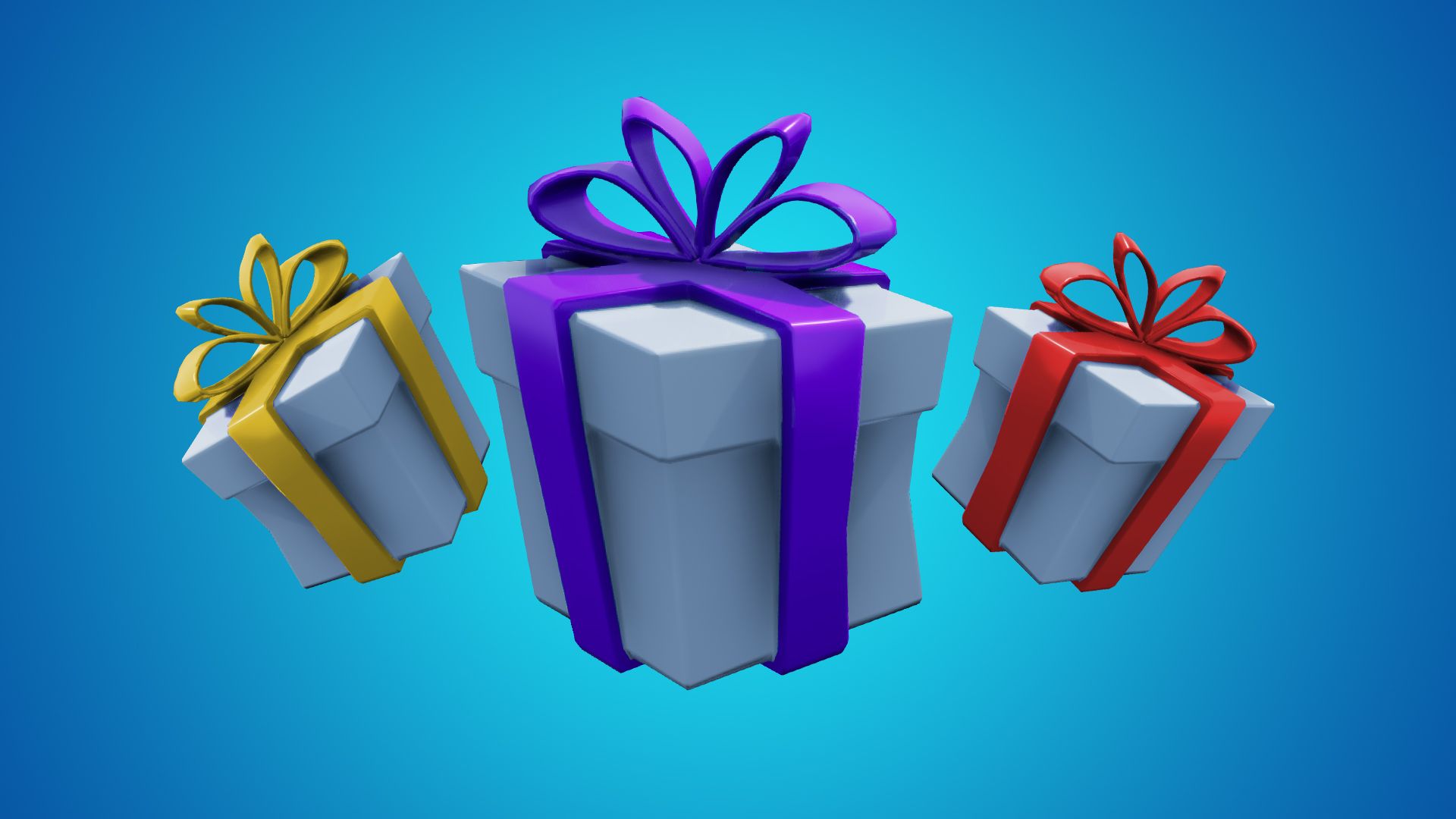 Epic have released a blog post over on the Fortnite website to announce that gifting has finally arrived with the v6.31 update. It isn't a permanent feature right now, however, and this is just a test for a one week period.
Note: Gifting is not available on iOS devices because Apple's policies prohibit it.
When buying a cosmetic in the Item Shop, you'll now be greeted by a new 'Buy as a gift' option along with the normal 'Purchase items'. Selecting the new button will give you the following screen:
Once here, you can choose which friend you want to send a gift to and optionally add a custom message. Note that you have to be friends with someone for 48 hours before being able to send anything.
Read: Upcoming cosmetics found in Patch v6.31 game files
Important Information
In order for you to be able to gift an item, there are a few things that you must do first:
Make sure you have Multi-factor authentication enabled on your  account. If you're not sure how to get this setup then check out the  instructions here.
You must have been friends with somebody for at least 48 hours before you can send a gift to them.
You will only be able to gift three times within a 24 hour period.
Any gifts that are purchased are NOT refundable.
You can only gift an item that is currently available in the Item Shop.
Don't want to receive any gifts? You can disable receiving gifts under Account Settings in game.
SOURCE: Epic Games