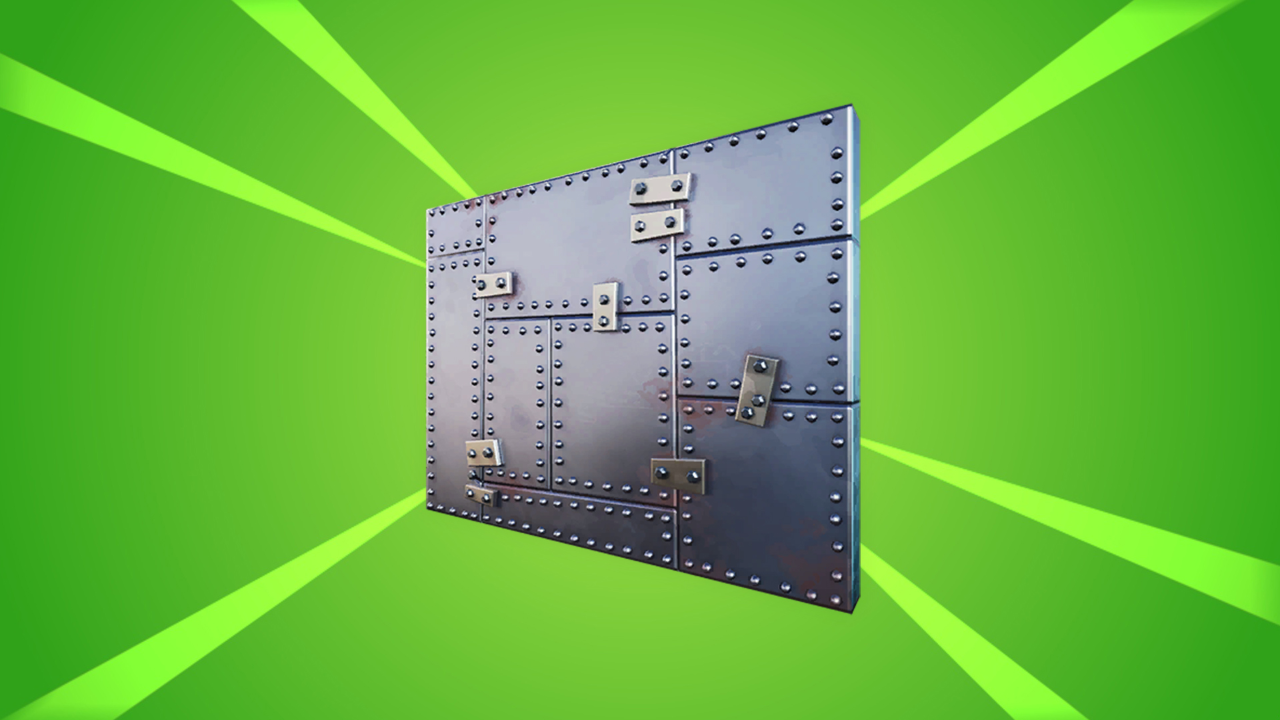 Leaker @HYPEX has discovered a new wall trap which was added to Fortnite's game files in the v18.00 update.

The Armored Wall Trap, which is expected to be released next week, is described as being able to transform any building piece into a reinforced barrier. According to HYPEX, the trap will have 2,500 health, a max stack of 20 and an equip time of 1.5 seconds. The trap can also be placed on enemy walls and can be used on any building type; ramps, cones, walls or floors.
We'll keep you updated if more information about the trap is found.
Featured image via @HYPEX
Keep up to date with the latest Fortnite news and follow us on Twitter by clicking here.