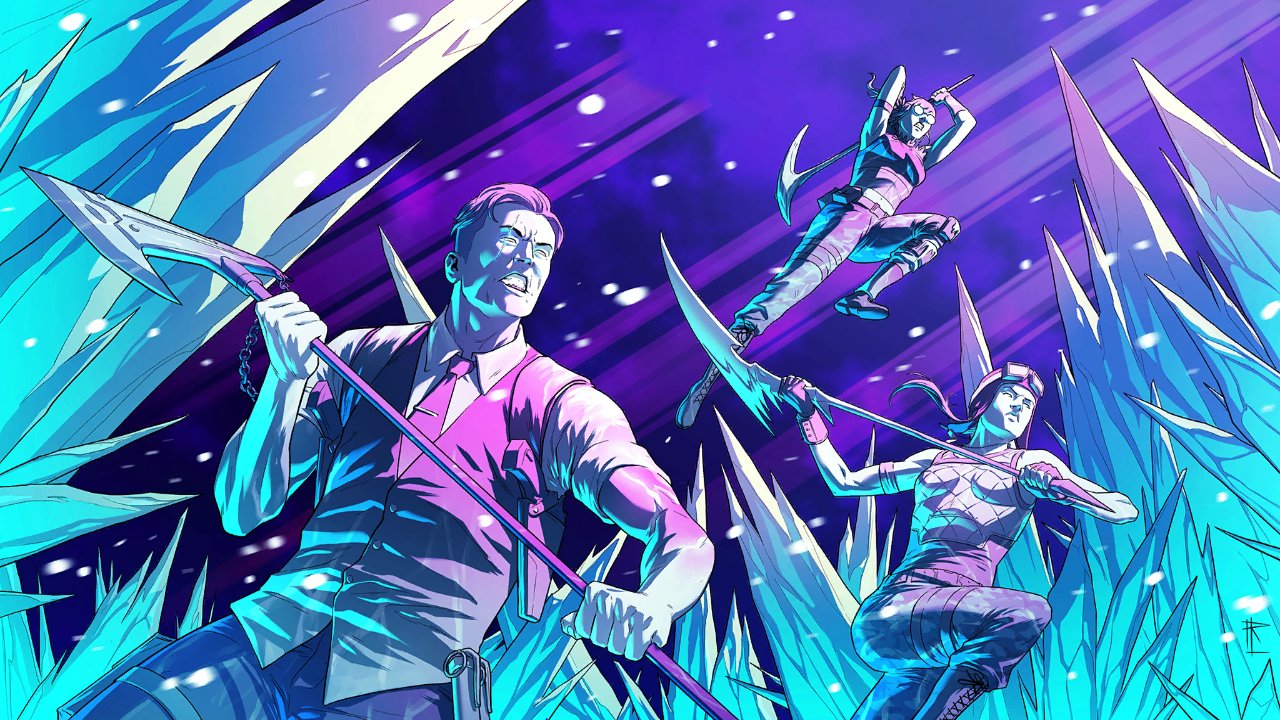 A new Pack called 'Black Ice' has been leaked with yesterday's v19.00 update.
Like with most of Fortnite's Packs, the Black Ice Pack appears to reuse existing Outfits and update them with a new design. From what we can see in the Loading Screen, the Pack will contain at least six new cosmetics; 3 Outfits and 3 Pickaxes.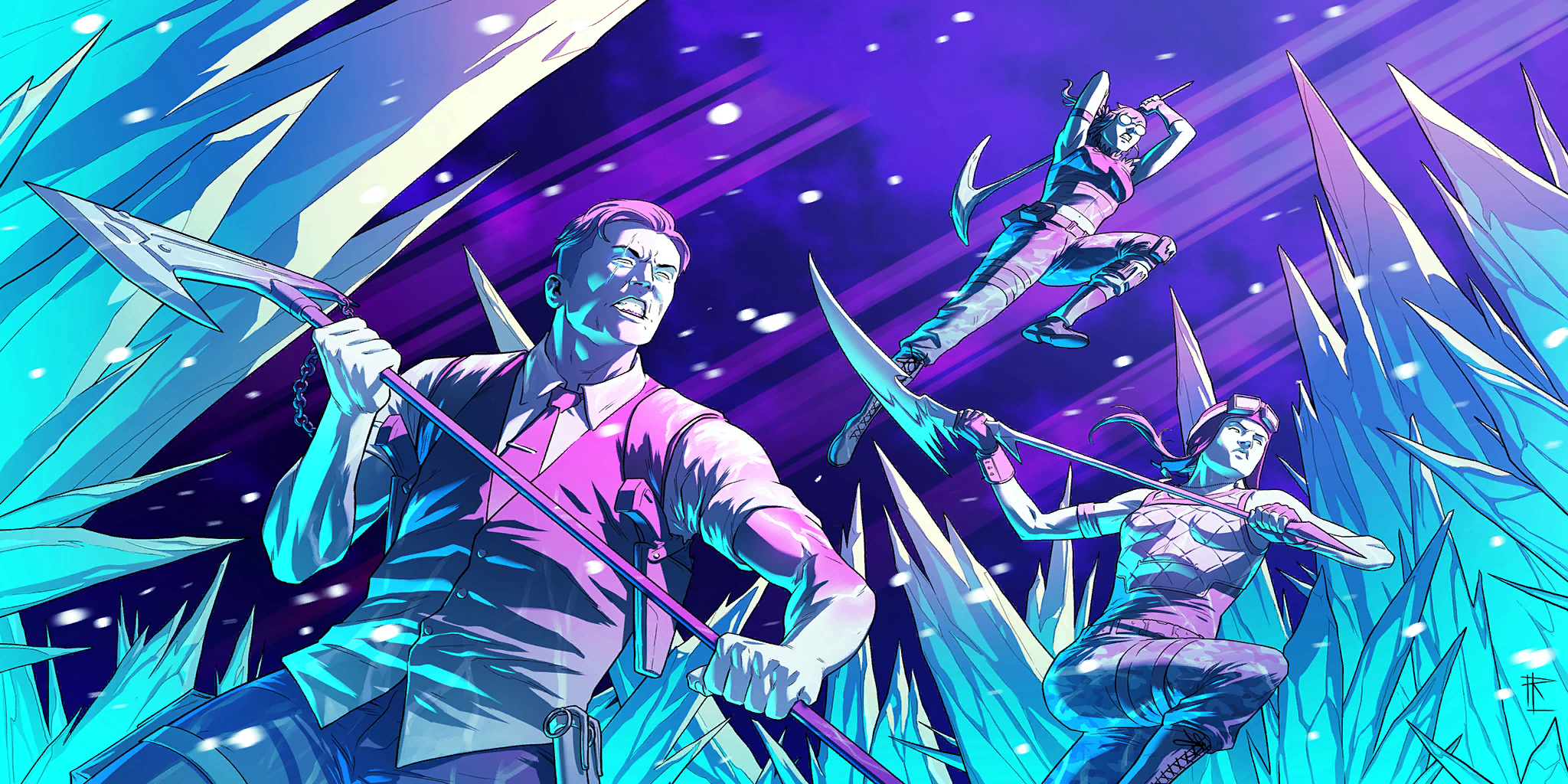 The new 'Deep Freeze' Loading Screen is currently featured on Page 7 of the Chapter 3 Battle Pass, and appears to showcase frozen versions of the Midas, Blaze and Crystal Outfits.
Early designs for the three Outfits were originally leaked through a survey Epic Games sent out to creators.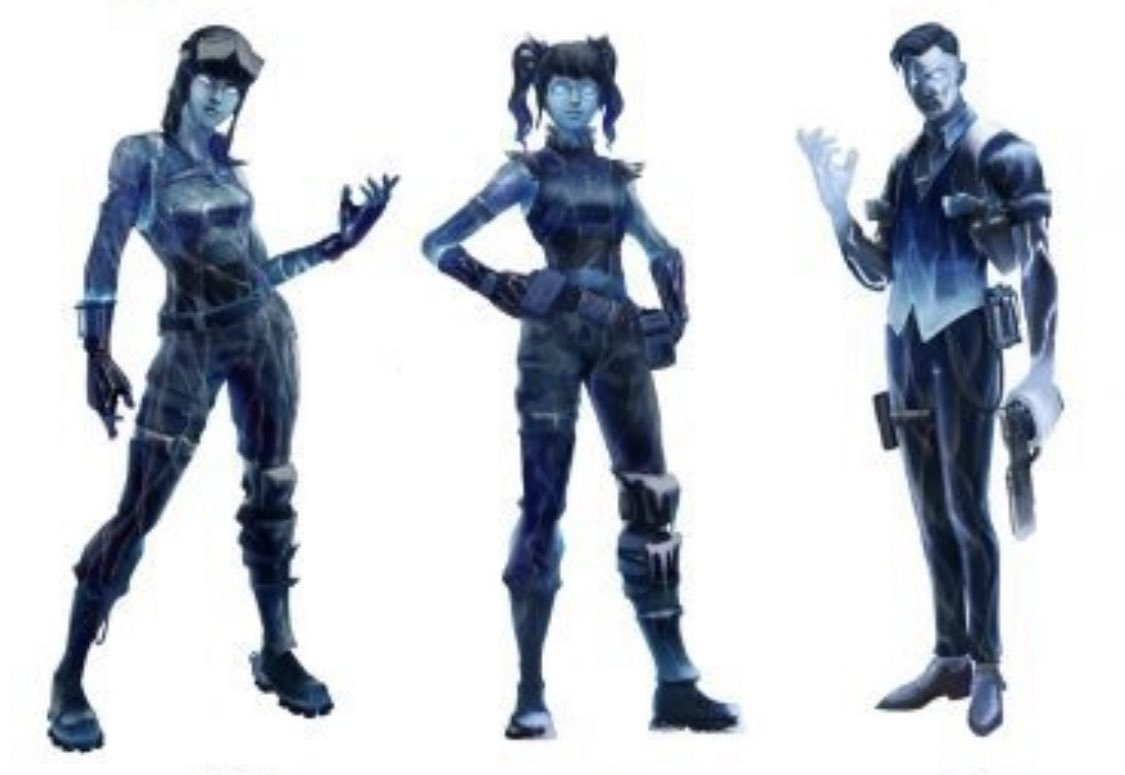 So far, only the Set name and the Loading Screen have been added to the files, however, it is possible the the Pack and included cosmetics are encrypted. In which case, we should see them available before the next update. It's currently unknown if the Pack will cost V-Bucks or actual money when it's available.
We'll keep you updated if Epic officially reveals the Pack.
---
In other news, Tilted Towers is returning to Fortnite this Season. Click here to read.
Follow us on Twitter (@FortniteBR) to keep up with the latest Fortnite news, leaks and more.