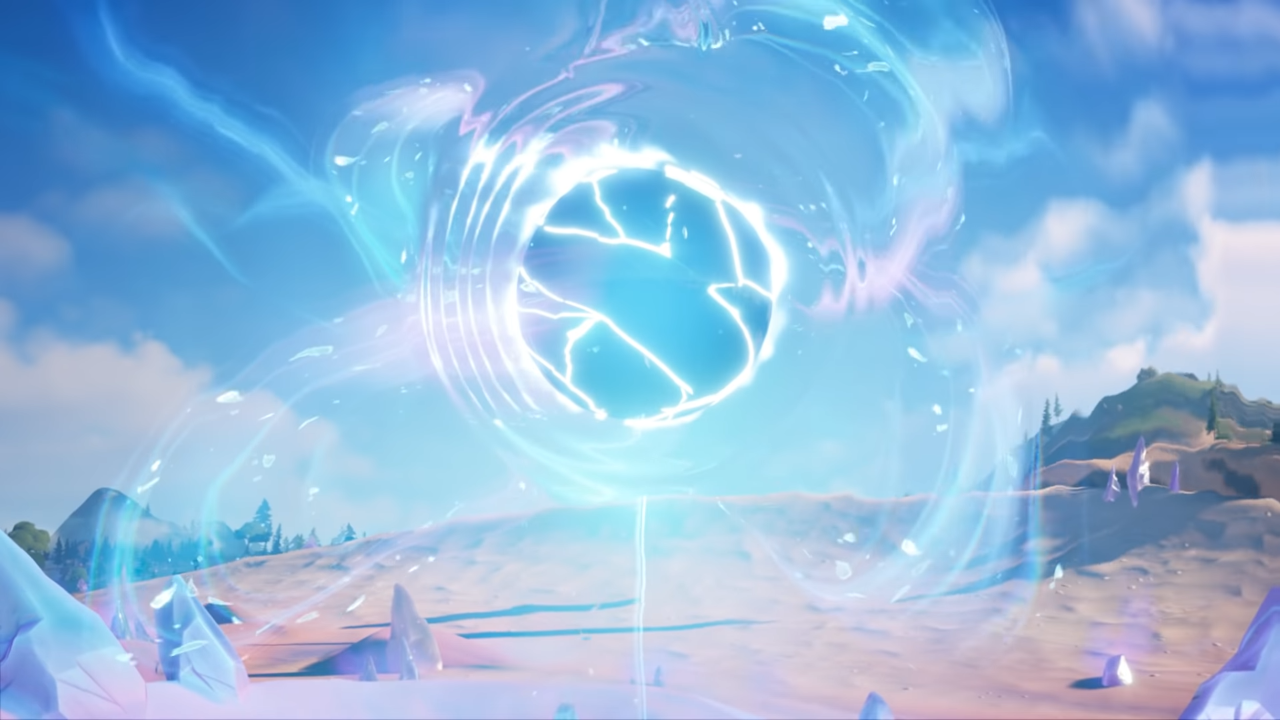 It looks like Chapter 3 Season 1 will be ending without a live event, as suggested by the lack of event files found in yesterday's v19.40 update.
Unlike the final updates of previous seasons that included events, v19.40 did not introduce any large encrypted events to the files. Unfortunately for those who follow the game's storyline, this confirms a live event will not be taking place before Chapter 3 Season 2; which is currently set to be released on March 19.
The absence of a live event follows that of Chapter 2, which didn't see a live story event until Season 2, although a crossover event was held to promote the release of 'Star Wars: The Rise of Skywalker' in the first season.
Despite there being no event to end Season 1, it is possible we could see an introduction event to Season 2, similar to the 'Zero Crisis' event which opened Season 6 of Chapter 2 after the previous season ended with nothing. However, it's also possible that the season will simply end without any live introduction to the next part of the story, similarly to both Season 1 and 3 of Chapter 2. Nobody has any information and Fortnite themselves are yet to officially reveal anything about Season 2.
We'll keep you updated if Epic announces an introduction event for Season 2.
---
In other news, cosmetics for a collaboration between Fortnite and Assassin's Creed have been leaked. Click here to read.
Follow us on Twitter (@FortniteBR) to keep up with the latest Fortnite news, leaks and more.