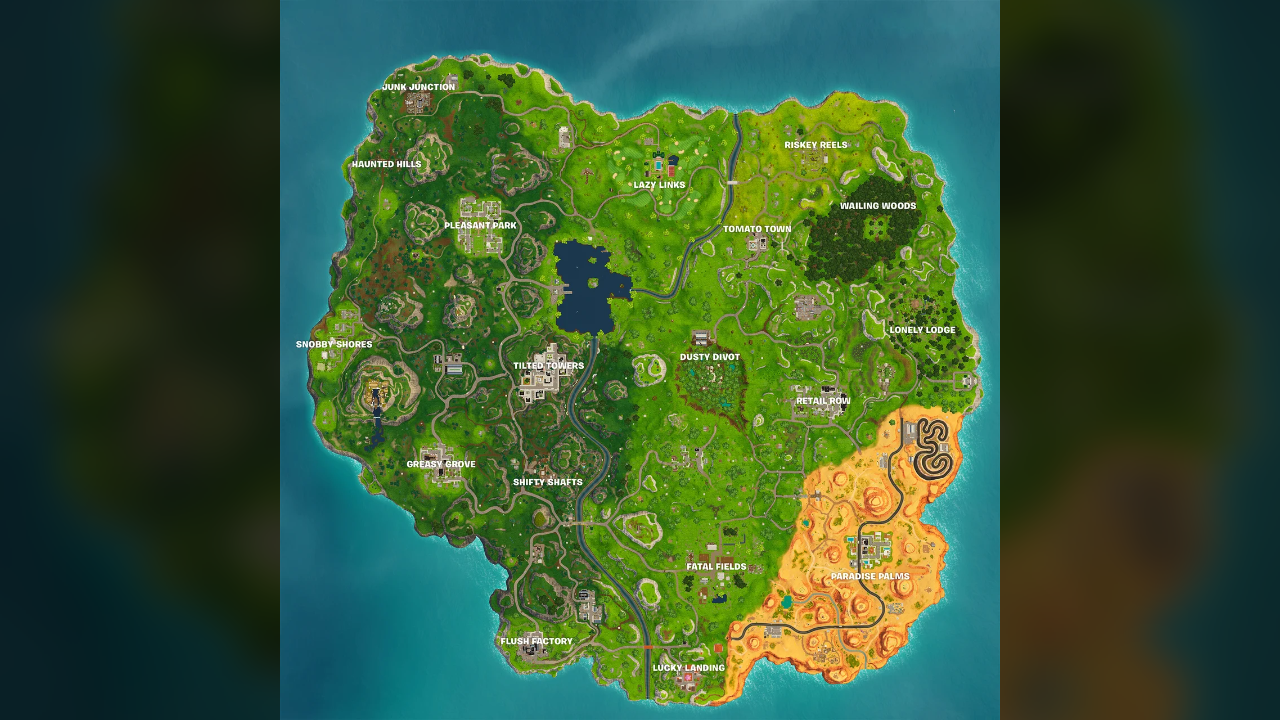 Leakers have revealed details about the next Season of Fortnite Battle Royale, including the surprising news that the original Island will be returning.
With the v26.30 update earlier today, data miners discovered new files that reintroduced old assets from Season 5 of Chapter 1 to the game. A billboard at MEGA City in-game was also seen displaying what appears to be a video of the old Fortnite sky effects.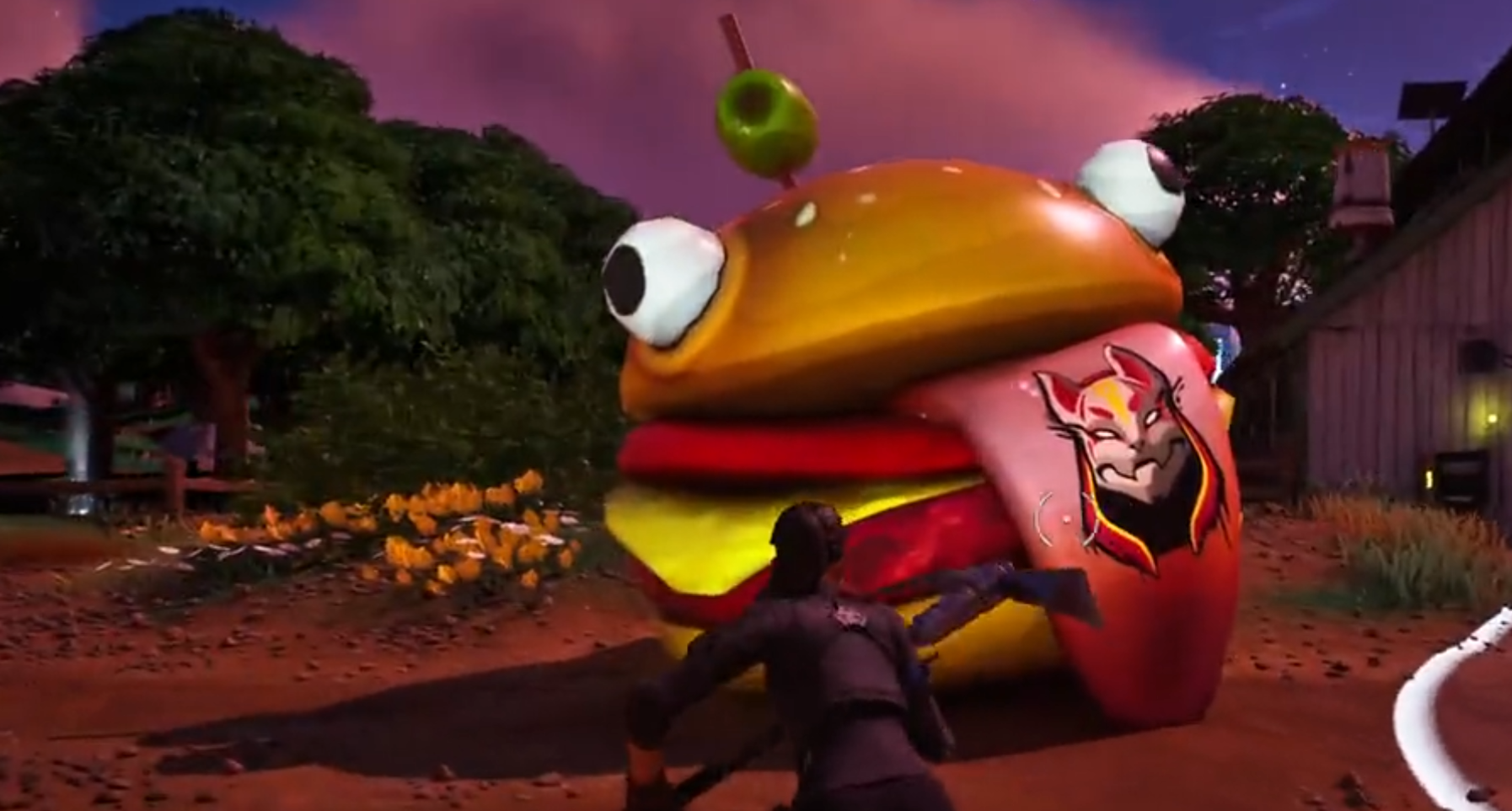 In a cryptic tweet posted just hours after the update went live, Fortnite's official social accounts shared a new Loading Screen featuring the in-game Time Machine. Players quickly noticed the date of July 12th 2018 - Chapter 1 Season 5's release date - at the top of the image.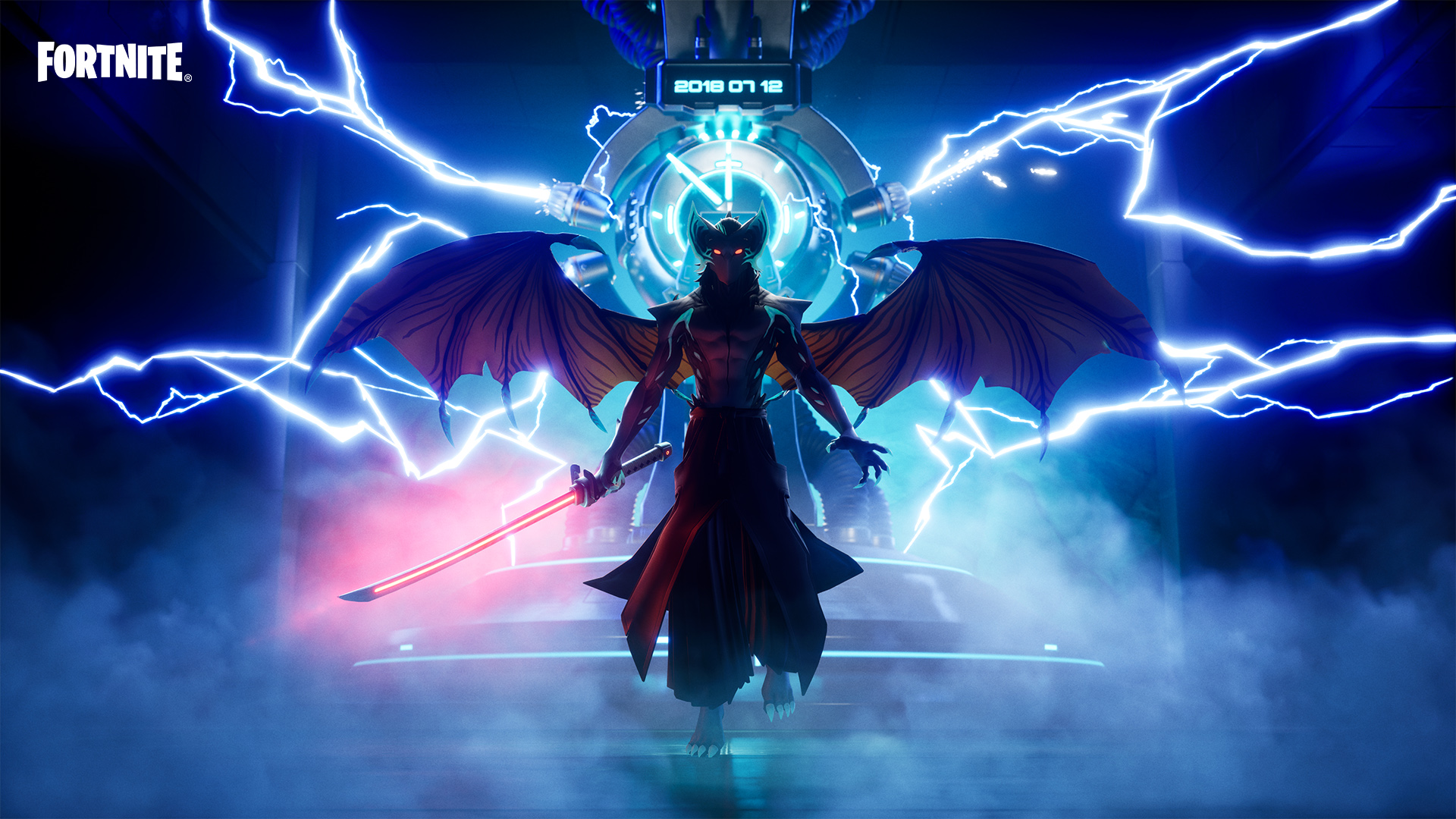 It was clear Chapter 1 Season 5 has something to do with the next Season, but we didn't know what - until leakers revealed more. According to Hypex, a "reliable source" contacted him before the current Season began, claiming Chapter 1 would return due to a "time machine breaking". Since this information was reportedly sent before Season 4 started (before the in-game time machine was revealed), it appears to be accurate. Hypex also says the source described how the Chapter 1 era would start at Season 5 - long before the official Season 5 assets and teasers were discovered following today's patch.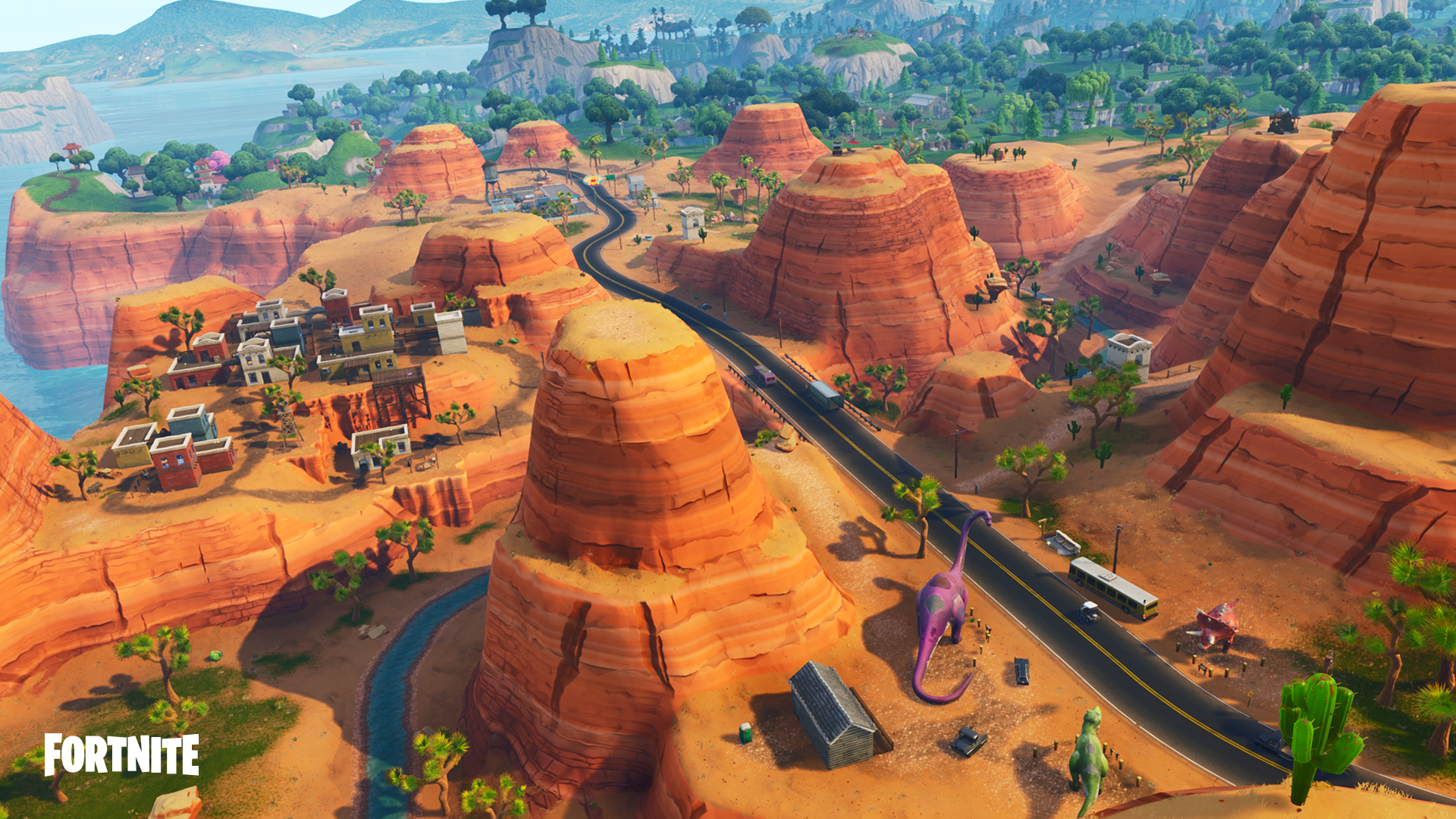 It looks like Epic is going all-out for Chapter 1's return - data miners also claim we'll be seeing the return of classic weapons and items in their original forms - down to the models they use. Fellow leakers ShiinaBR and FBRsections also claim to have received information regarding Fortnite's upcoming Chapter 1 throwback Season, confirming the details shared today.
More official details are expected to be released closer to the time of launch. Chapter 4, Season 4 currently ends on November 3, 2023.
We'll keep you updated.
---
In other news, Fortnite is the most popular free-to-play game on PlayStation. Click here to read more.
Follow us on 𝕏 (@FortniteBR) and Instagram (@FortniteBR) to keep up with the latest Fortnite news, leaks and more.