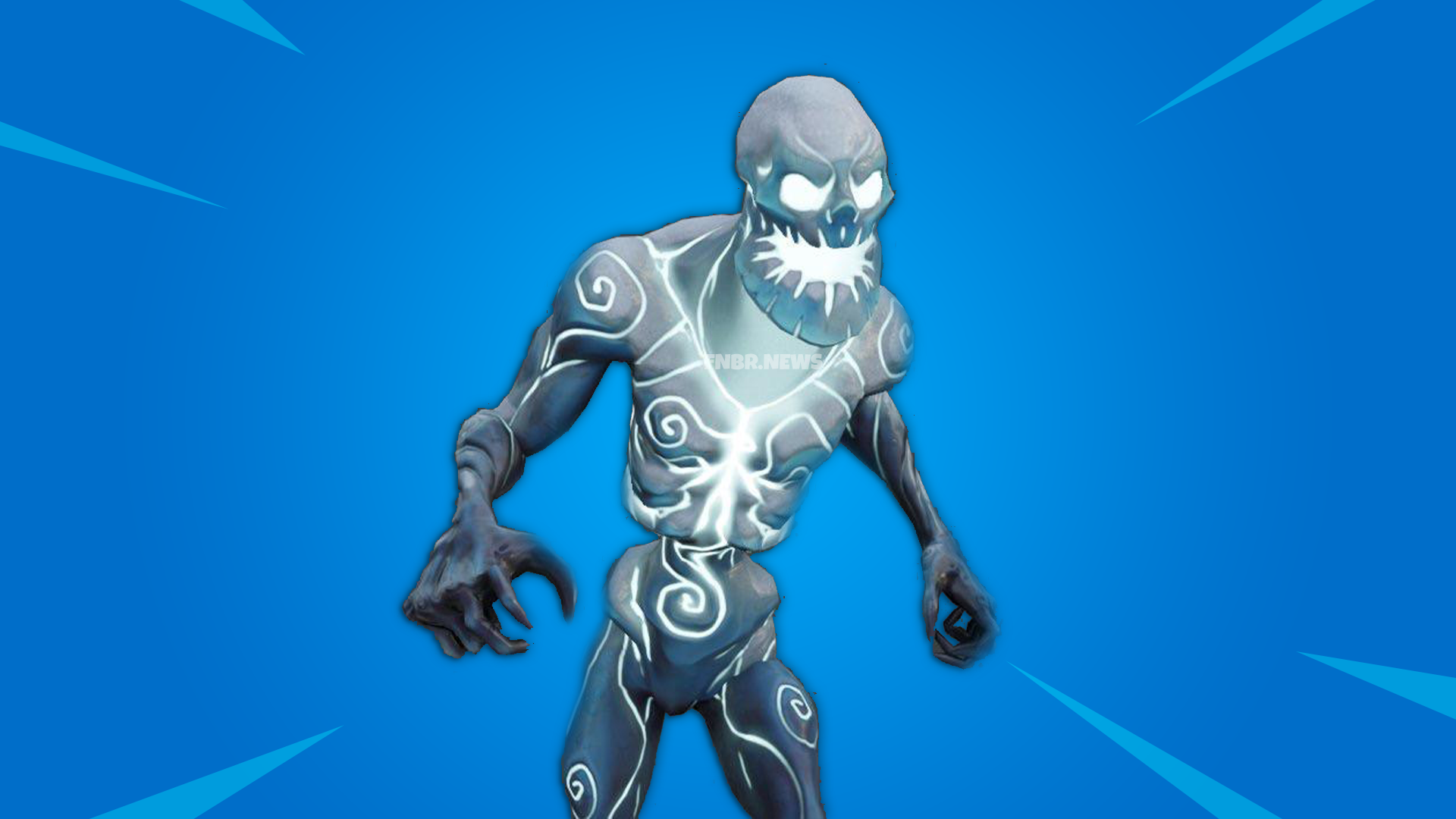 Recently, data-miners digging through the Fortnite v7.20 files have uncovered a load of information relating to an upcoming Season 7 event. It's expected to be similar to Fortnitemares, with a Winter twist. The event, codenamed "Mooney", has been leaked in detail through data-mining.
One of the main leaks were challenges titled "Ice Storm" challenges, which included references to battling an Ice Legion which included Ice Brutes and Ice Fiends. Since then, a leak from data-miners on r/FortniteLeaks has uncovered the model for the Ice Fiend.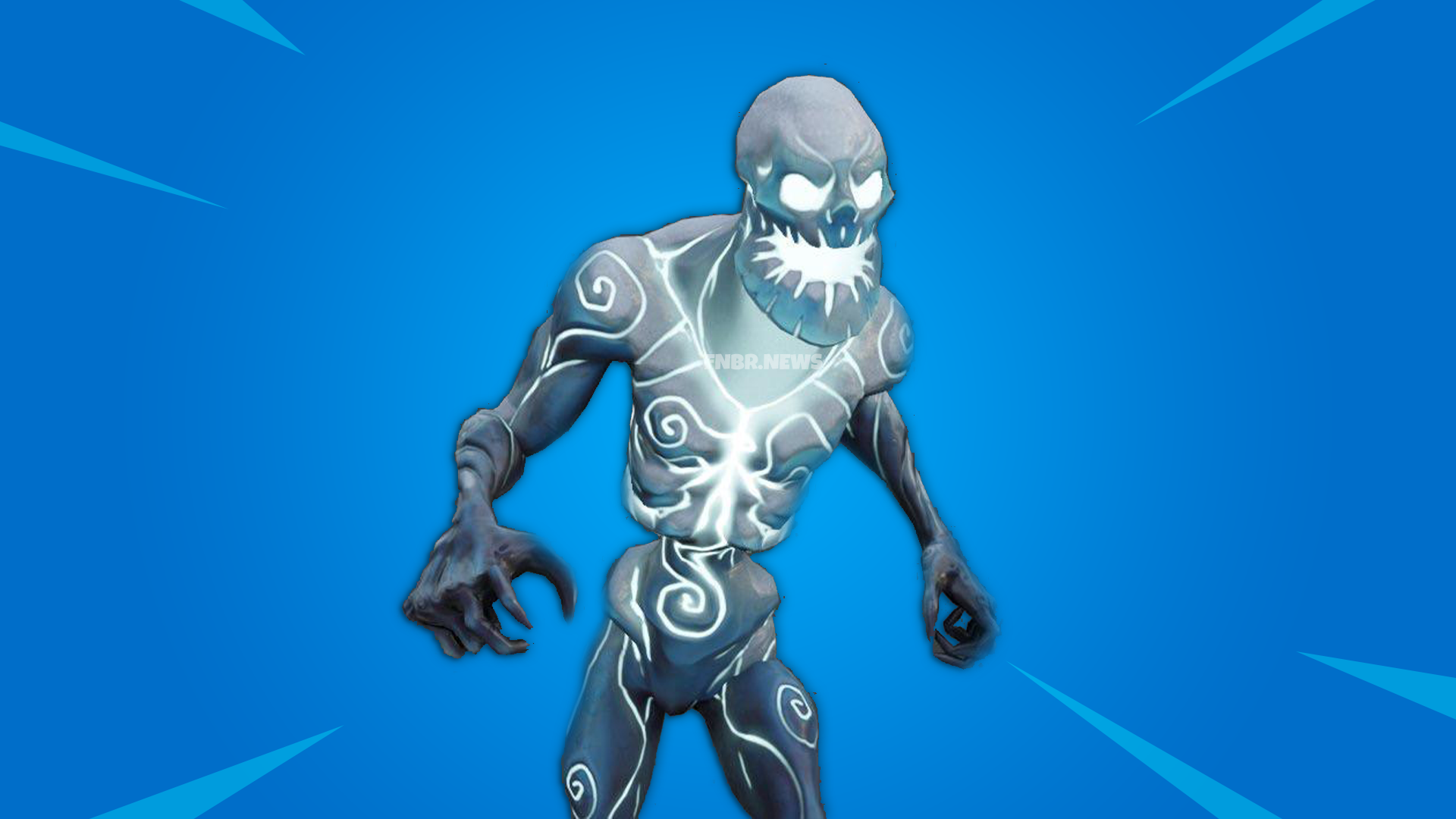 You can see the Ice Fiend in the image above. The enemy is scheduled to appear in an upcoming Ice Storm event, which is assumed to be taking place during or after the "Mooney" event.
Source: @Ta5tyy on Twitter