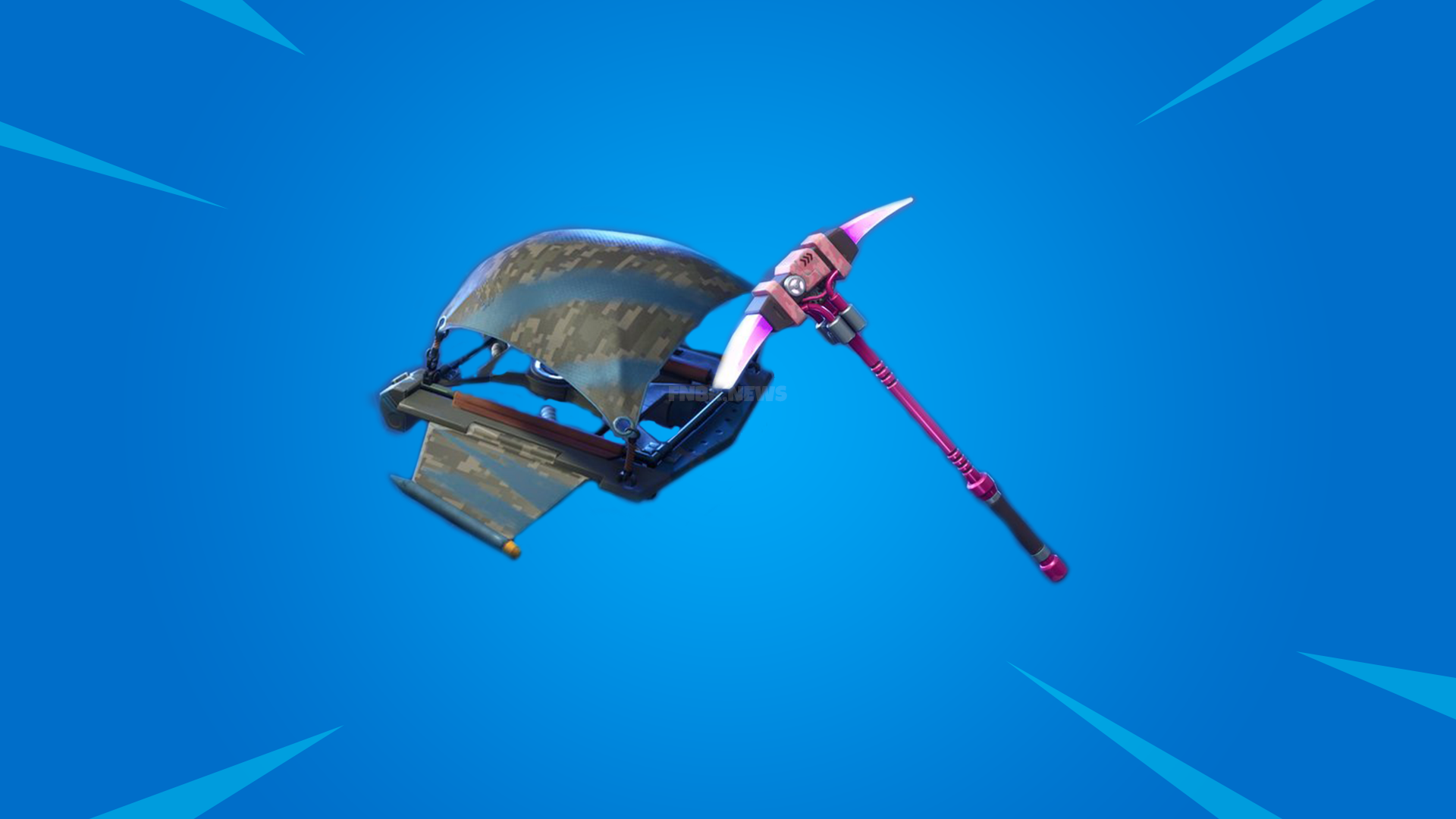 Fortnite's v7.30 patch released yesterday, and data-miners all around have been digging through the files to look for any new content that could be heading our way in the future.
In-game leaker and YouTuber HYPEX has found two files that they claim will be rewarded to Save the World founders in the future. The items, which have no icon and are labeled "TBD" - as is usual with promotional or unfinished items, include a pickaxe and a glider.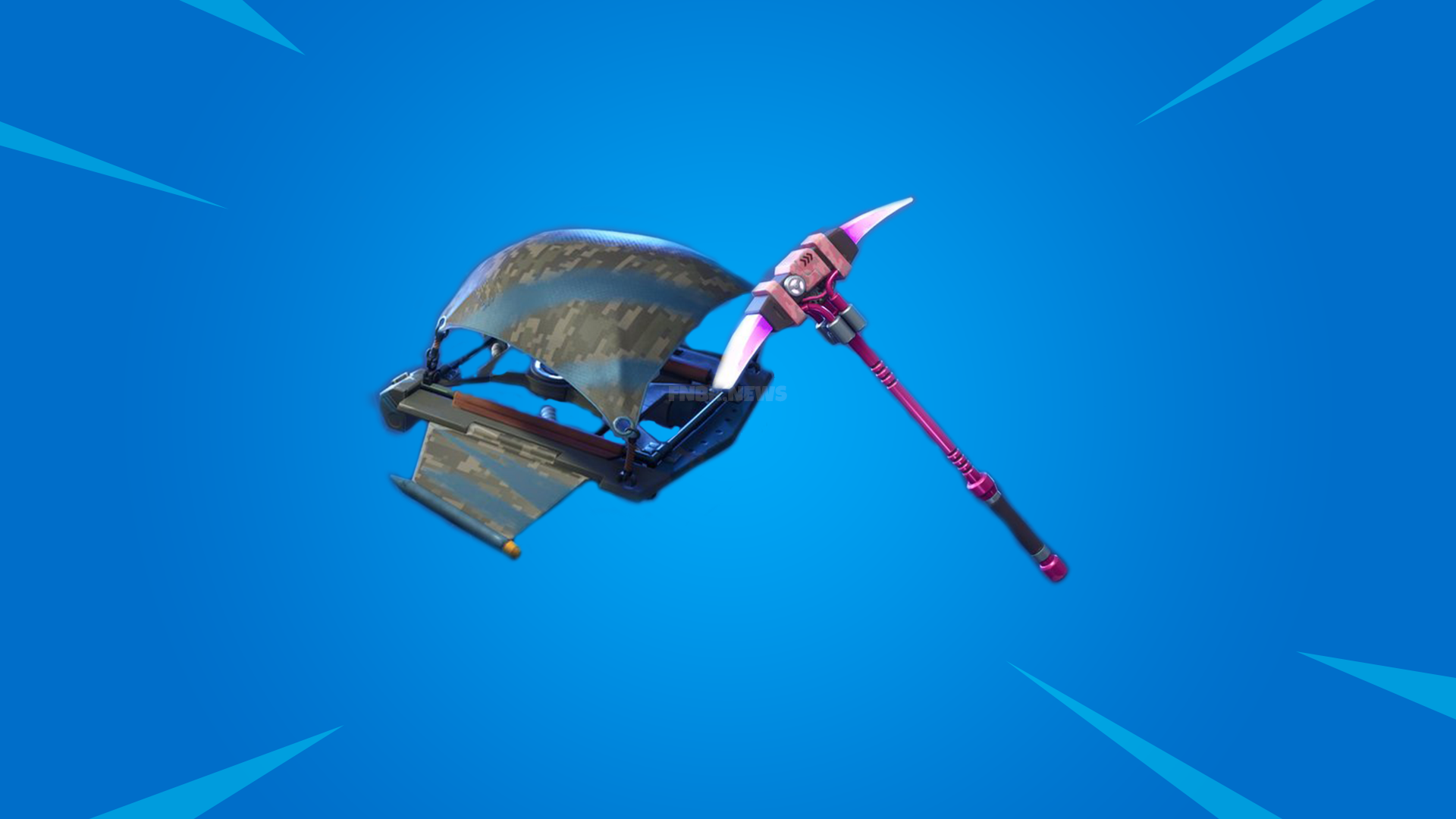 We asked, and HYPEX told us that the items are rewards for owners of STW as the file name is: "pickaxe_id_153_roseleader" and Rose Leader is the current female skin that was originally rewarded to STW Founders.
We'll keep you updated on if and when these items get names and a possible release date!