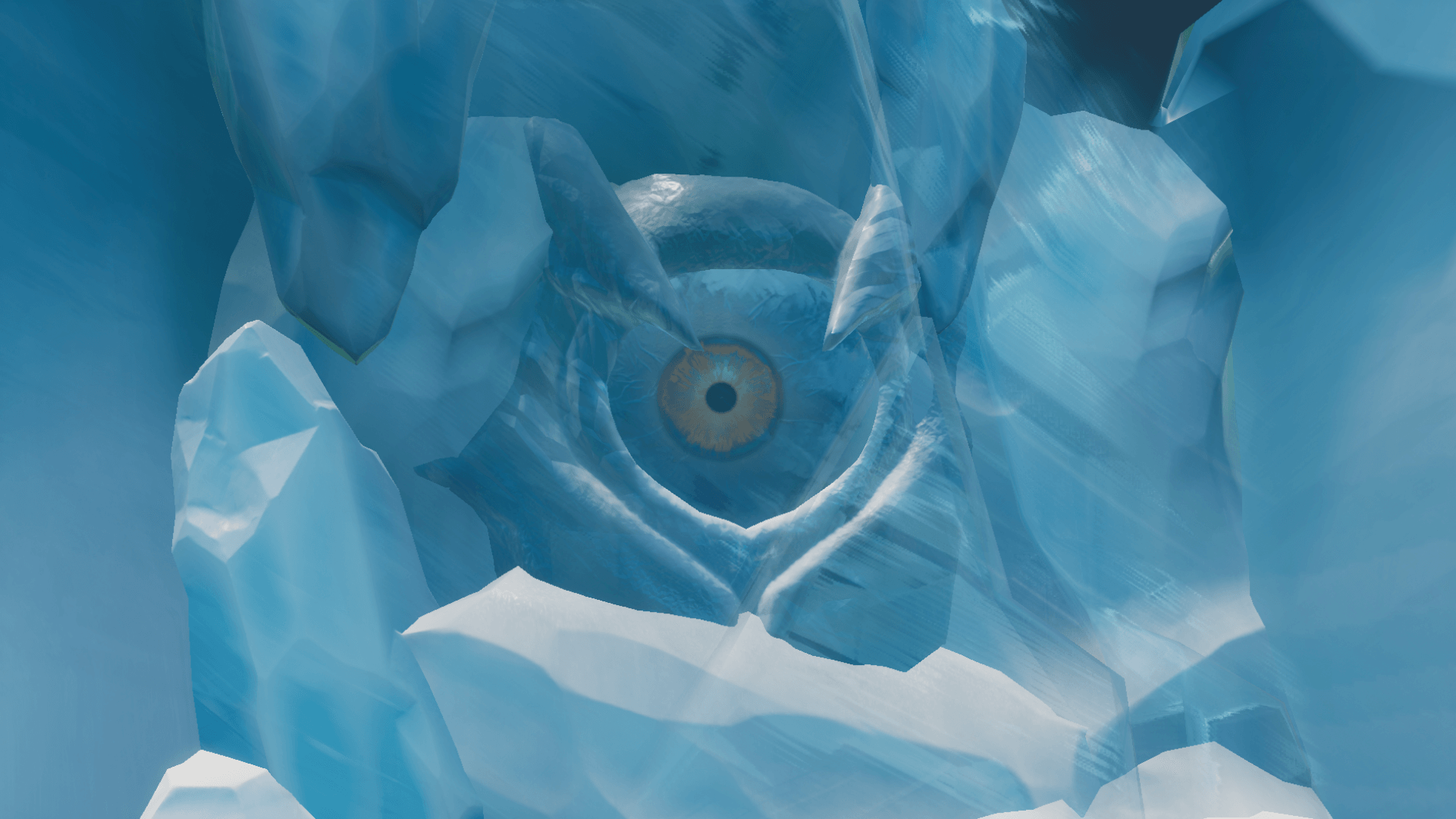 According to new leaks from data-miner @FortTory in the Fortnite Patch v9.20 files, it seems that Polar Peak's iceberg is going to collapse and the monster will indeed escape. Files show the collapsed iceberg as well as a large footprint on the Greasy Grove frozen lake.
There are a number of files.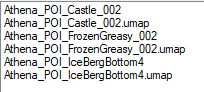 There is going to be a large footprint in the ice.
We'll keep you updated.