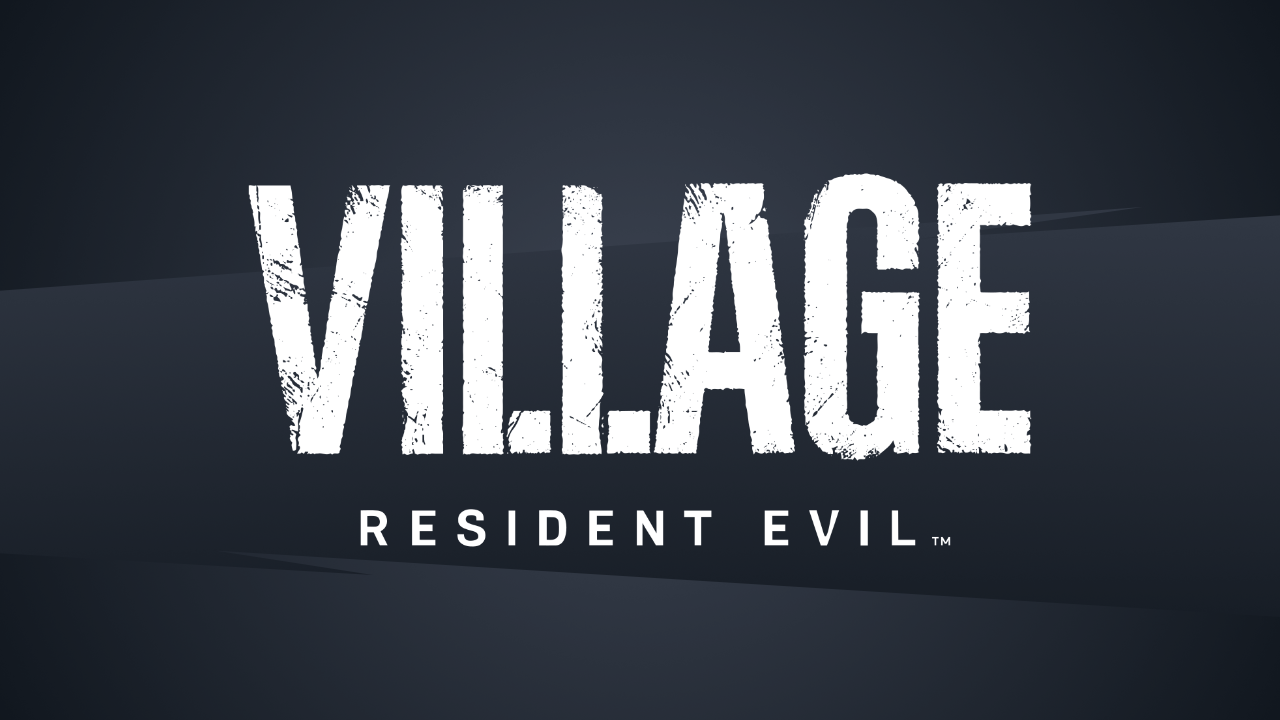 Fortnite has added a new section for the Item Shop called 'S.T.A.R.S. Team', a fictional task force from the Resident Evil franchise, to the API.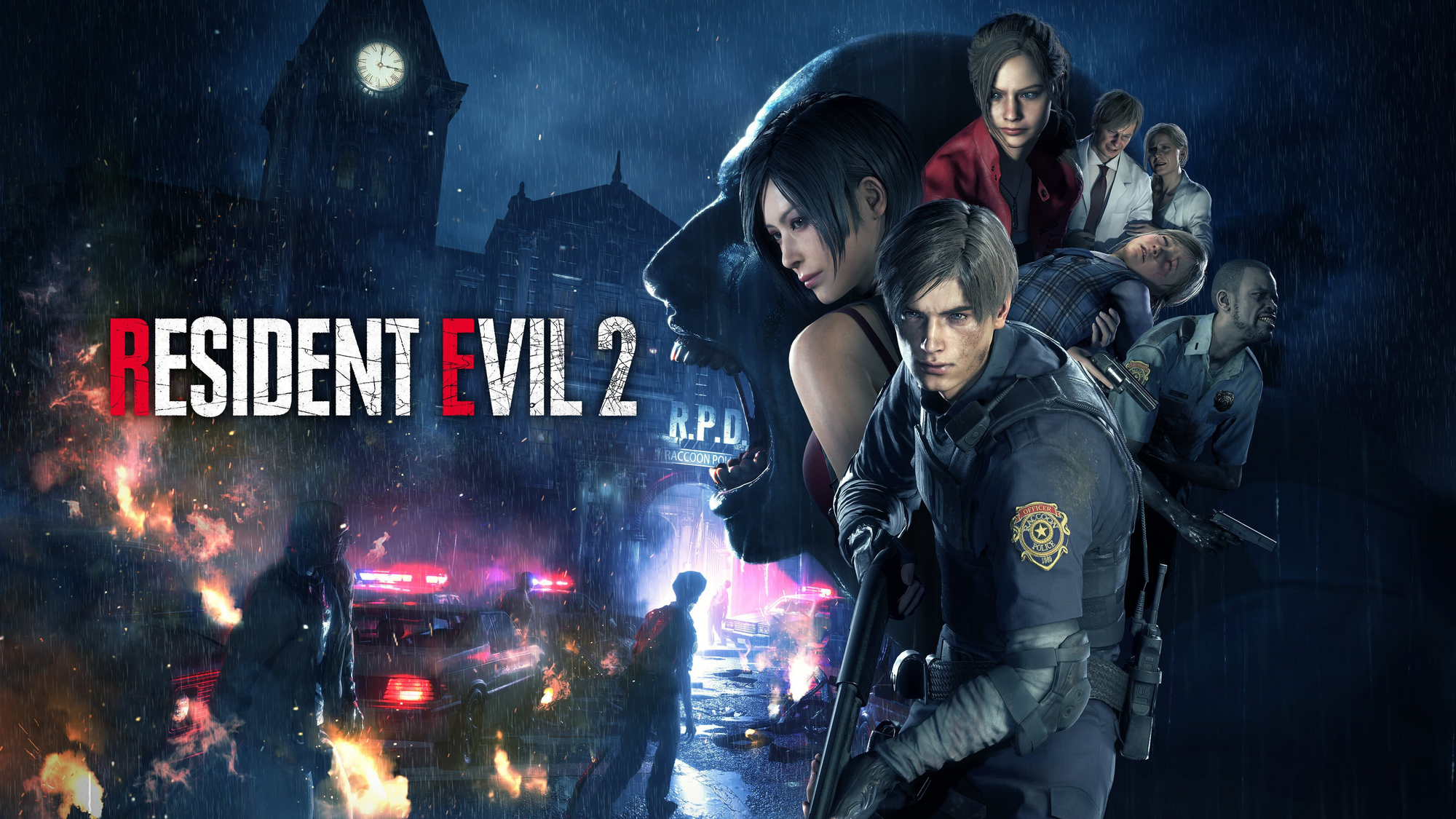 A Fortnite collaboration with horror game Resident Evil has been revealed through clues added to the game's API. The new 'S.T.A.R.S. Team' Item Shop section has been prepared for a release tonight. If you aren't familiar with Resident Evil; the S.T.A.R.S. Team is a law-enforcing task force that appears throughout the franchise.
Additionally, Fortnite also updated the name of an encrypted Set to be "S.T.A.R.S. Team", confirming the arrival of Resident Evil cosmetics in the next Item Shop.
Fortnite's Item Shop updates daily at 00:00 UTC. Click here to view the Item Shop in detail.
Keep up to date with the latest Fortnite news and follow us on Twitter here.