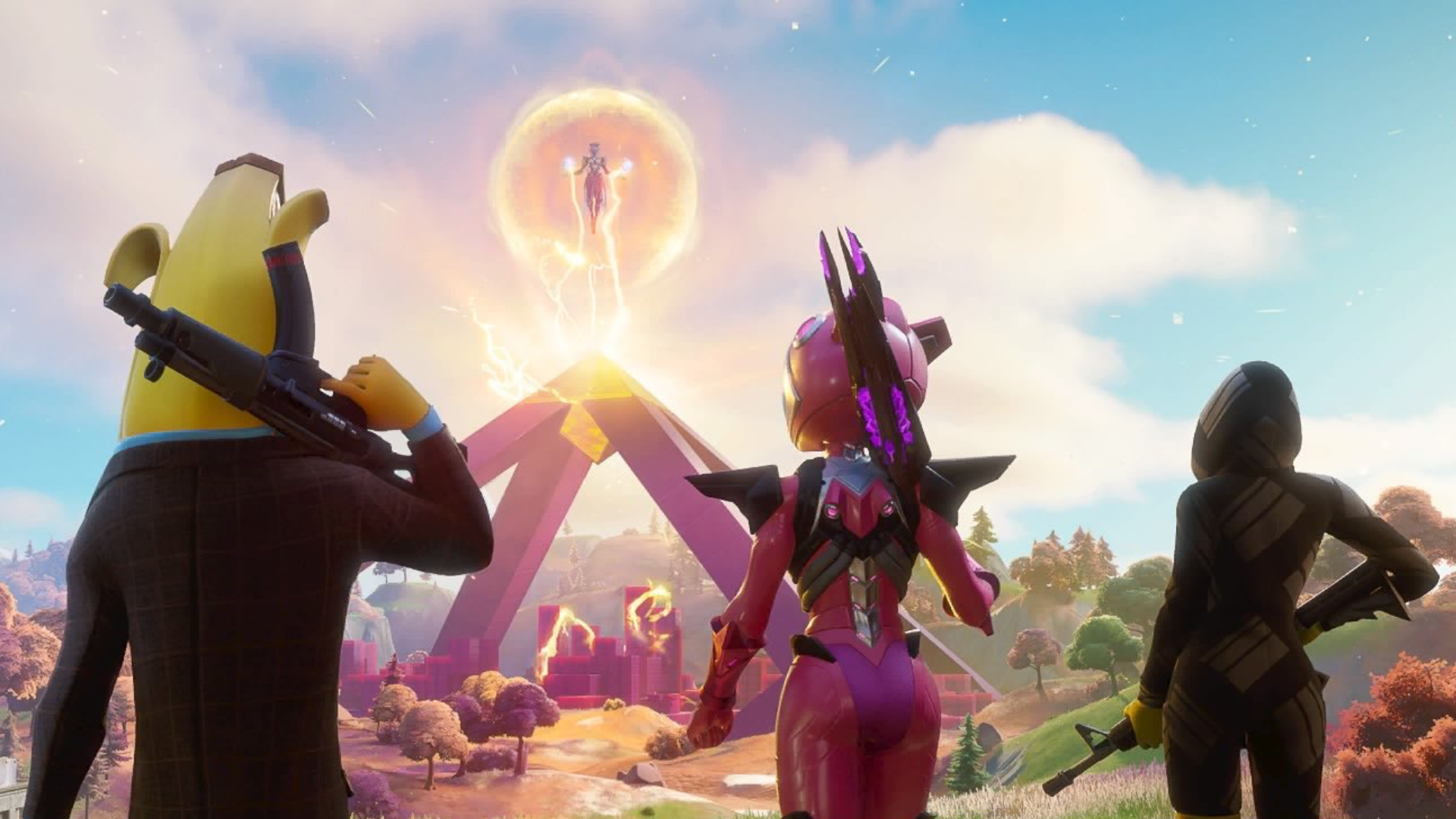 In a major leak, HYPEX has revealed information about the next Chapter of Fortnite, including a potential release date.
This article contains major spoilers for the next season of Fortnite Battle Royale.
The End V2
As we all know, The original version of 'The End' live event saw the Chapter 1 map get sucked into a Black Hole whilst the world waiting for a sign of life. The new event playlist, which is codenamed 'Guava', was added in v18,40 and currently has the title 'THE END' - exactly like the original event did.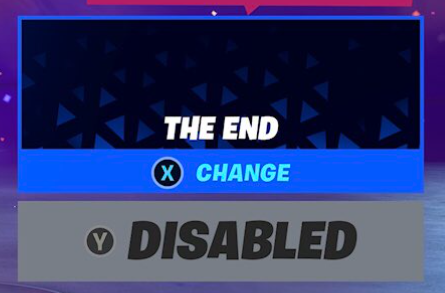 Chapter 3
Following the event playlist leak, HYPEX shared information on Chapter 3's release. The new Chapter is currently planned to launch on December 7th, 2021 after a new Black Hole will prevent access to the game during the 5th and 6th following the live event.
The information provided comes from trusted sources who have been correct in the past, however, Epic Games could change their current plans at any point before the event.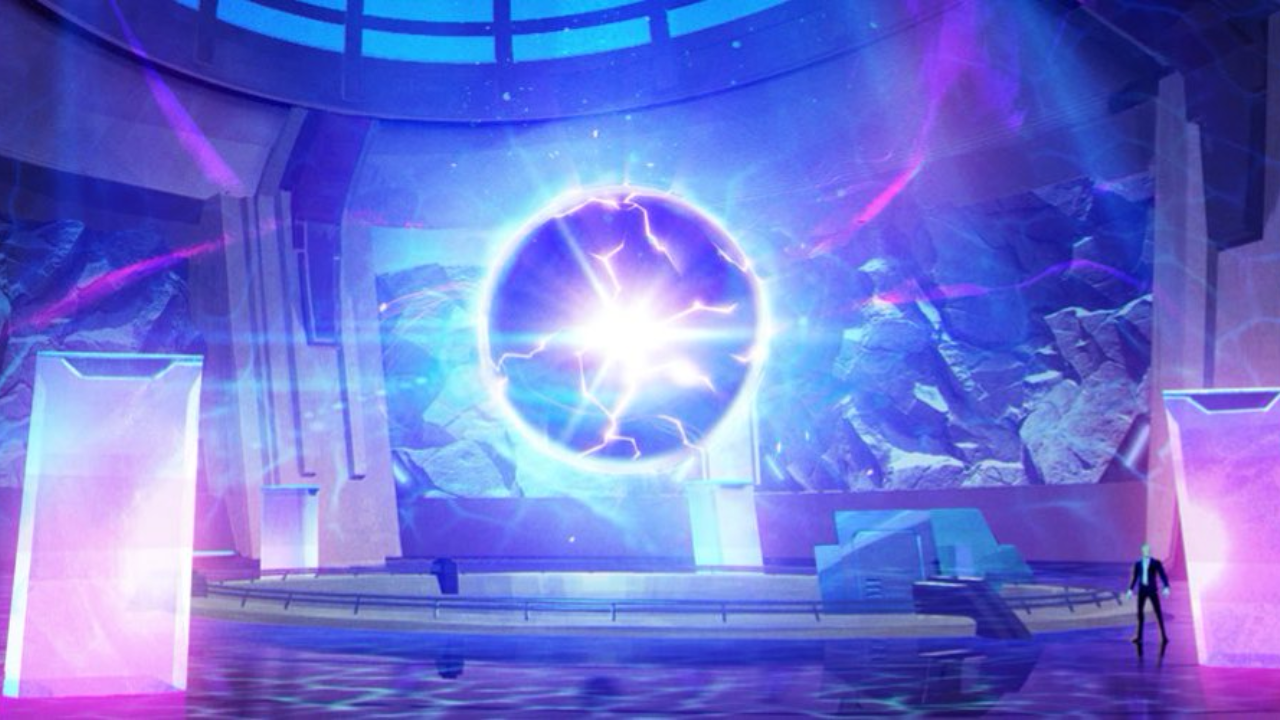 From leaks found earlier today, we can now also confirm that the majority of the Island will be "corrupted" before the end of Season 8.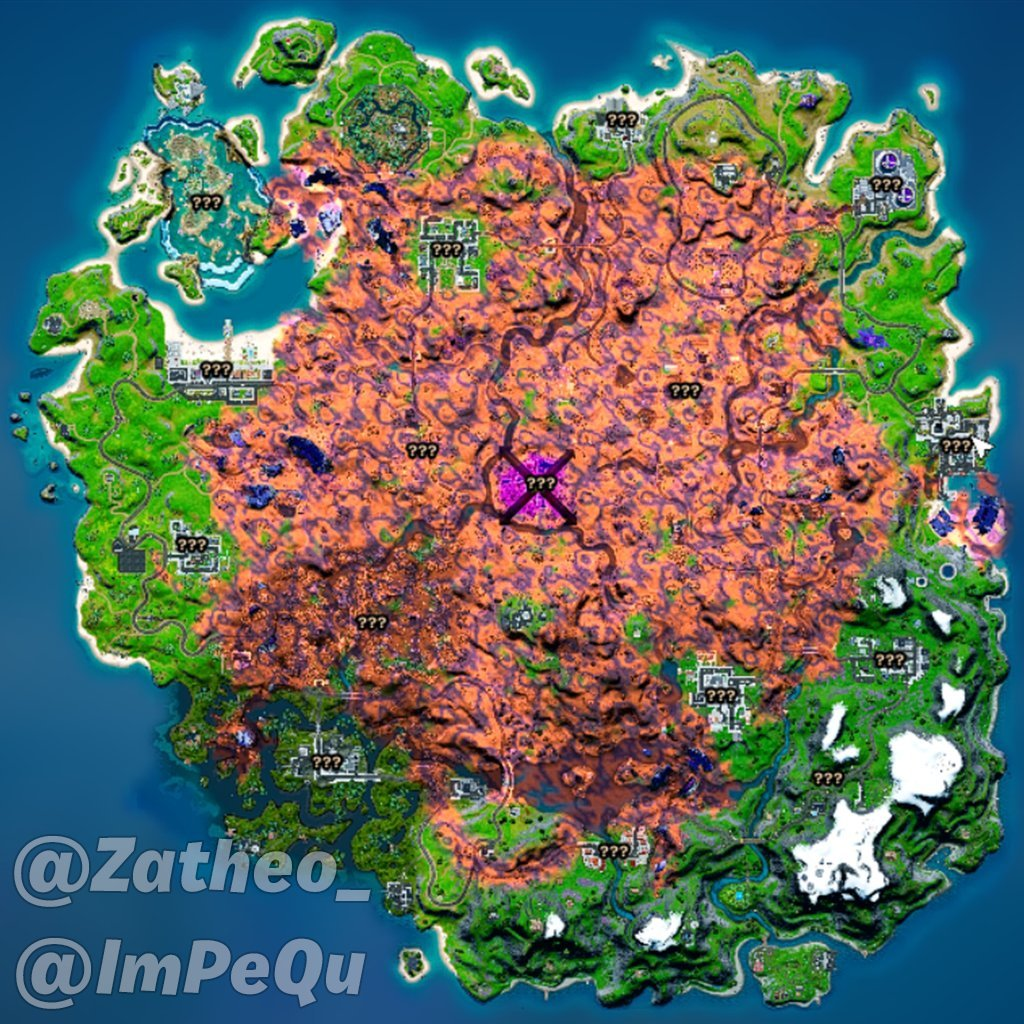 Leaked @FNBRintel shared this encrypted loading screen for the upcoming event, simply titled 'The Chapter 2 Finale'.
The Chapter 2 Finale.
"Locked, loaded, and ready for The Final Showdown!"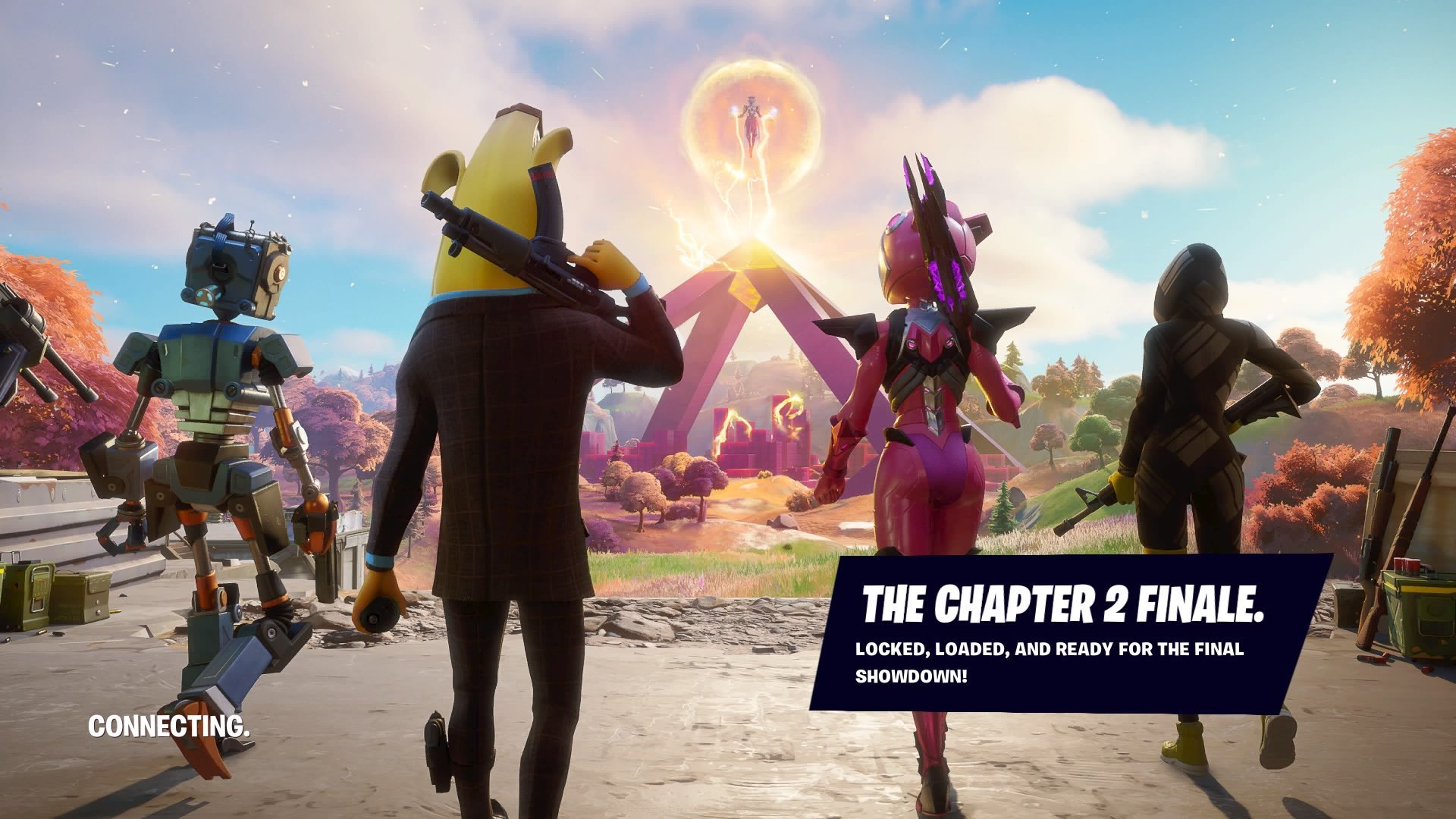 ---
In other news, Fortnite has been nominated in two categories at The Game Awards 2021. Click here to read.
Follow us on Twitter (@FortniteBR) to keep up with the latest Fortnite news, leaks and more.