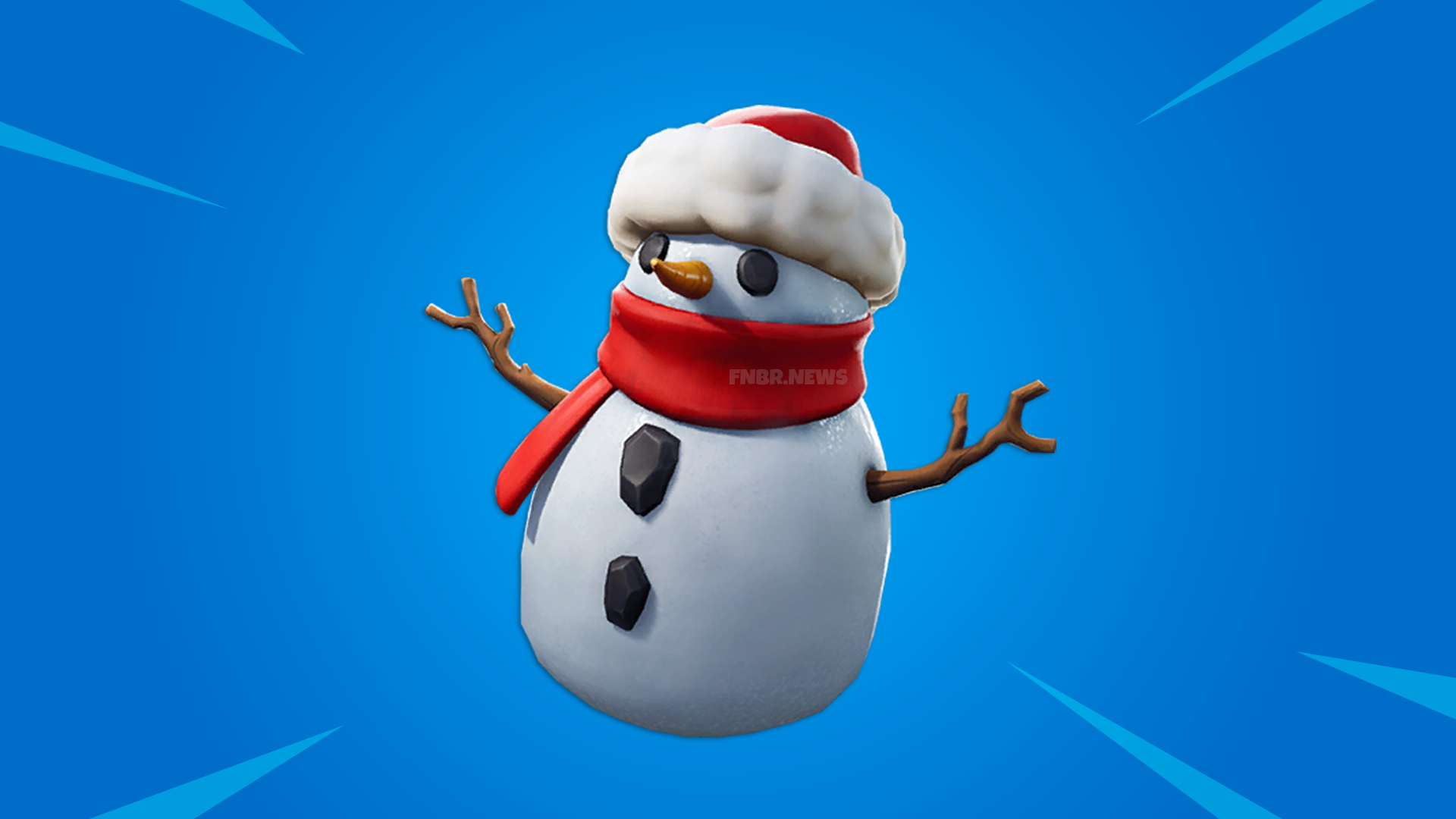 An item has been found in the Fortnite v7.20 files that looks like a "Bush 2.0". The item, titled the "Sneaky Snowman", is a consumable that allows players to disguise themselves as a snowman.
We do not yet know if this item will replace the Bush indefinitely, or just be a temporary reskin of the Bush item, however it will be cool to see how this fits into the recently leaked Ice Storm ("Mooney") event which involves the Ice Sphere above Polar Peak.
The description of the consumable is "A portable Snowman disguise" which kind of gives it away there and then.
My guess is that we'll get a revamped snow/ice map and Snowmen will replace bushes, allowing this item to come in handy. We'll have to see though, that's just my best guess.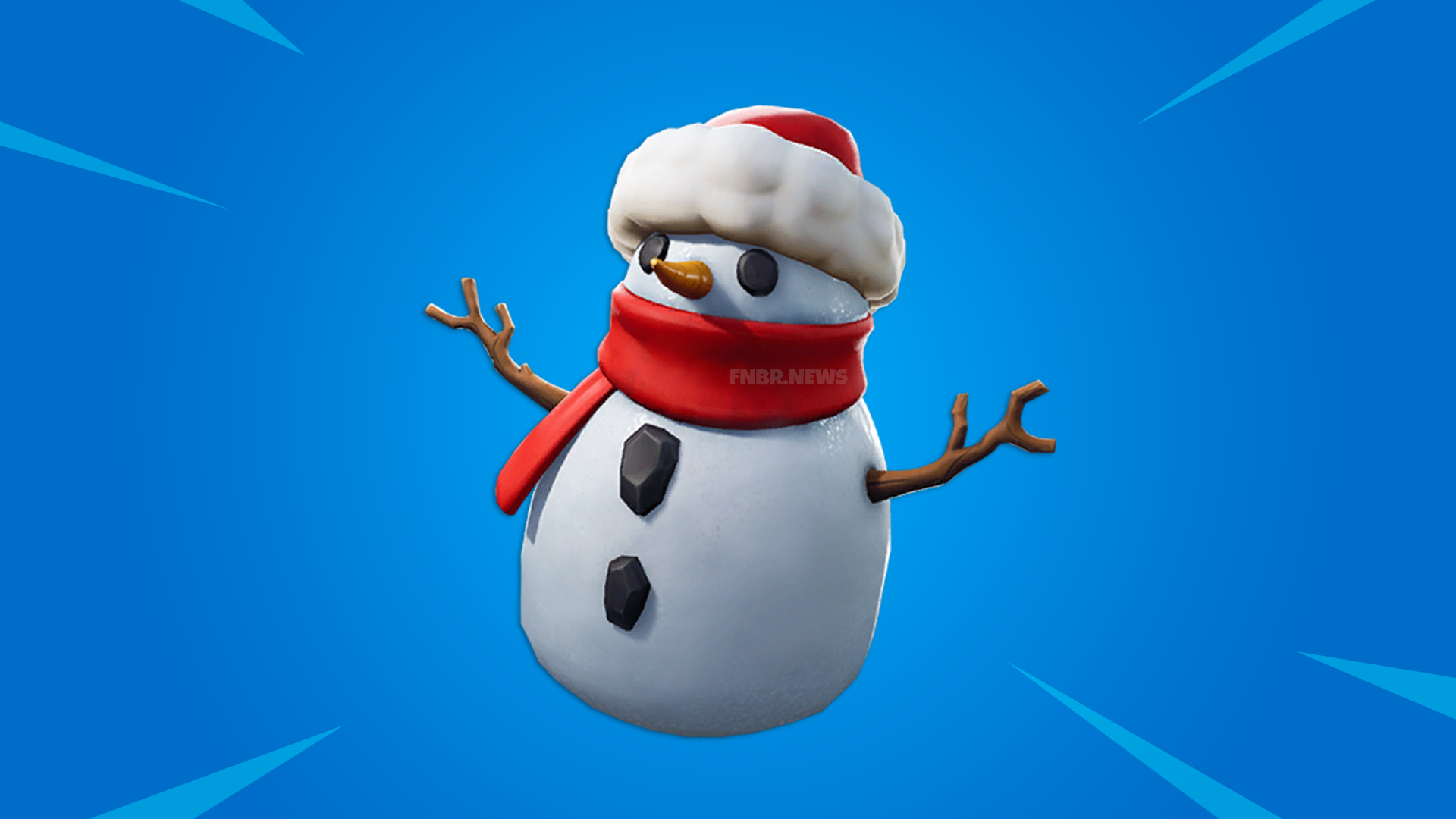 Source: Lucas