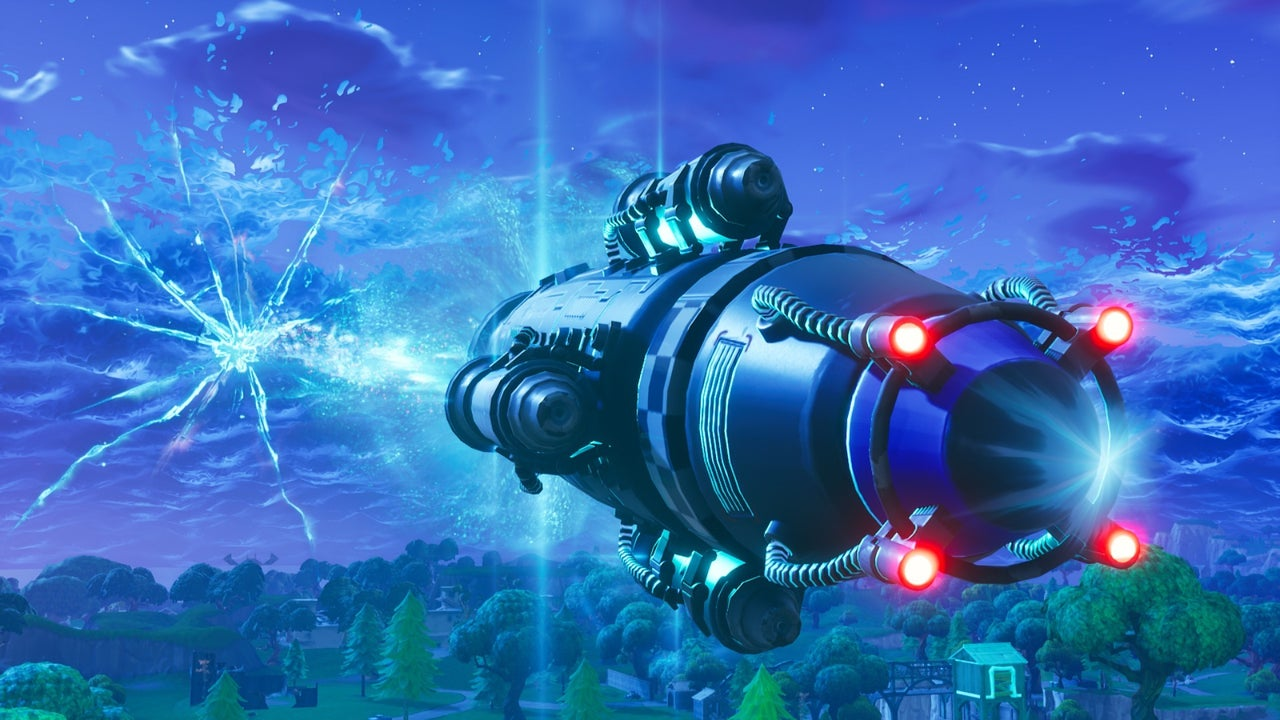 New stages for the Seven's Launchpads have been found in the files that suggest a rocket launch event could be happening in the near future, possibly even before the end of the season.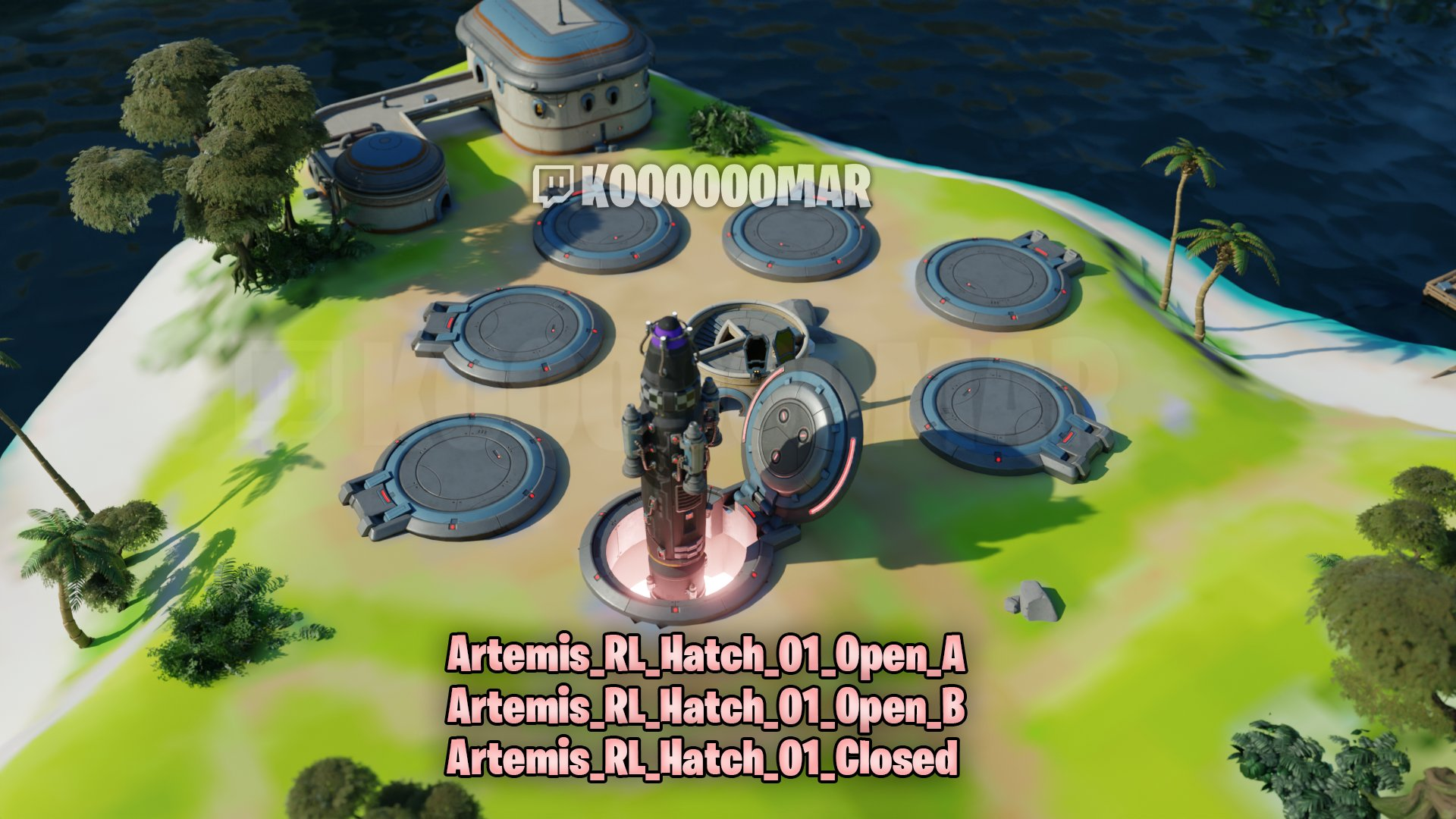 The launchpads, which can be found on their own island near the Sanctuary POI, currently have three different stages in the files:
'Open_A' - Open with a Rocket inside
'Open_B' - Open with no Rocket inside
'Closed' - As they appear in-game now
It's currently unknown what the function of the different stages will be and it's likely that we will know more after the next update, which is set to be released on December 14. The probability of a live event involving the rockets and launchpads is very high, considering the original rocket launch is what kicked the story off back in Chapter 1.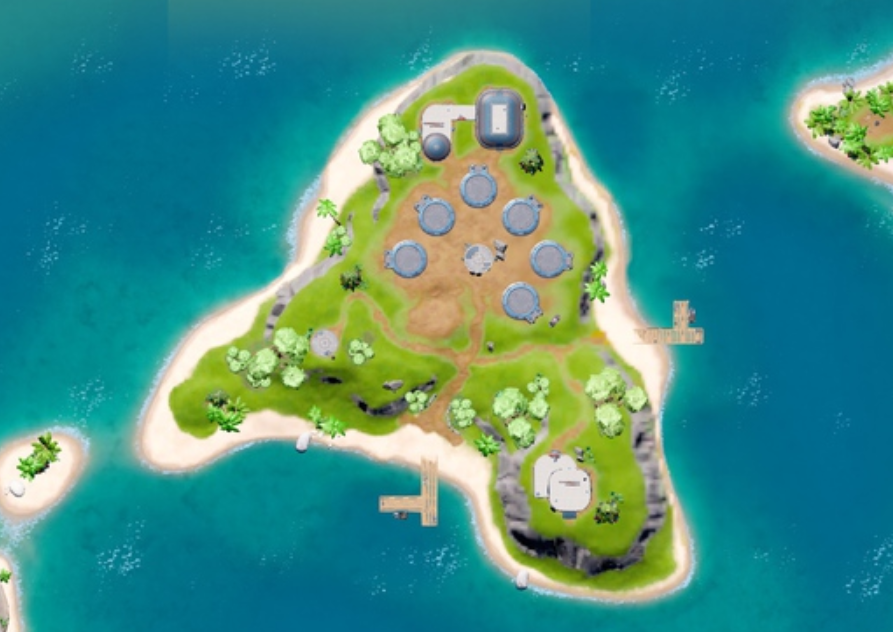 We'll keep you updated if anything related to the rockets is spotted in-game or in the files.
Source: koooooomar
---
In other news, Fortnite is officially the most popular video game in the world. Click here to read more.
Follow us on Twitter (@FortniteBR) to keep up with the latest Fortnite news, leaks and more.